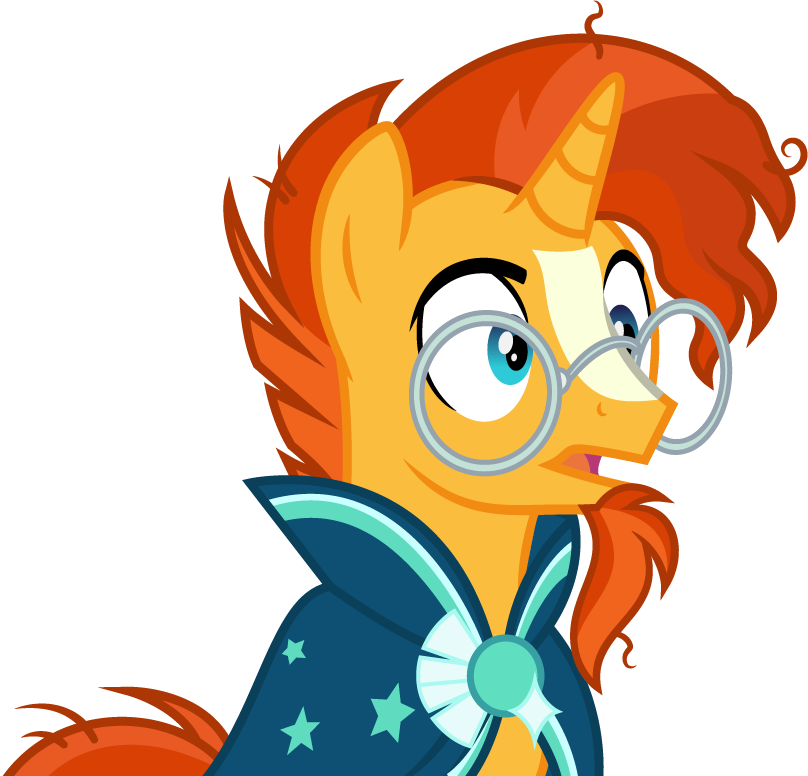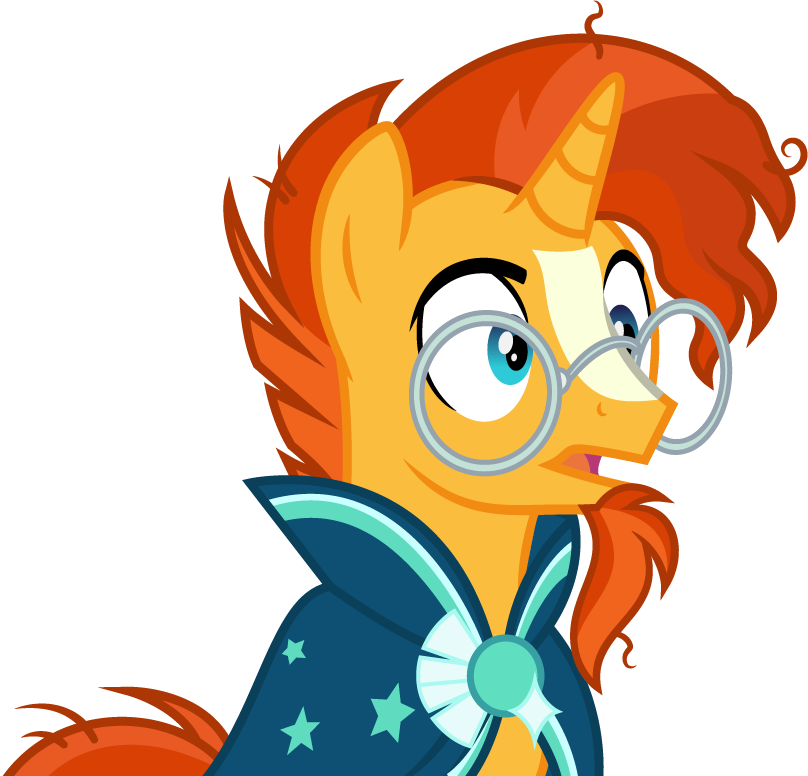 Watch
"You really traveled through time!?"

Another season 6 vector, had to do one of sunburst, god he's such an adorable dork <3
Once again, free to use as long as you credit me ^^
Sunburst is so cute! when his jaw dropped and the glasses moved he was like

h my god.... X3 so cute so imma give all you five stars! also his cape really matches him! and he hasbro did a good job at making his personality and everything! even when he's serious he looks so adventurous! Also he kinda looks like sunset's brother! maybe in the new episode we'll get to see his backstory! :3 and sunburst messy hair......kinda looks awesome on him!also if you don't mind i'm downloading this for color guide!

Also one last critique,his cutiemark on his cape looks awesome!
The Artist thought this was FAIR
3 out of 3 deviants thought this was fair.