Hasswei's Children
When breeding to Hasswei, you have a slight chance to obtain his unique mutation, Runehide. His slots are rare and hard to find, so make sure you make the most out of them!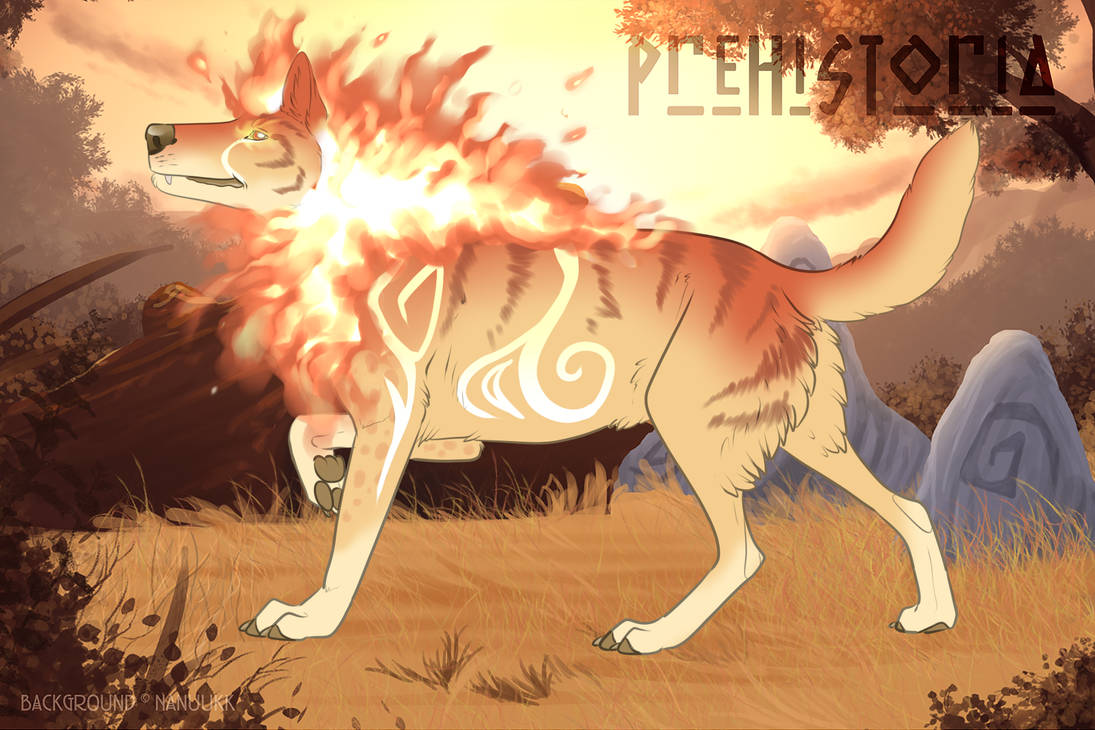 ---
Halos
Any of Hasswei's children may have yellow and orange colored halos around them. They must be a lighter color however and can not be dark in hue (unless you want a regular halo). This will also allow for different smoke/fire shapes along the topline of the worg for the halo as well.

Chimera
Direct offspring of Hasswei have an increased chance to be chimeric. Any chimeric child from Hasswei can:
- Break the consistency rule of chimera. It can have a mix of both hard and soft edges, making for some very unique designs.

Paw Pads / Flesh
- Direct offspring of Hasswei can have the same golden color paw pads and flesh as he does.
- The paw pads MUST be color picked directly from Hasswei's paws. Not his nose or mouth.
- It can NOT look overly metallic.
---
Runhide: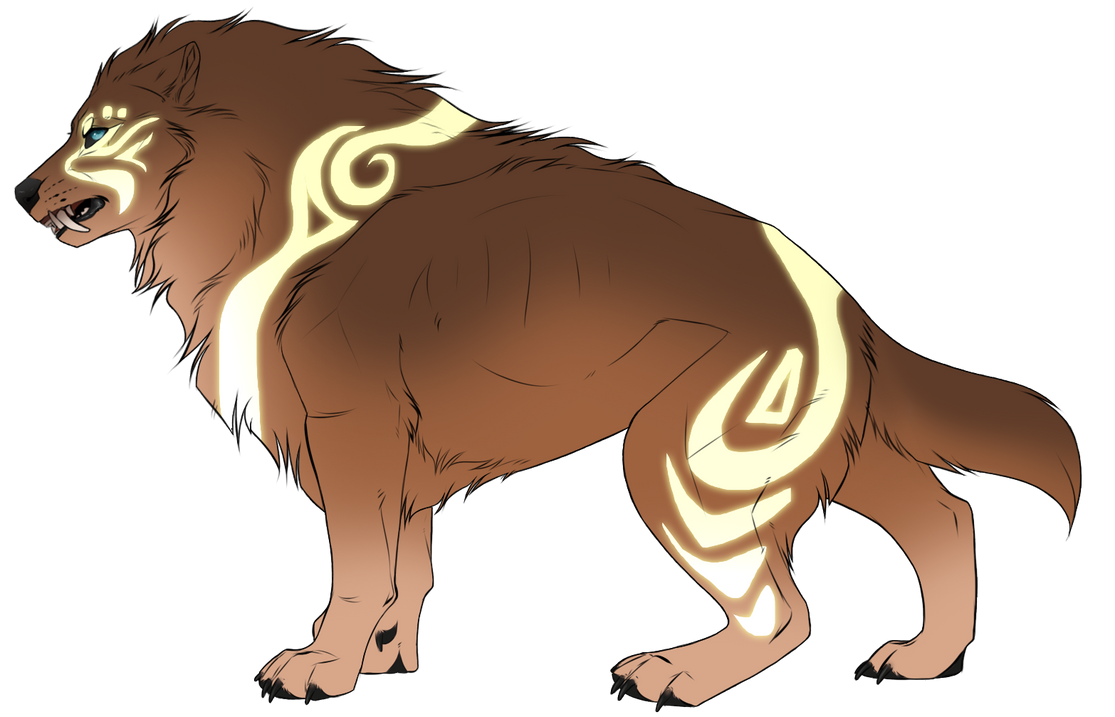 This exotic mutation is extremely unique and creates various rune-like patterns across the worg. These runes can have a slight glowing effect if desired.

- Runehide can cover up to roughly 35% of the beast.


- Runes can NOT be tiny or script-like. Keep them large like the example above.


- Runes can be any color, however, they must be bright! You can achieve a nice brightness using filters such as luminosity, color dodge, and linear dodge. Some look better than others, so make sure you choose one that looks right.


- Your Runehide may also have light gradients, but they must be in the same color range as the rest of the Runehide. Hasswei is a good example of this, as his Runehide gets brighter as it gets closer to his belly.


- If we feel that your Runehide breaks any rules or is borderline with what we ask for, it will be sent to corrections.
Good Examples: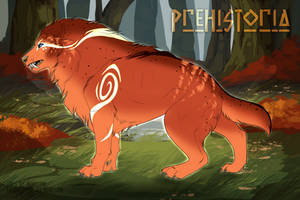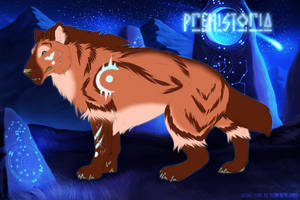 ---
Sunspots: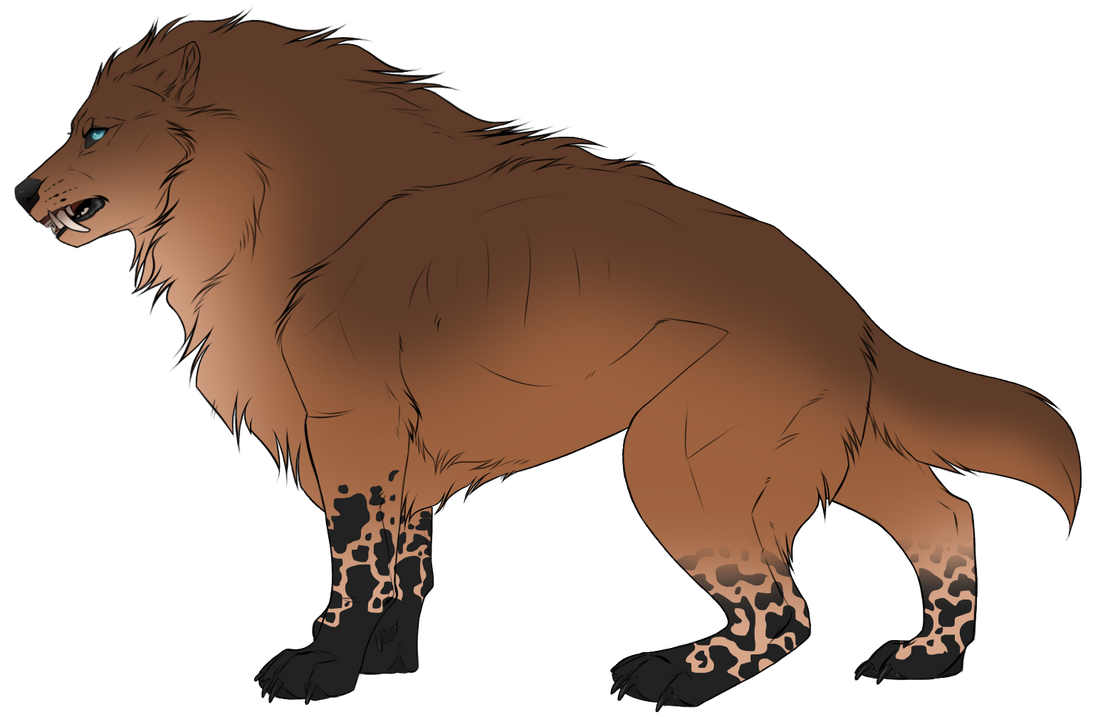 This rare marking is unique to Hasswei and shows a very unique spotty pattern on the lower legs of a beast. It starts as a large patch of color and then breaks into smaller patches of color the further it travels from the feet. These splotches should stay in relative size to the example shown, but there are plenty of options for how you shape your spots. They may even fade into the base coat as the example on the back legs shows.
- Sunspots must stay on the legs and can not reach the shoulder or hip.

- In its minimal form, Sunspots can show up just on the toes (the example demonstrates how this should look on the feet).
- It can be any darker color, relative to the design.
- It can have holes within the spots (much like the mottling you would see on a lizard).
Good examples:

None yet...