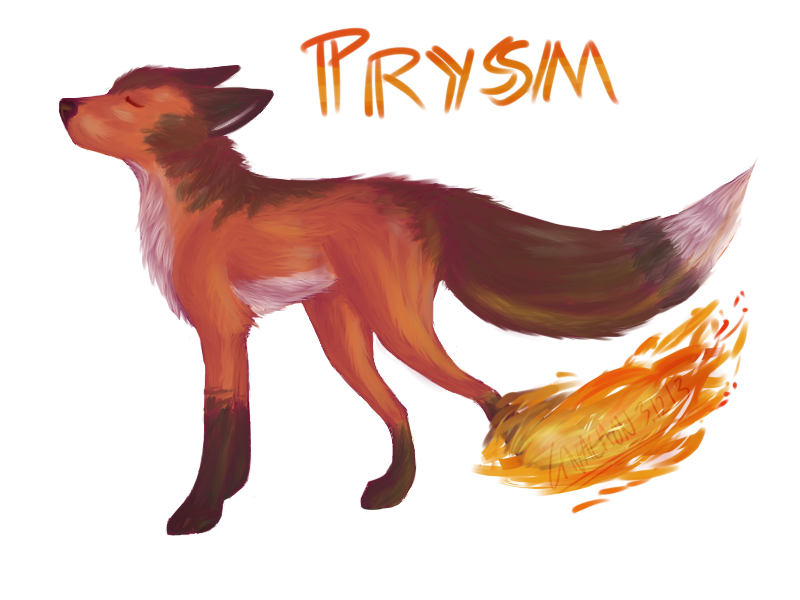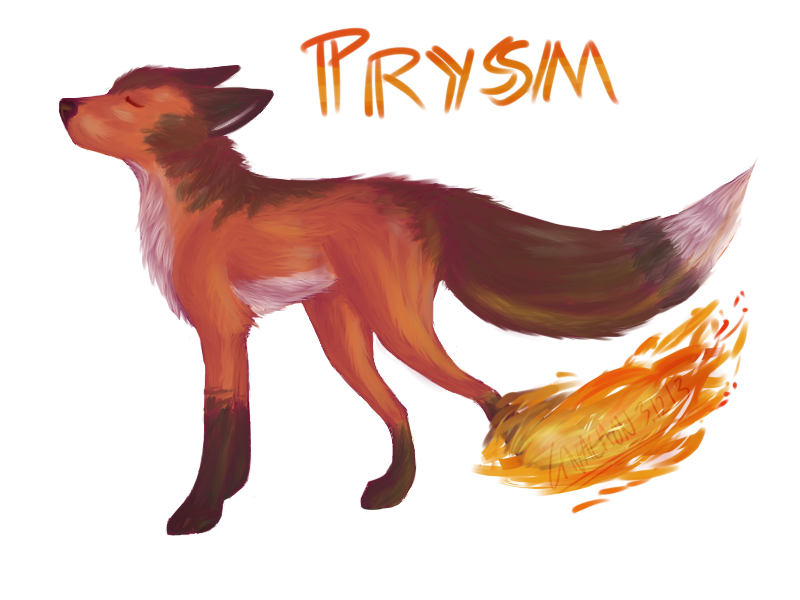 My part of an art trade with
~
prysmyr
! It's her fursona Fox in feral form. I hope it was alright to draw fire in just one of her legs - I was thinking that the others are going to light up soon enough but that would be the start of the fire. I can edit this picture though if that doesn't go well with your character~
It was fun to do a painterly picture once again, though my brush settings weren't that good and I only started to get the hang of this whole thing again at the end. It was also a bit difficult to get the markings look decent, since I only used one layer with this. Oh well, I still hope you like it! n_n I'm not sure if this was supposed to just be just flat colored, but if it was, you still don't have to do anything extra : D I just got a bit carried away with this after abandoning lineart...
Here's
~
prysmyr
's part, check it out as well! nvn
fav.me/d6wwj4i
©



Oii toi pään muoto ja ilme on oikein kaunista! Tykkään kans kovasti jaloista ja turkista. ´w`
Reply

AHH wow this is really AWESOME!


This is so cool, thank you, thank you!! Wow! I love this! <333

It was very nice to wake up to this today! QwQ

Thank yooouu so much! <333
Reply