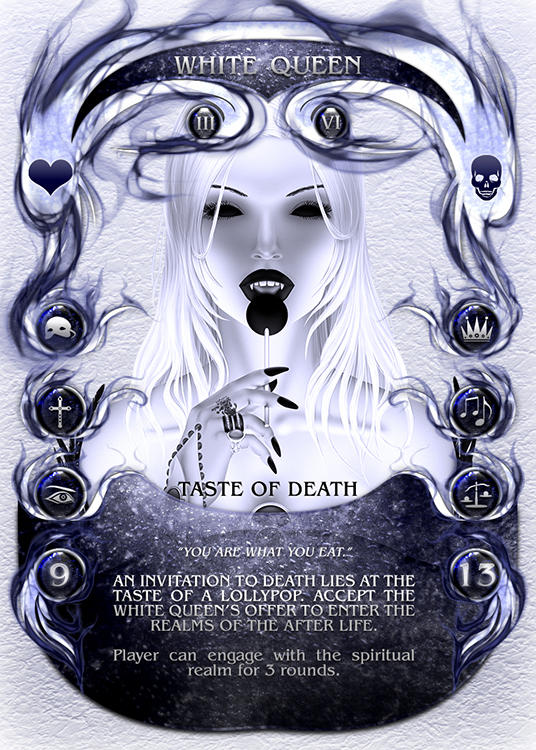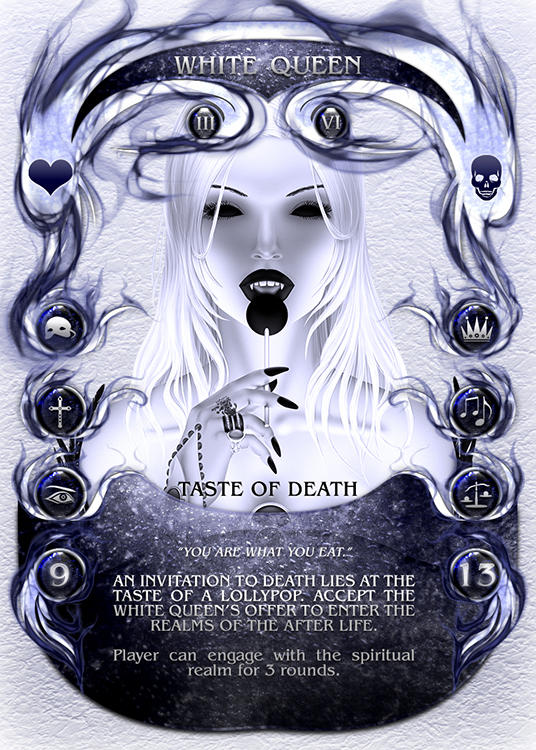 A sample card designed using Manifestation Card Creation Source. In this example, the color scheme has been changed from its original color scheme to a custom color scheme to show the high levels of customization attainable with the card template. More information at the links below. Let us know what you think! If you are a Trading Card Game maker and have any questions, feel free to send a message.
TEMPLATE DOWNLOAD / INFORMATION
FACEBOOK
YOUTUBE
FEATURED ARTIST: Unknown Depths
ARTWORK DOWNLOAD
ARTIST PROFILE

Beautiful as always Cause. Well done
Reply

Thank you for this compliment. I'm really happy you think so. Please keep up your stunning design work. Sometime around the last quarter (or perhaps earlier) of this year I think there will be a project underway I would like to collaborate with you on.
Reply

This is a really sick template and goes great with the image.
Reply

Thanks for the good words undeadturkey! Very much appreciated. The template's colors can be changed very easily in Photoshop via the Color Picker (the textures and effects remain the same). I wanted to show people just how unique of a design they could get using Manifestation CCS. The card's color scheme was actually designed around the character illustration. Take care and thanks again!

Reply

Yeah I can see how effective it is! I am currently working on my own card templates. No problem!!
Reply