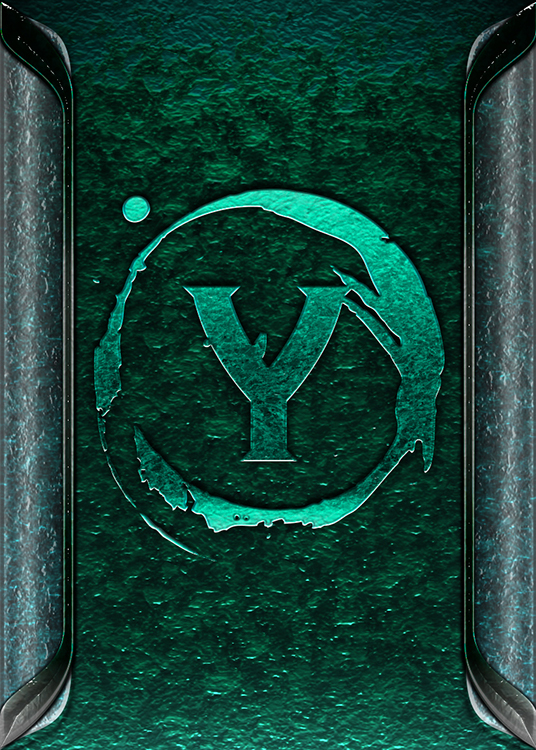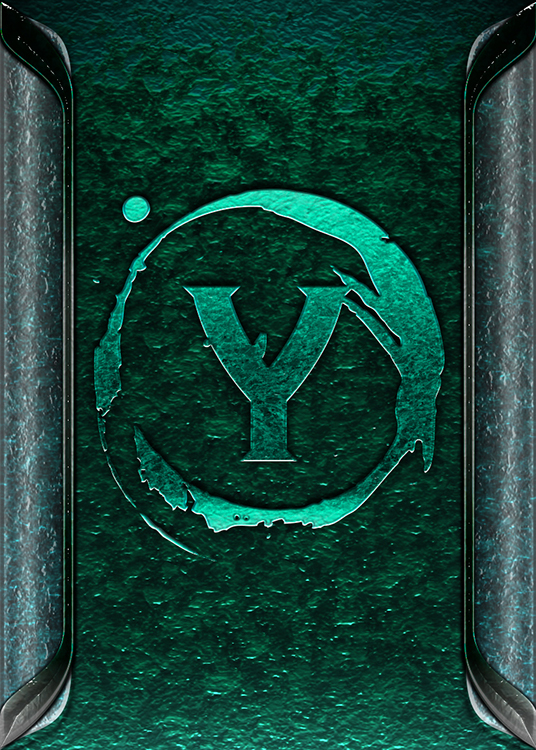 I tried to buy this product, I was declined, but not refunded, instead, I was attacked, accused, and publicly slandered to avoid giving me my refund... Screen shots are here...
edgian.deviantart.com/art/irre…
Reply

Unfortunately, this individual's account was irrefutably proven to be linked to an account that violated Manifestation CCS' Utilization License. To safegaurd the creations being worked on at Manifestation CCS it was decided to reject requests for addit
ional downloads from specific users linked to the account that violated the Manifestation CCS Utilization License.
Regardless of the damages caused by this individual's decisions, Manifestation CCS did prepare for such an occurance.
If you are curious to learn ways of selling significant numbers of any digital creation online; after having invested quality time, energy, knowledge, intelligence, and creativity into your creation; we encourage you to observe the actions we take upon releasing Manifestation CCS: Future Age (Style Series I) card game templates.
The plan we have developed to ensure a decent return on investing quality resources into the creation of these templates, is one that can be applied to any number of digital creations. It is also one that will prevent serious initial damages from taking place due to pirating.
Like our facebook page to see the plan unfold:
www.facebook.com/Manifestation…
For more information, feel free to contact us through our contact page at:
www.manifestationccs.com/conta…
Manifest Your Creation,
Manifestation CCS
www.manifestationccs.com
Reply