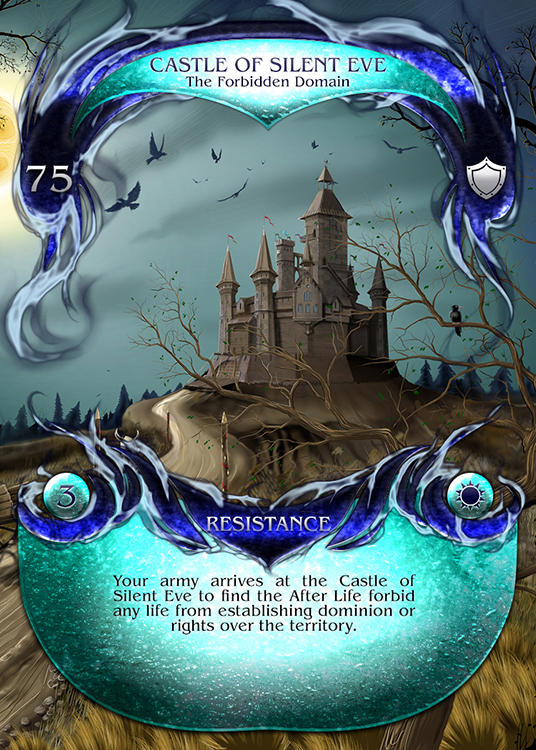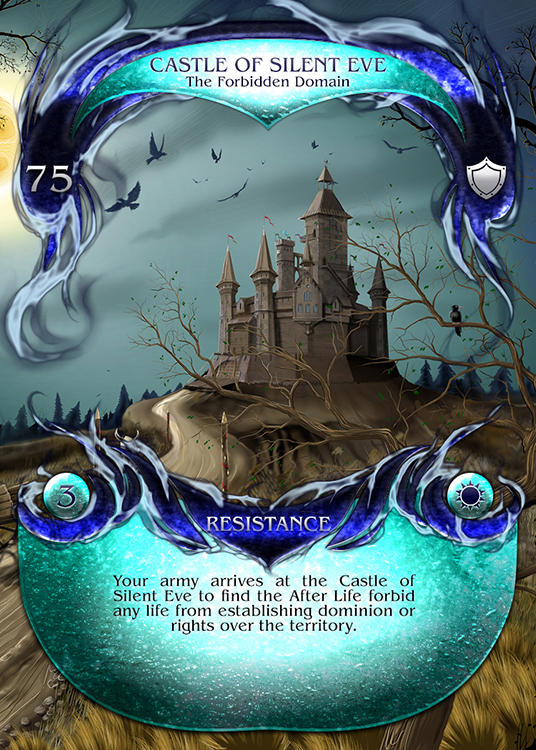 yeah its really cool i wish mine were like that i'm going for a more futuristic style later on
Reply

Hey you know what... I'm actually getting ready to work on Manifestation CCS: Future Age (Series I) card templates. I'm going to be crawling around the web to get input on what people would want to have in a futuristic card template design. Perhaps I can start here with you... What kinds of things would fit your card game's design when it comes to a futuristic card template?
Reply

i really like the name box
Reply

Thanks a lot for the comment! I tried to create something that looked like magical, mystical metal. This color version has a "cold" twist to it.
Reply