Greetings All,
It's Nun Kwon, here to share some insight related to
Card Game Design
. This particular writing's focus will center around the benefits of using aesthetically pleasing prototypes during your play-testing sessions.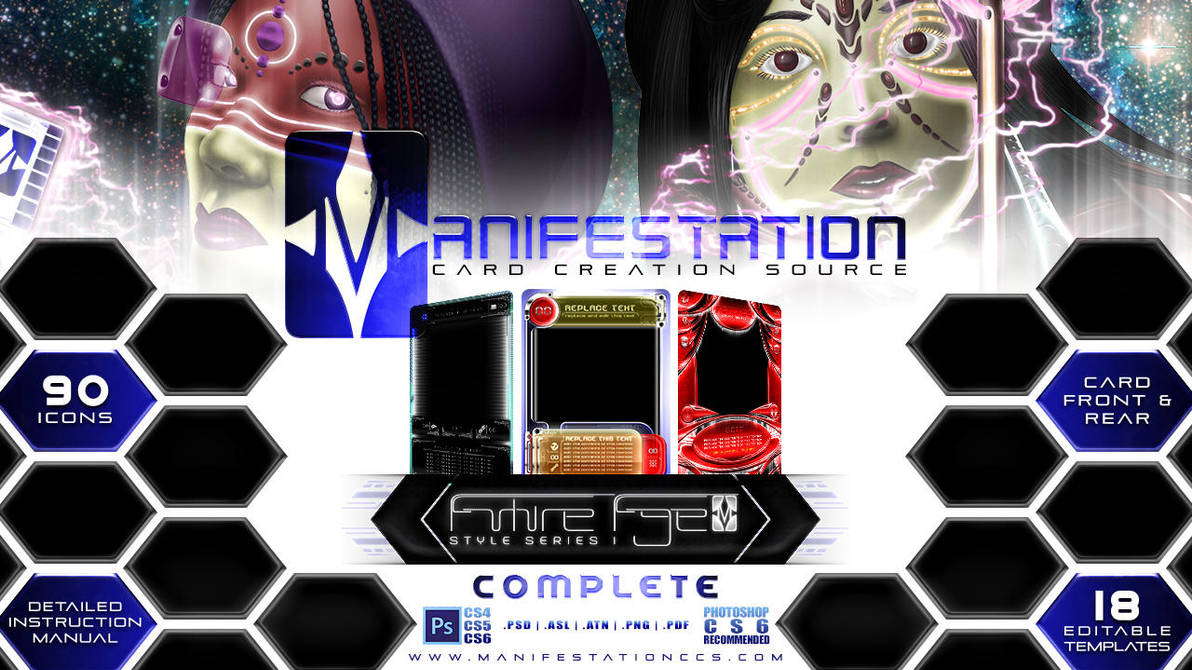 Prototypes are created and used in just about every field of development involving inventions and creations. Many people understand the value of prototypes when developmental aspects of a card game are considered; but a lot of people overlook the sense of awe, intrigue, wonder, and amazement that can accompany one's experience with a prototype. The power of these feelings can really drive a person to respond positively towards a card game even before it reaches its final rendition. Anyone focusing on the success of a card game will need to make sure they have built significant interest in their creation before they offer it to the public. If you are going to a Game Publisher to market, distribute, and fund the creation of your game, you will be relying on the Game Publisher's reputation and customer base to sell your game. If you are planning to self-publish your card game, building a following of interested individuals through your own means will be required.

Regardless of the route you are taking towards the public release of your card game, it's important to make sure all aspects of your prototypes resonate well with your potential publisher(s) and followers; this includes both the game-play and the look and feel of the game itself. There is a lot to say about the impressions good looking prototypes have on their audiences; but I'll let Tony from Lore Chase Games share his first hand experience:

Considering all of these things may lead to the following question: "Where do I start with getting decent looking prototypes created for my card game?" There are a wealth of resources available for people looking to leave audiences with positive, lasting impressions after experiencing their prototypes. Here is a great forum thread on Board Game Geek to begin your search:
boardgamegeek.com/thread/99150…
You can also find some really good solutions to your prototyping endeavors through our Manifestation CCS Kickstarter Campaign:
www.kickstarter.com/projects/u…
Let me know if you have any questions in the comments below about this topic, or any others related to card game design. Feel free to share your experiences around Card Game Design Prototype Aesthetics as well!
All to You,
- Nun Kwon
Unknown Depths
Manifestation CCS
www.manifestationccs.com/