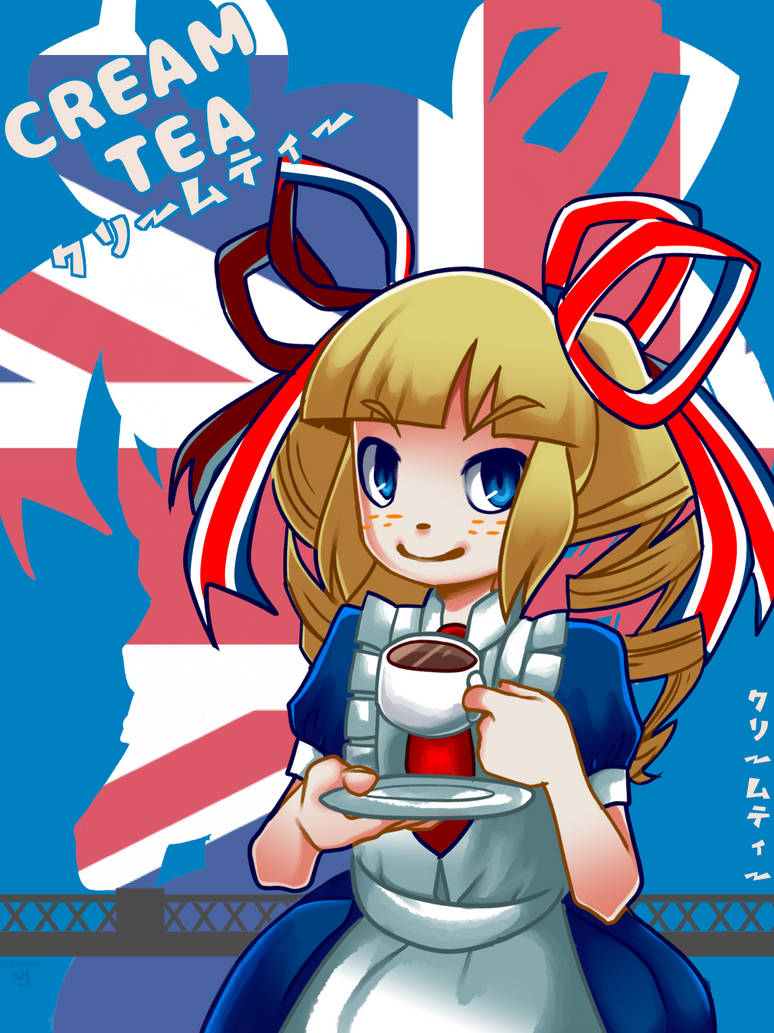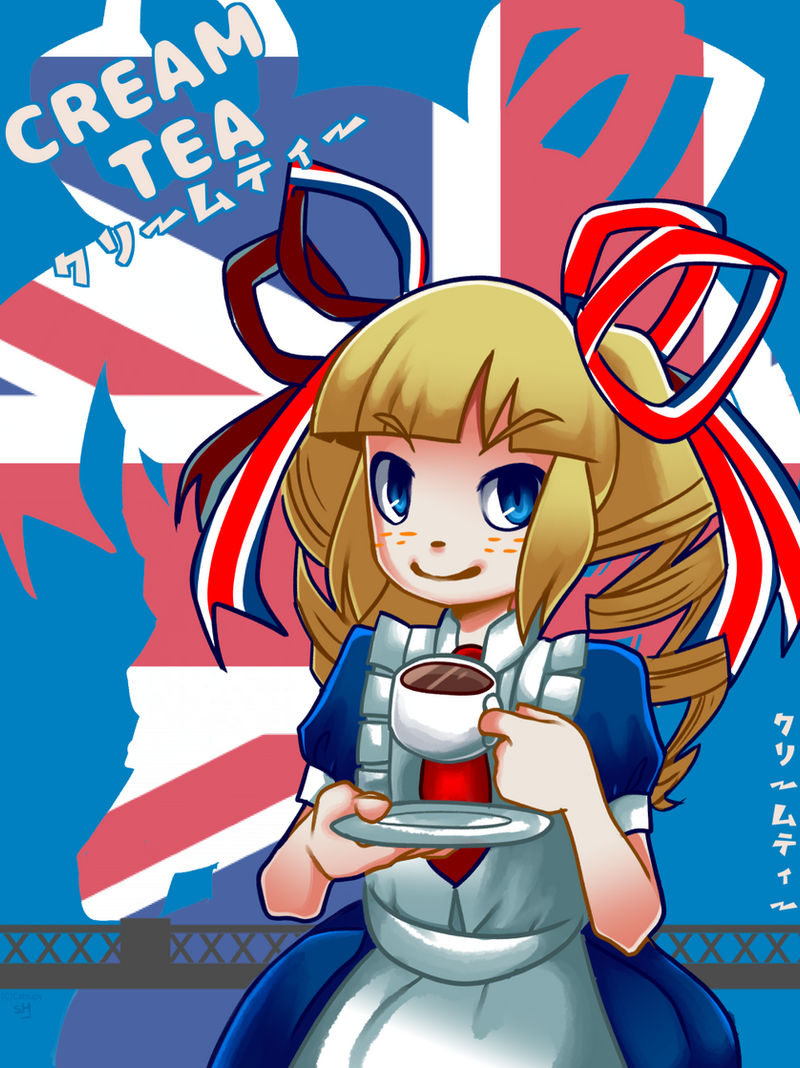 Another fanart for
Louistrations
, of a character from his (freaking awesome) comic, Apricot Cookie(s)!
I love Cream Tea's design so much, haha. I had to rush this, because I saw it was almost Louis's birthday, and wanted to finish it ASAP!
I wish I had more time to detail and fix some things, but I'll let it pass.

Happy birthday,
Louistrations
!
Link to Apricot Cookie(s):
apricotcookies.net/

this is very cute! the british flag bow is so adorable. XD
Reply

I love everything about this, so totally my cup of tea; if you'll pardon the pun! The feels when one of your favourite artists draws your characters!!
Reply

Ahh! Your pun is bringing out my creativiTEA! (That was terrible) XD

But, really, now I'm embarrassed! How I'm among someone's favorite artists, baffles me!
Reply

This is so cute! I love the coloring!
Reply