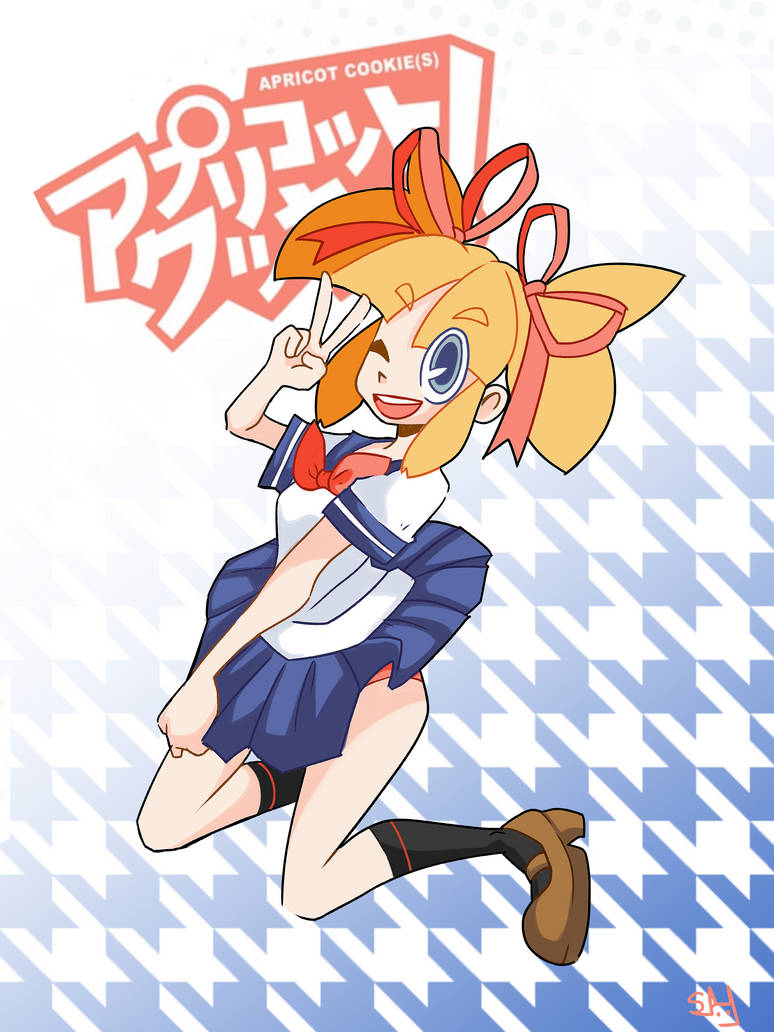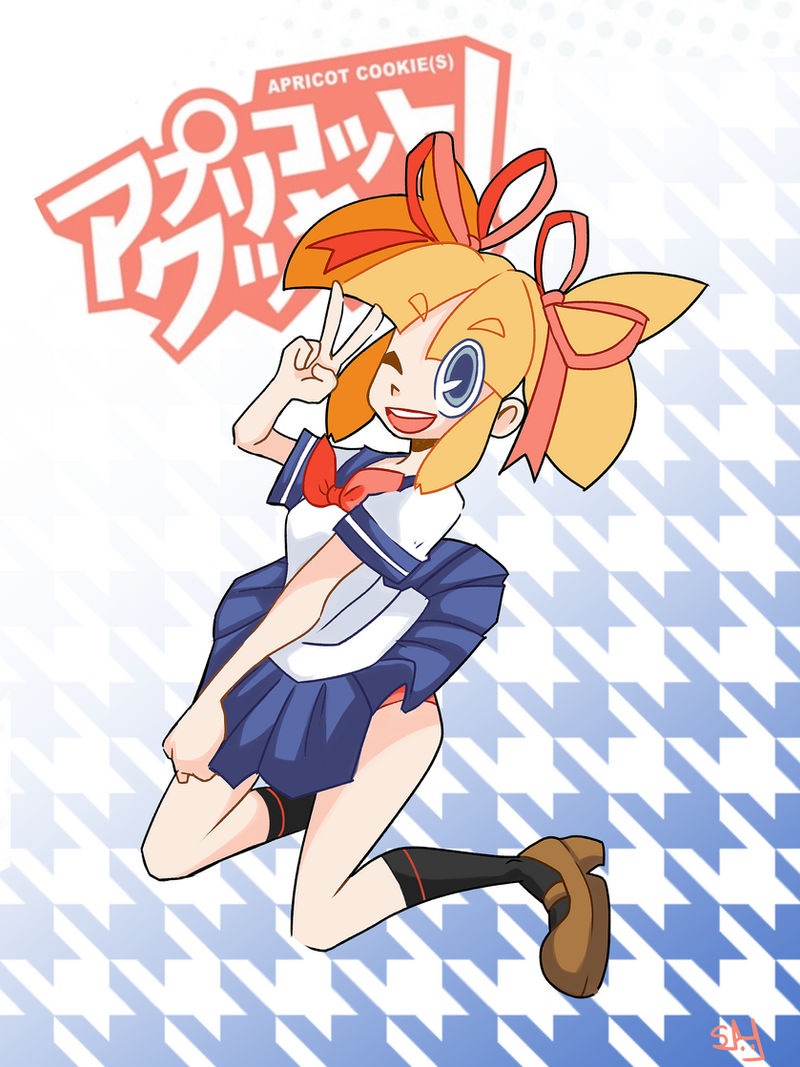 Watch

I wanna be able to draw like this~~!! It's so cute and lively!! Thank you so much for drawing her!!
Reply

I feel the same about your work, haha! I suppose an artist is never happy with their own style! You're very welcome. :3
Reply

Flip her pose around, and this would be inappropriate.
Reply

Reply