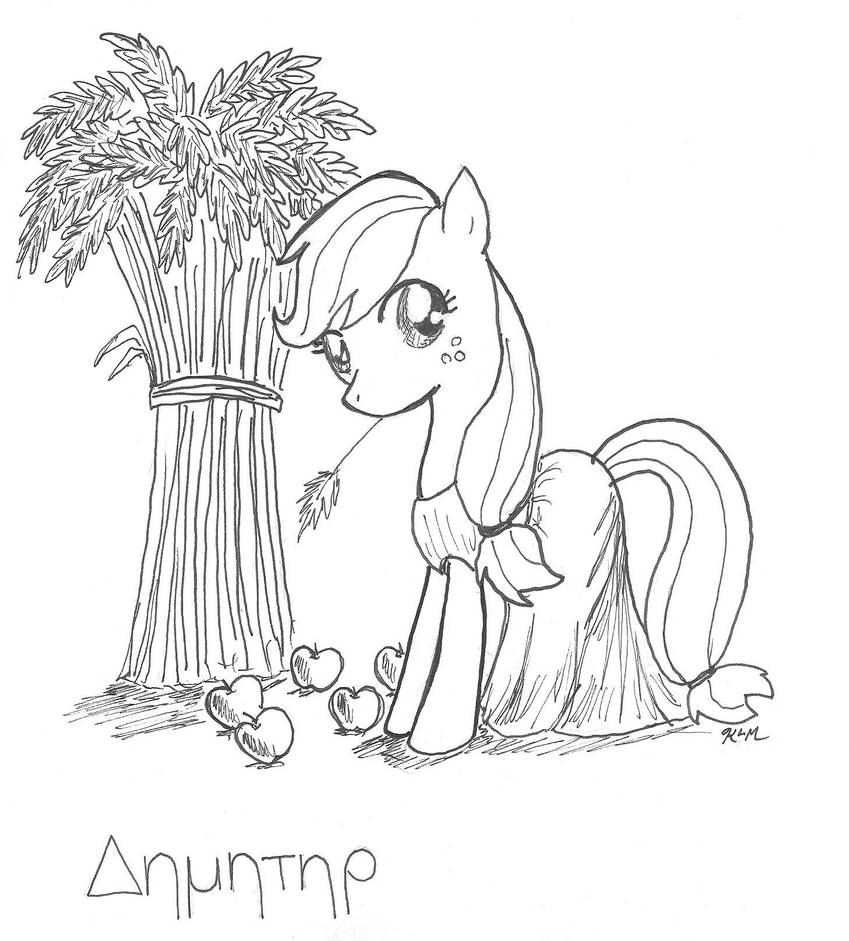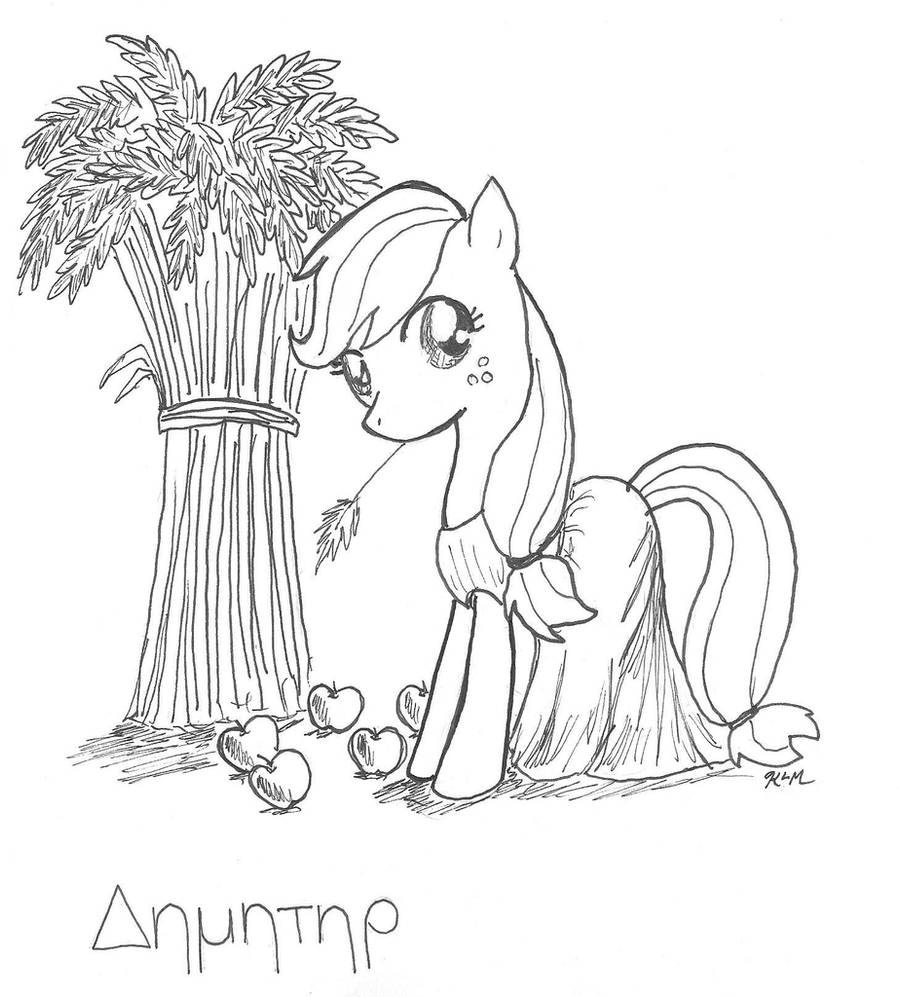 Watch
Applejack here represents Demeter, goddess of the harvest and agriculture. Fitting, for a farm pony, wouldn't you say?

actually, I didn't look at the dates. Great minds think alike!
Reply

re: my journal post comparing the mane 6 to goddesses
Reply

It's funny how that happens, isn't it? Greek mythology was always a favorite subject of mine, and I think the Twilight/Athena connection (wisdom, owls) got me started on the whole thing.
Reply

Judging by the pic and the description, you read my journal entry

Looks awesome!
Reply

Very nice work, Kate. I like the way the drooping ends of the wheat stalks gives the bale the impression of Applejack's familiar apple trees.
Reply

I do like this

It works for her! :3
Reply

Reply