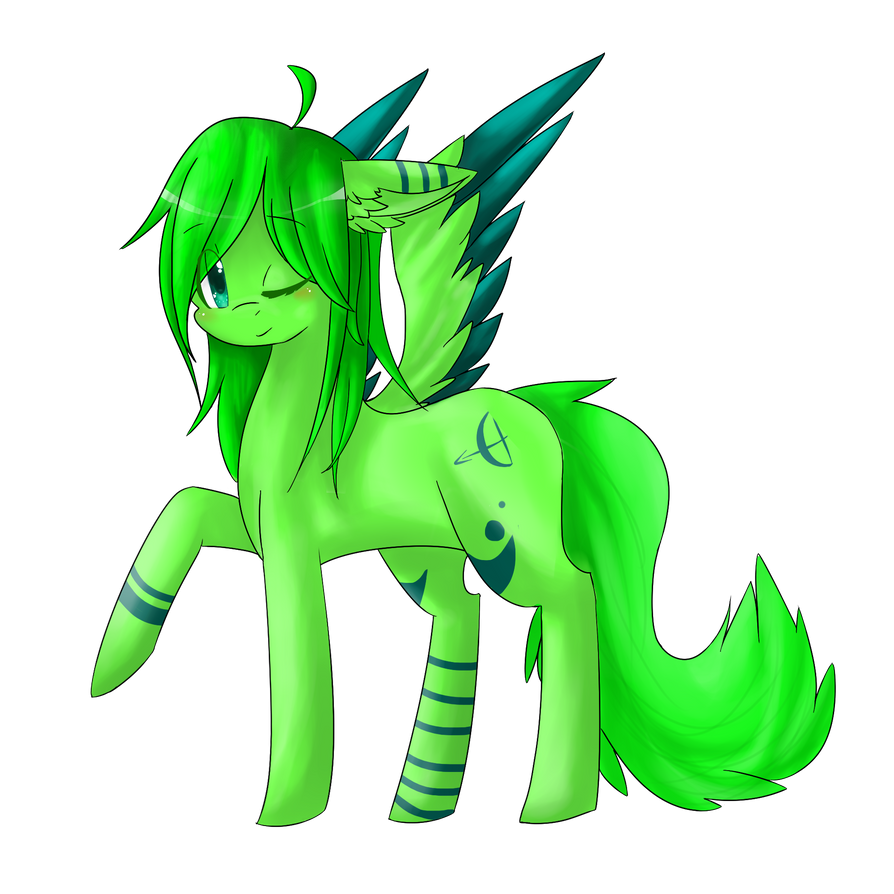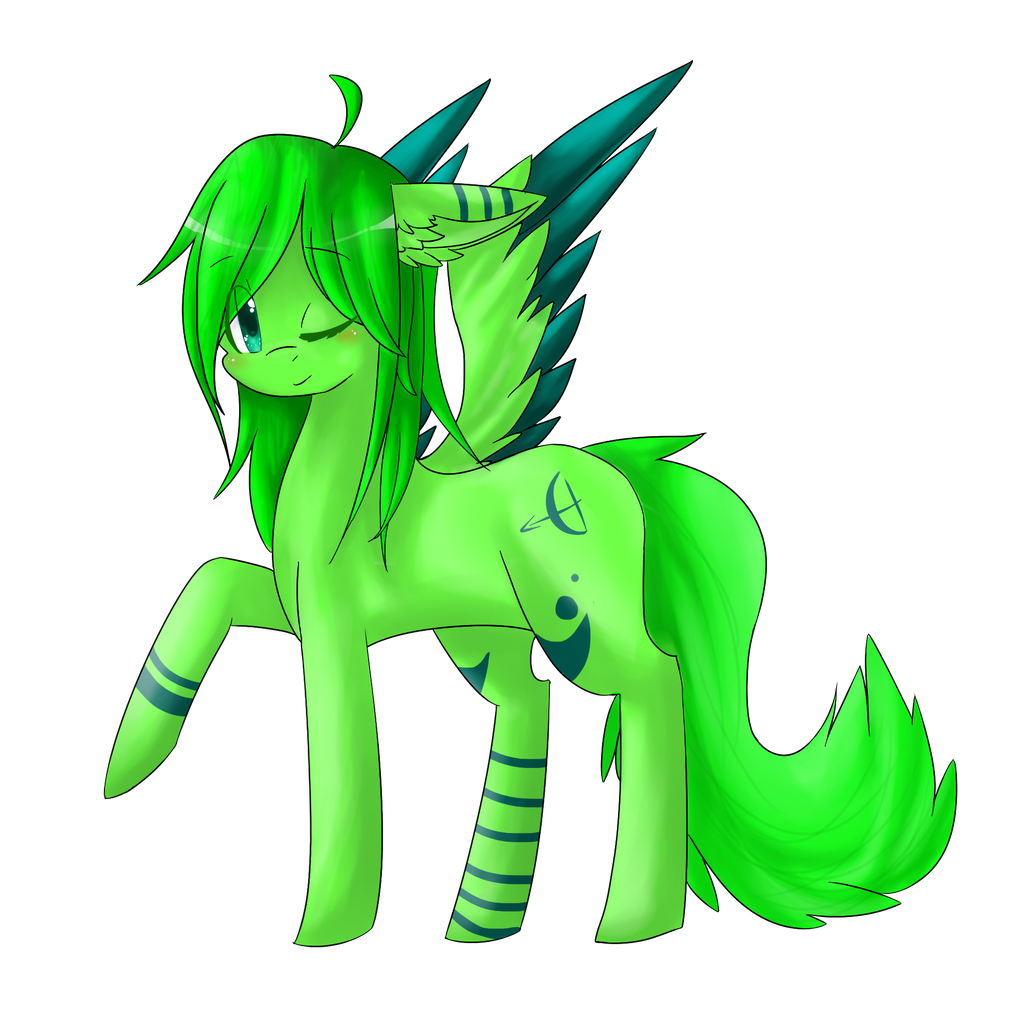 Watch
Her name is Saphier.
age: 19
sex: female

like: Haunting, forest, night, music, blood, cuteness, her friends :3

Dislike: animals, Fluttershy (muhahahaha), Rainbows, peace, the color orange

Personality: little bit shy, friendly, helpful
then she go haunting: Crazy, want to haunt everything, strong,bloodthirsty

The Cutiemark is a bow and an arrow.

Story:

She get her cutiemark in a forest, than she haunted a rabbit with a bow and arrow.
Later she started to haunt ponys and animals for money :3
Her Job is mission killer.
She use the bow for the job.
her nickname (for the job) is Green diamond.

You're pony are beautiful !!
Reply

Reply

Reply

du kennst die antwort : D
Reply

Reply

ich bin zu blöd pony's zu malen : D
Reply

ach! Das kann man lehrnen!
Das hab ich bei katzen auch gedacht :3
jetzt muss ich Flügel etwas lehren denn meine sind voll unrealistisch
XD
Reply

Reply

Ahhh!!!! Sie ist so so süß *-*
Reply

Reply