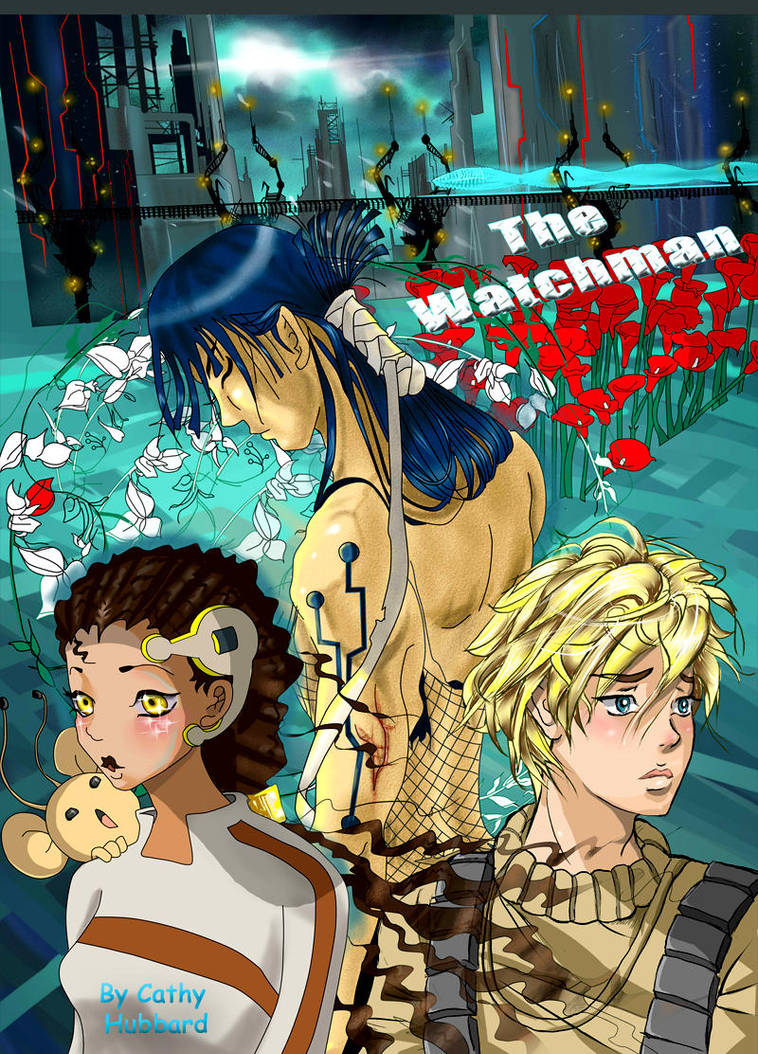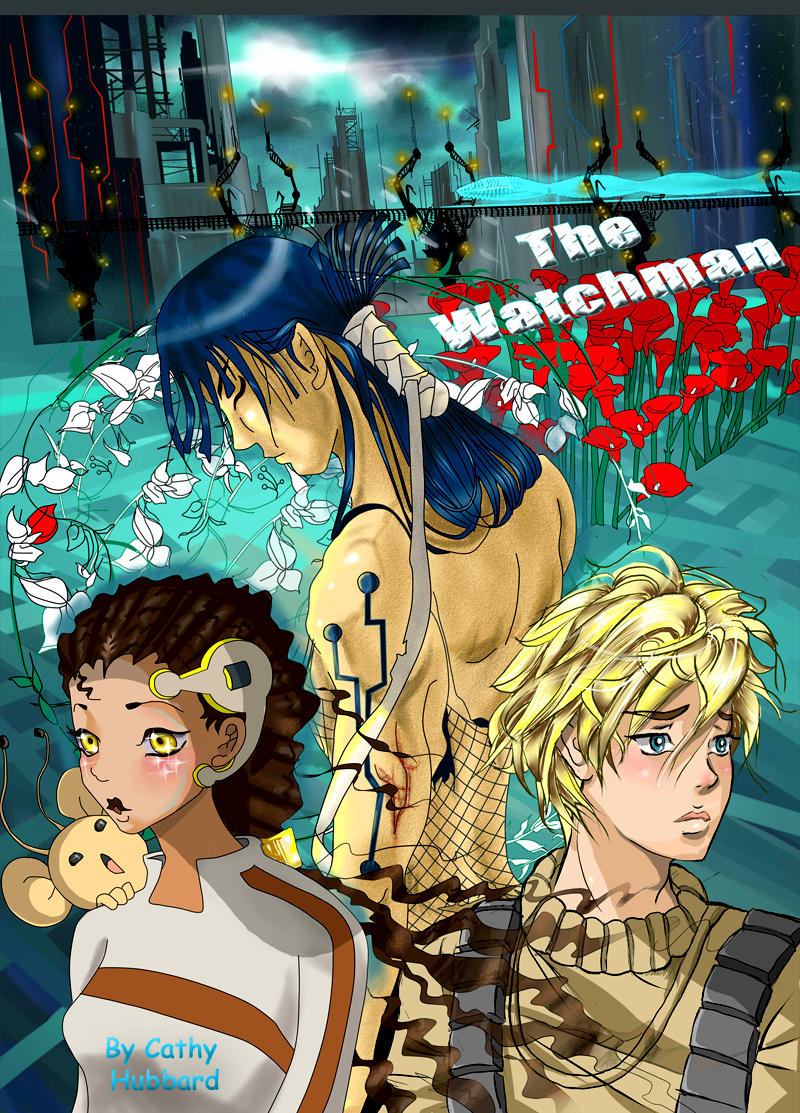 Watch
PG-13
for mature themes, disturbing images, mild sexual situations, violence.
Reading orientation is Left to Right.
Next
catluckey.deviantart.com/art/W…
-------------------------------------------------------------
Chapter 1
The Watchman Series
Chapter 2
The Watchman Chapter 02 Page 01
Chapter 3
TheWatchman Chapter03 Pomp&Circumstance April2015
Chapter 4
TheWatchman Chapter04 Page01
Chapter 5
TheWatchman Chapter05 Page01
*Edit 10/7/2014--Totally changed Paul.
*Edit 10/4/2014--This is the final cover page. Thanks everyone for your feedback on the revised version. That really helped me. Luv n hugs to you all!

I'm in the process of creating this manga/comics at TwelveGates website. Like the saying goes, "No pain, no gain." This is a painfully detailed process I'm growing into. Seems like I'm learning to draw all over again. Let me know what you think about the cover.
Here's the summary of The Watchman:
On the hidden planet, Shatazar, Delah, falsely named princess and her cousin Teeabu, newly-ordained priest turned warrior, live under the powerful rule of the Watchman of Araidia. Given a mission to eradicate poisonous plants, Delah meets a boy from Earth who turns their lives upside down.