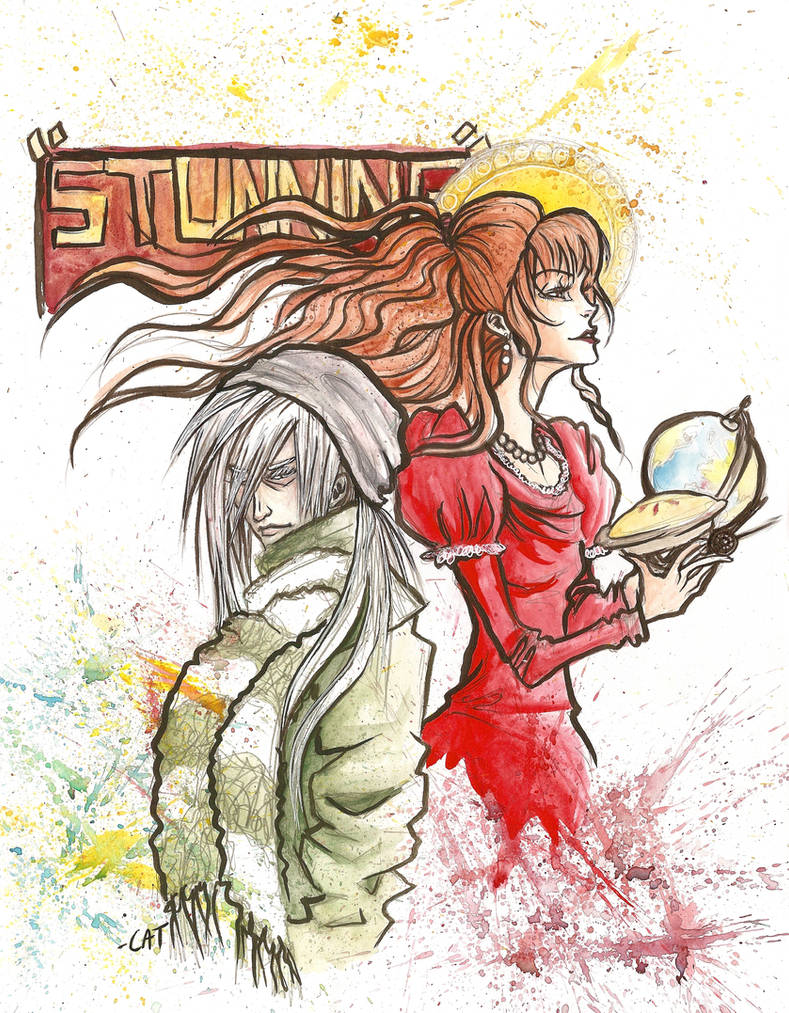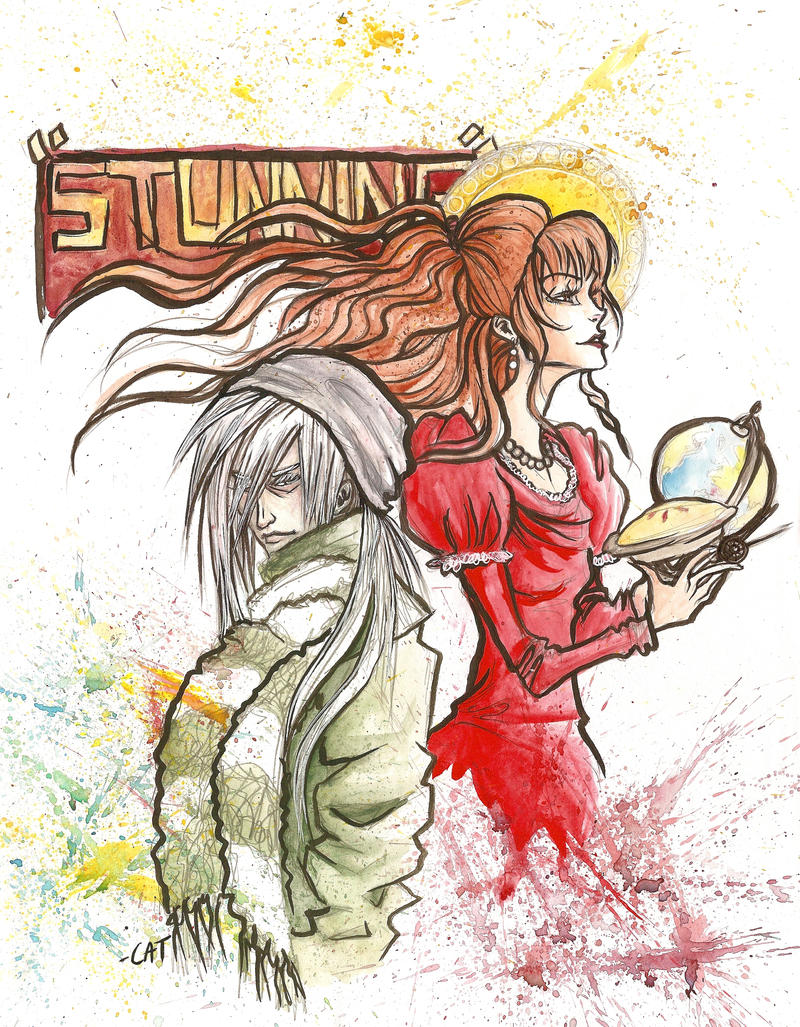 Watch
Ermine & Dot from Circle by Josceline Fenton.

I got my copy of Circle in the mail last month & finally got around to uploading some of the art inspired by it~ There may likely be more. I've read it several times over since I first go it, and still love it. What a beautiful graphic novel!!
I highly recommend it. It is far more than worth the price; you can buy it from Josceline *indecision.

"Stunning" is an adjective used to describe Dot at one point in the story.

It was such a cute story ;u; and I really liked her fashion design with the character's outfits, esp. the one Ermine is wearing here.


watercolors & ink in my sketchbook. Touch-ups made this a mixed media piece when I added a touch of each: white gelpen, colored pencil, and art markers.




Heh~ Yaya I found a piece by you 8D -tomanypicturesREALLYshouldclearthemout-

But anyways hiss is really nice :3 I love the faces and the whole..splattering effect <3 woderfuliffc
Reply

haha! That was funny *u*

Thanks. I had a lot of funny & messy times doing the paint splatters!
Reply

*this ._. I swear I'm getting worse everyday
Reply

Wow is your art very stunning to look at..thats all I can honestly say.
Reply

Thank you! That's nice of you. (: So you like this watercolor & ink style?
Because I was just thinking about that picture of Angelo I was going to do for you.

I was wondering... when you said spiked bangs, did you mean like Sephiroth hair? haha
Reply

Aww



So not really "spiky" per say, more like with a little curve to them C:
Reply

Reply

Cool stuff.
So you like watercolors? I kind of went wild here and decided to randomly do the splatters. I got paint everywhere, but it was sure fun! x)
Reply

Hm and ironically the title IS Stunning XD
Reply