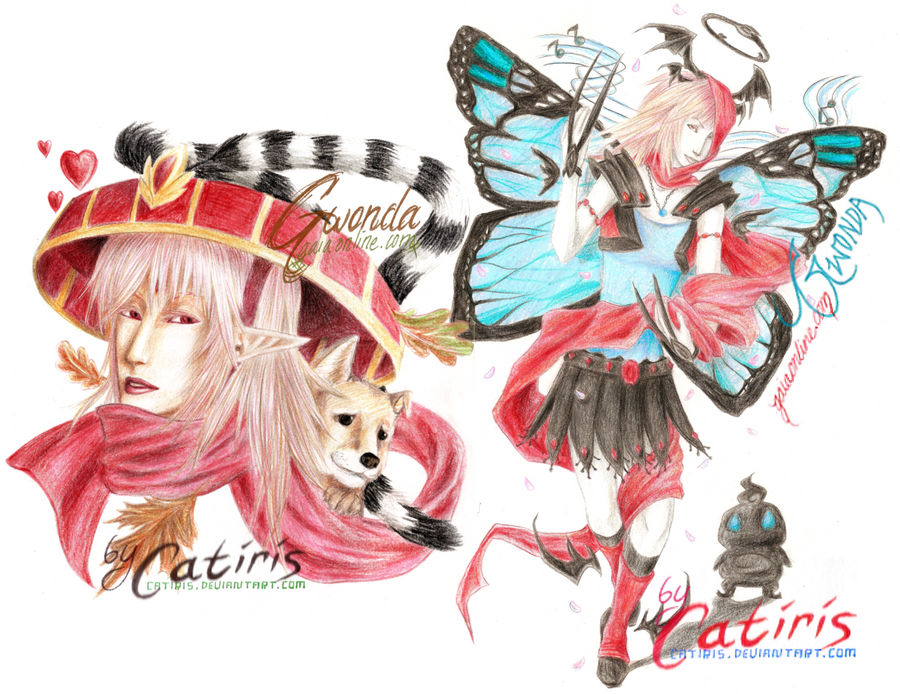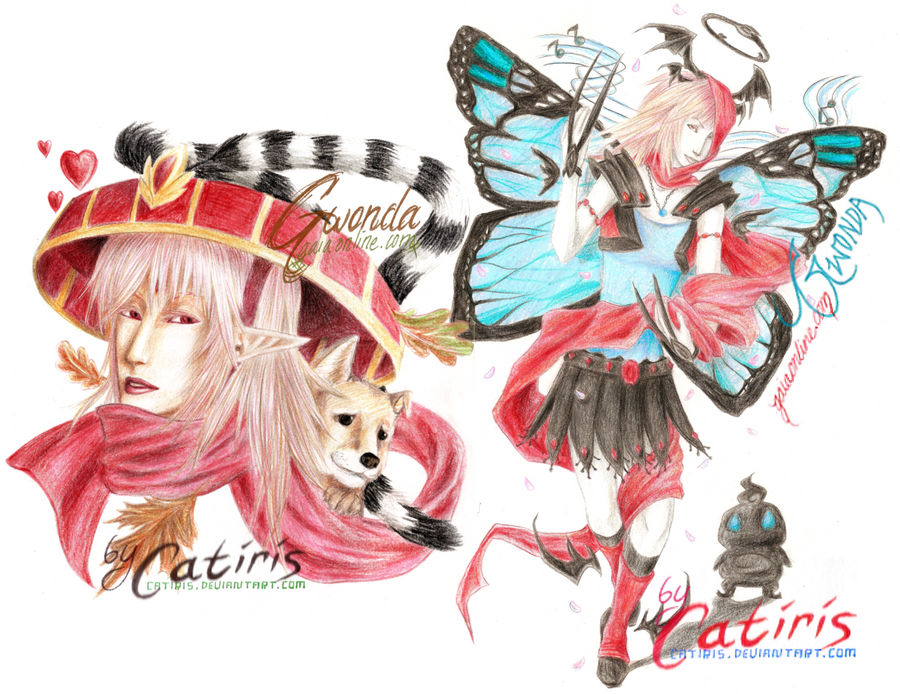 Watch
I always meant to upload these, but just never did.

The user Gwonda commissioned me several times on Gaia, and I always loved her avatars. She was a great customer and really inspired me, so she received some very high quality art.

Both pictures are 100% Prismacolor Verithin Pencils.

Download for a bigger view! Details detail details P:

Your art is really wicked yo!

Cool style<3
Reply

Reply

I remember that. I'm pretty sure the one on the left was her sig for quite a while.
Aaah, Gaia. The good avatars were fun but with the exception of events I still haven't found a reason to go back yet.

Reply

I think so. I love them both equally, though. For some reason it was exciting to me to draw the same "character" in different costumes.

I noticed you're not on much. I mainly log on to play with profile coding xD And maybe enter an art contest, to stretch my skills.
Reply

so colorful~
very nice Cx
i love the wings
Reply