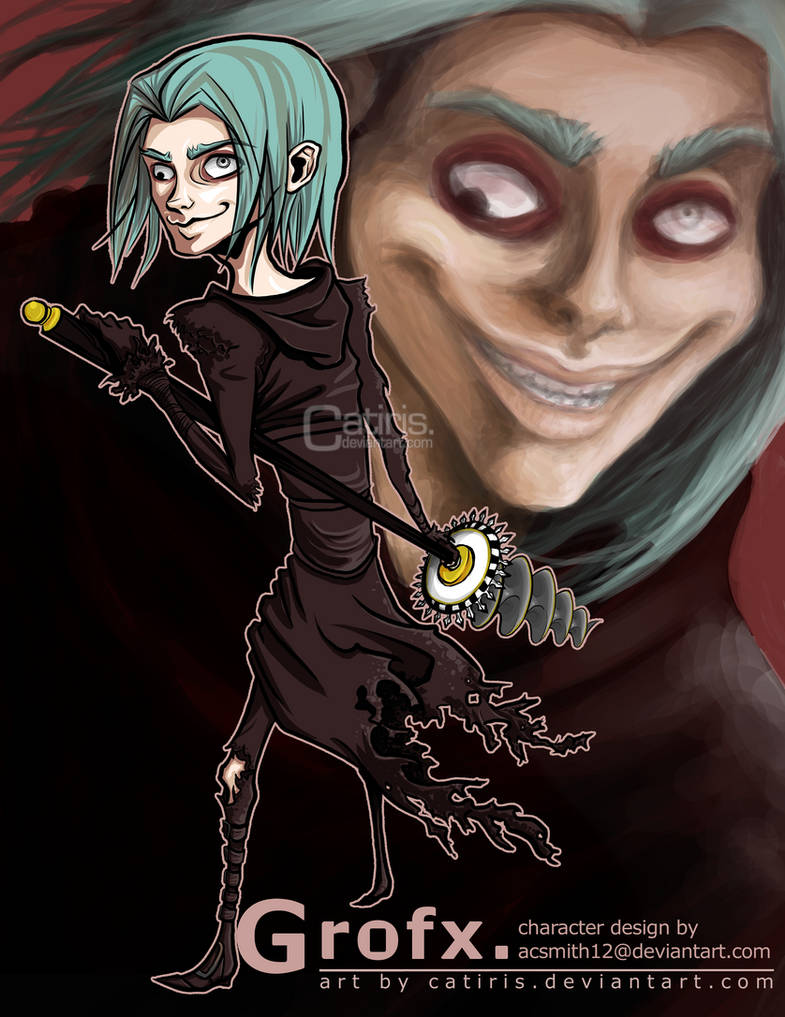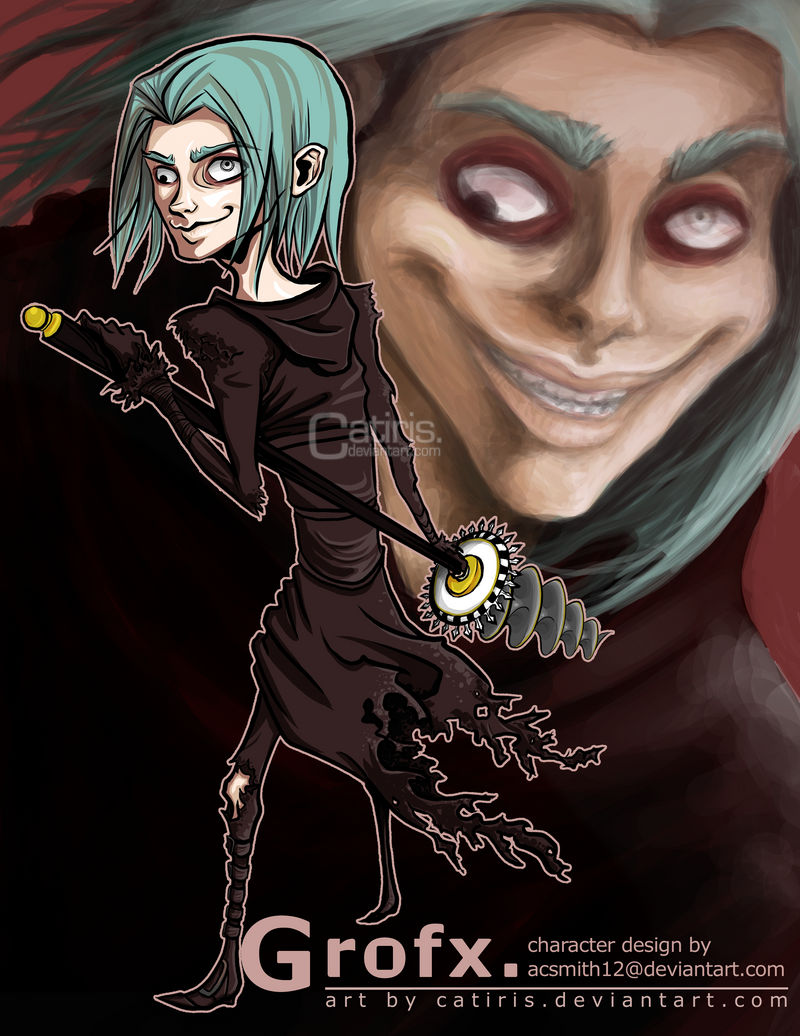 Watch
finally~
As promised.
This is Grofx, one of the most unique and original Organization XIII nobodies I have seen in my days of dA. He's just such a pretty ugly you can't help but love him.
He was created by ~
acsmith12
and is based off of one of their original characters (who we would all love to know more about, amirite? hinthint.)
Grofx is the property of ~acsmith12
This artwork is the property of me, =Catiris

|| Created mostly in OC 1.1, with GIMP for editing. ||

This piece was a mix of my comfort zone + experimental, so with a few new techniques. I could have done more, but I felt like spending eons on a gift piece and giving it so late was worse than being at least remotely on time and still well off execution-wise.
I'm a nit-picker and I go after things over and over if I want to, to "perfect" them. It doesn't mean they weren't good to begin with x)

So crits if you want, I haven't used the system yet, but thought I should try it out.

I'm thinking of really constructive stuff, like how it looks on your monitor, quality, composition, etc.

D: I dun wanna meet him in a dark alley. ....Actually... I just dun wanna meet him.
Reply

HOLY SHIT. You put like, waaaay too much effort into him. It's so gorgeous.... gaaahhh..... hgaoserihvl....
And you captured him perfectly. He looks almost seductive... in a really... creepy BAMF way. XDD

I love this so much.
I need to do something for you ASAP.

...WHY THE HELL AM I NOT WATCHING YOU YET???
Reply

Ahahaha, yes, yes I probably did...?
Wow, should I be disturbed? But if that's Grofx, then I suppose I succeeded x) hahaha

;3; it's a gift... Feel free to do nothing but be thankful, I love a happy recipient~




Reply

Ah!! Creepy! But interesting...
Great work, again.
Reply

Oh Wow I think I fell in love all over again >.>
Thats actually a Nobody?
Reply

Hahaha x)
Yes it is! There have been many Nobodies to pass through "*Org-infinity", all original creations of users here on dA (:
Reply