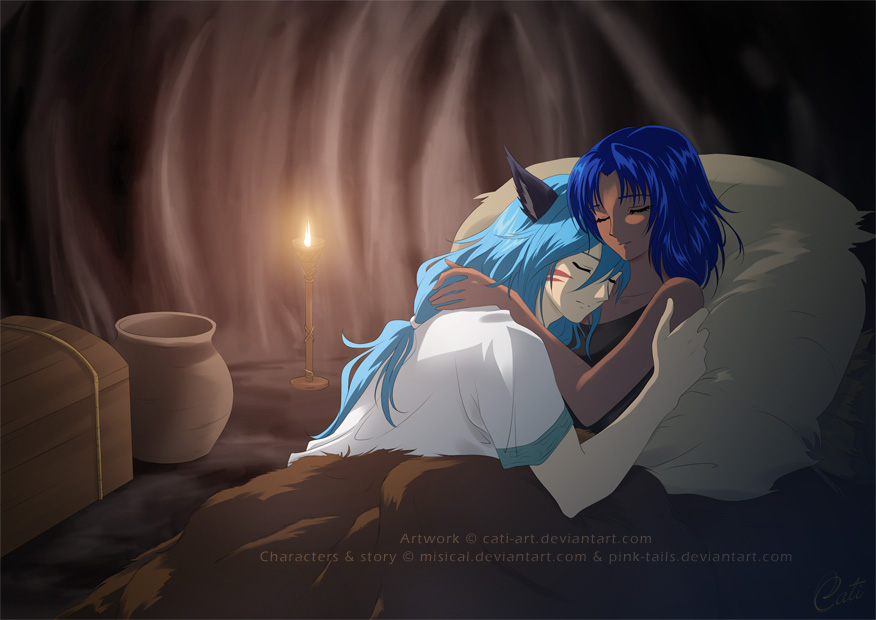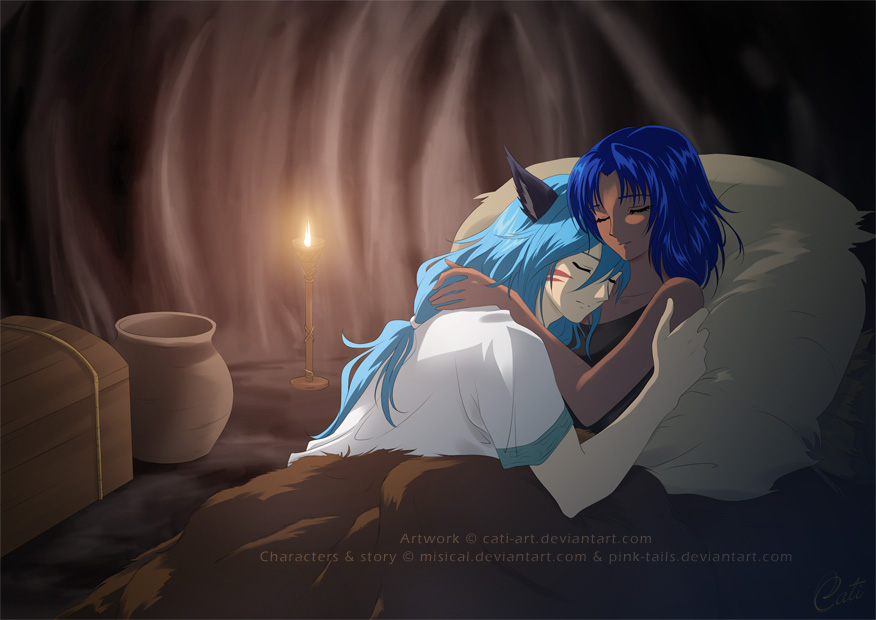 Watch
Commission for

and

. It's Nanti and Minami, two characters from their two different comics, both available here on dA. If you would like to know more about the stories, check out these groups:


Thank you for commissioning me, dears!

Artwork © *Cati-Art
Characters & story © *Misical & *Pink-Tails
Do not use in any way without written permission.