Meet Mia!
My new Ukrainian kitten who lives with us since August 5th.

Not exactly what I planned to have here in Novovolynsk, but... Eh, my plans never work out anyway.

Luckily, she's intelligent, playful and friendly enough to love her!
I decided to leave her with us pretty quickly.

I still miss Myar-Neer though.
But this kitty came to us for quite a similar reason
as Myar-Neer came to us 9 years ago.
They really have a lot in common,
so... it's probably fate!
---
See also: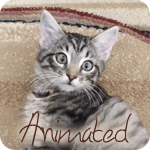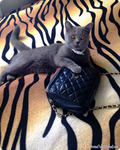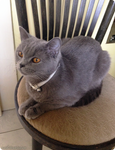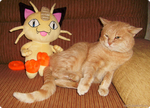 ---

Buy Me A Coffee

Image details
Image size
2760x3877px 14.84 MB