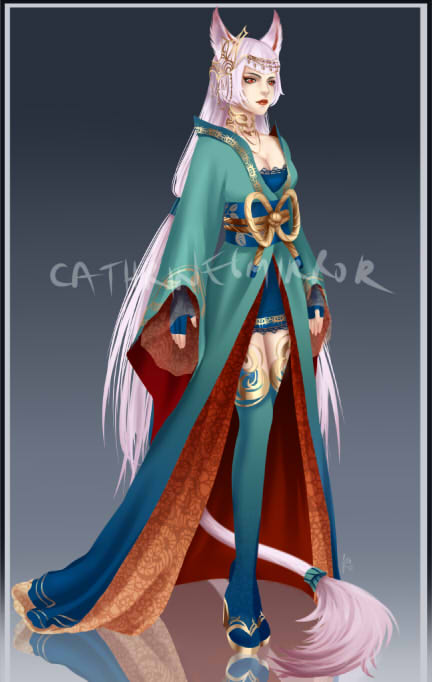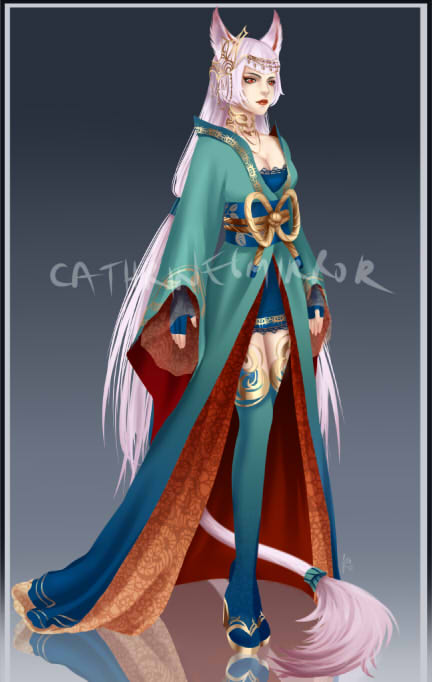 Watch

The moment I saw this outfit I knew it was made for Yuki! Goodness she looks so regal in this!!
She looks like a queen, which is what she thinks she is hehe

I especially love how you worked the head jewelry with her ears!! <3 I cannot wait to commission her in this pretty outfit
Thank you very much for drawing my character in this! I really appreciate all the hard work and effort you put into this
Reply

Her outfit is beautiful!


Reply