Congratulations to the following artists for winning the polls. You and the others I have chosen below, will have you artworks made ready to sell as book covers and will be displayed on my page here
www.facebook.com/pages/Cathlee…
Poll 1/7
cathleentarawhiti.deviantart.c…
Finalist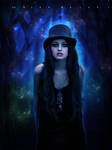 Poll 2/7
cathleentarawhiti.deviantart.c…
Finalist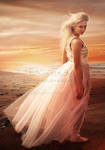 Already a collaborator and up as a book cover here
www.facebook.com/pages/Cathlee…
Finalist
Poll 3/7
cathleentarawhiti.deviantart.c…
Finalist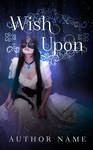 Poll 4/7
cathleentarawhiti.deviantart.c…
Finalist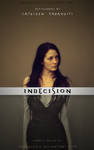 Poll 5/7
cathleentarawhiti.deviantart.c…
Finalist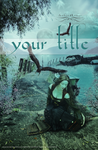 Poll 6/7
cathleentarawhiti.deviantart.c…
Finalist
Already a collaborator and up as a book cover here
www.facebook.com/pages/Cathlee…
Finalist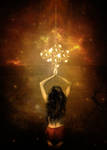 Poll 7/7
cathleentarawhiti.deviantart.c…
Finalist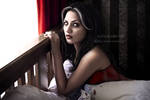 I also choose the following artworks as well; beautiful work guys -
:thumb363625459: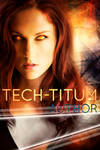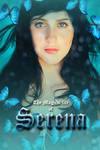 :thumb364642662: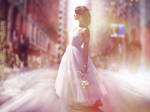 :thumb365269932: :thumb365300704: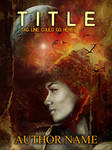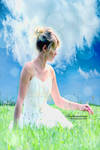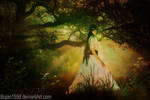 :thumb366014866: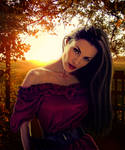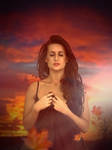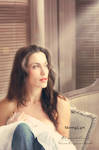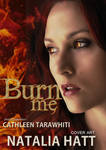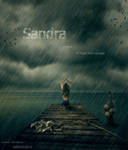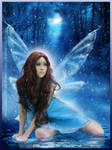 As some of you know, I've been collaborating with artists on DeviantArt making book covers and putting them up here
www.facebook.com/pages/Cathlee…
for authors to browse. As I'm getting a few enquiries from you, I'm going to open it up for everyone to submit their artwork. Then we'll have some polls and I will display the 10 finalists images in the gallery on Facebook for sale. This is open to everyone, whether you are already part of the team or not, but I will still be choosing 10 images from artists not involved yet (as the artists who are, will probably already have their work up there within days of submitting it). That's very long winded but basically, I think a lot of the work on DeviantArt deserves to be seen, and sold. None of this Van Gogh palava; we want to be making a living on what we love doing while we're still alive

Any questions, just note me and put your entries here in the comment box.
These are examples of images in my gallery; you can use any stock image of mine you like though. Make sure if you use other stock as well from someone else, that commercial use is allowed. Try and keep them as close to portrait format as opposed to square or landscape; around 20cm width x 30cm height. Don't worry about doing the text, I'll sort that out later with the finalist images unless you really like doing it. Limited to three entries per person and make something new

Deadline 1st of May New Zealand time (remember New Zealand is one or two days ahead of the rest of the world).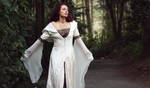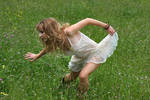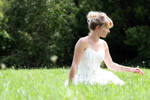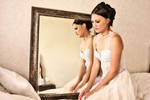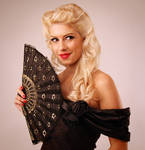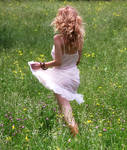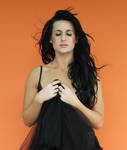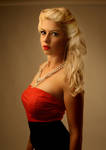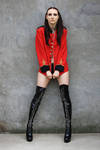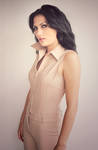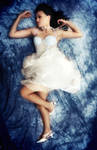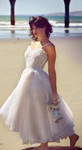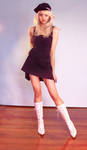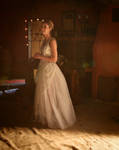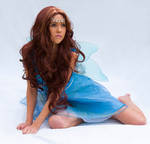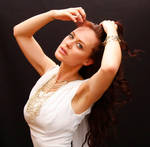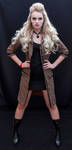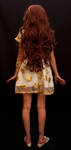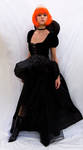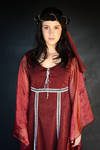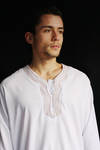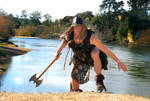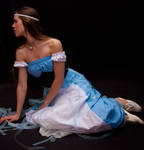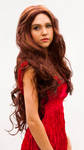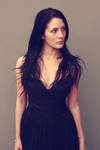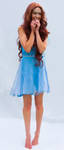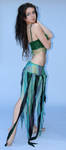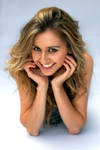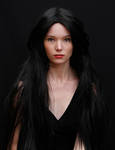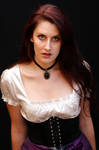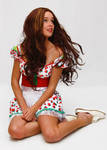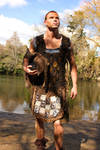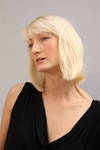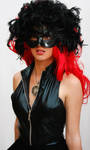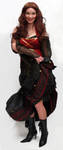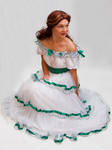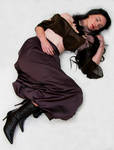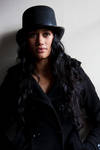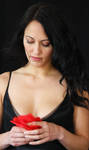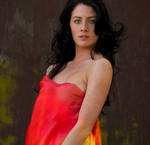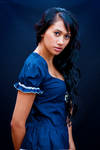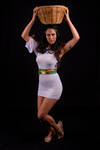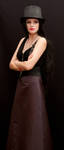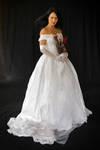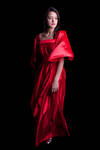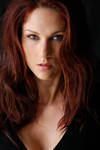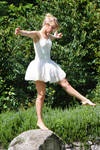 Entries -
:thumb363625459: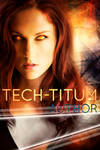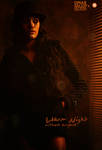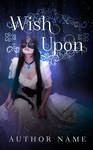 :thumb363814669: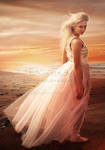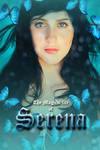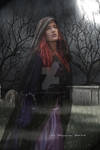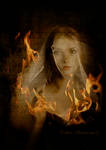 :thumb364606472:
:thumb364642662: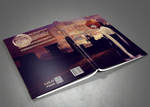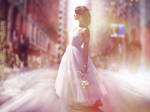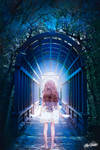 :thumb365269932:
:thumb365300704: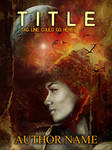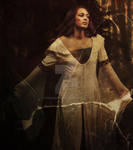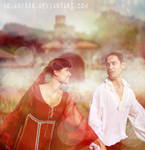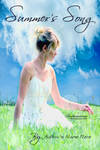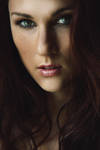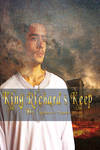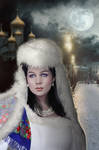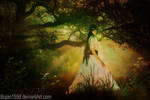 :thumb366014866: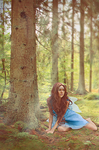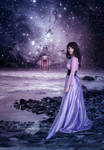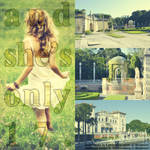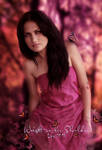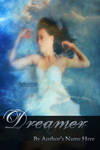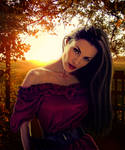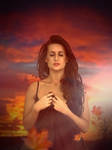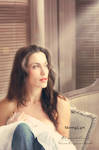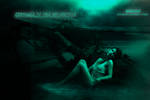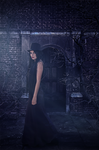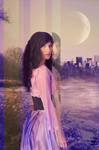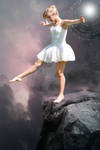 :thumb367527937: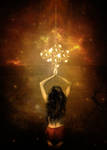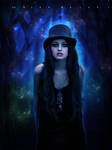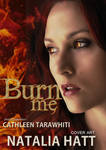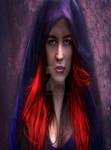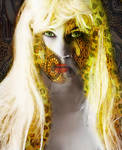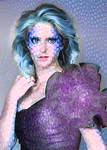 :thumb368083007: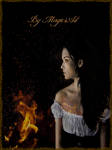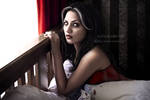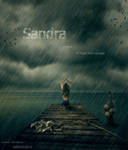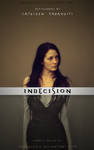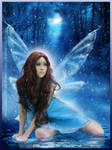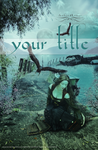 :thumb368913641: