Congratulations to the following artists for winning the polls. You will have you artwork made ready to sell as book covers and will be displayed on my page here
www.facebook.com/pages/Cathlee…
Poll 1
cathleentarawhiti.deviantart.c…
Winner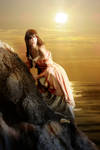 Poll 2
cathleentarawhiti.deviantart.c…
Winner
Poll 3
cathleentarawhiti.deviantart.c…
Winner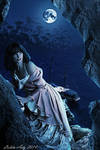 Hi, below are the images you can work with. Make sure if you use other stock as well from someone else, that commercial use is allowed. That's a must.
To enter, post your artwork here in the comments. Try and keep them as close to portrait format as opposed to square or landscape; around 20cm width x 30cm height. Don't worry about doing the text, I'll sort that out later with the finalist images unless you really like doing it. Limited to five entries per person. Deadline in two weeks, 7 August New Zealand time (remember New Zealand is one or two days ahead of the rest of the world).
NO asking friends, etc through polls, messages or notes to vote - lets keep it fair.
Then we'll have some polls and I will display the poll winners images in the gallery on Facebook for sale.
www.facebook.com/pages/Cathlee…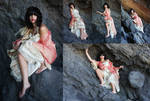 Entries -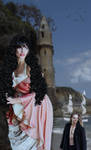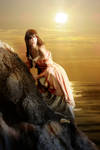 <da:thumb id="471219851"/>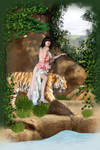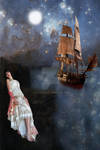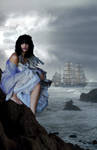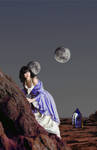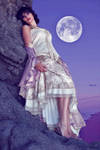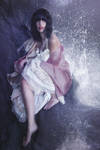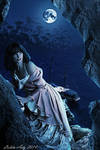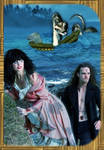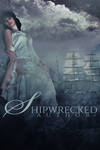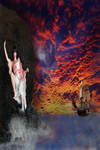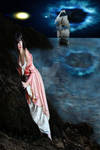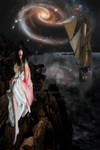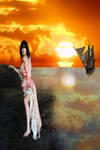 Previous challenges -
cathleentarawhiti.deviantart.c…
Book cover challenge - Country Lass
cathleentarawhiti.deviantart.c…
Book cover challenge - Shannon
cathleentarawhiti.deviantart.c…
Book cover challenge - Samantha
cathleentarawhiti.deviantart.c…
Book cover challenge - sets 3
cathleentarawhiti.deviantart.c…
Book cover challenge - sets 2
cathleentarawhiti.deviantart.c…
Book cover challenge - sets
cathleentarawhiti.deviantart.c…
Book cover challenge - On the fence
cathleentarawhiti.deviantart.c…
Book cover challenge - Warrior/Thief
cathleentarawhiti.deviantart.c…
Book cover challenge - Monique
cathleentarawhiti.deviantart.c…
Book cover challenge - Romance
cathleentarawhiti.deviantart.c…
Book cover challenge - Charlotte
cathleentarawhiti.deviantart.c…
Book cover challenge - anything goes
cathleentarawhiti.deviantart.c…
Book cover challenge - black veil
cathleentarawhiti.deviantart.c…
Book cover challenge - pink dress
cathleentarawhiti.deviantart.c…
Book cover challenge - Ellena
cathleentarawhiti.deviantart.c…
Book cover challenge - umbrella
cathleentarawhiti.deviantart.c…
Book cover challenge
cathleentarawhiti.deviantart.c…
Book cover challenge
cathleentarawhiti.deviantart.c…
Flame challenge
cathleentarawhiti.deviantart.c…
Huntress challenge
cathleentarawhiti.deviantart.c…
Vamp challenge
cathleentarawhiti.deviantart.c…
Brunette Challenge
cathleentarawhiti.deviantart.c…
Red Riding Hood challenge
cathleentarawhiti.deviantart.c…
Ruby challenge
cathleentarawhiti.deviantart.c…
Strawberry challenge
cathleentarawhiti.deviantart.c…
Water maiden challenge