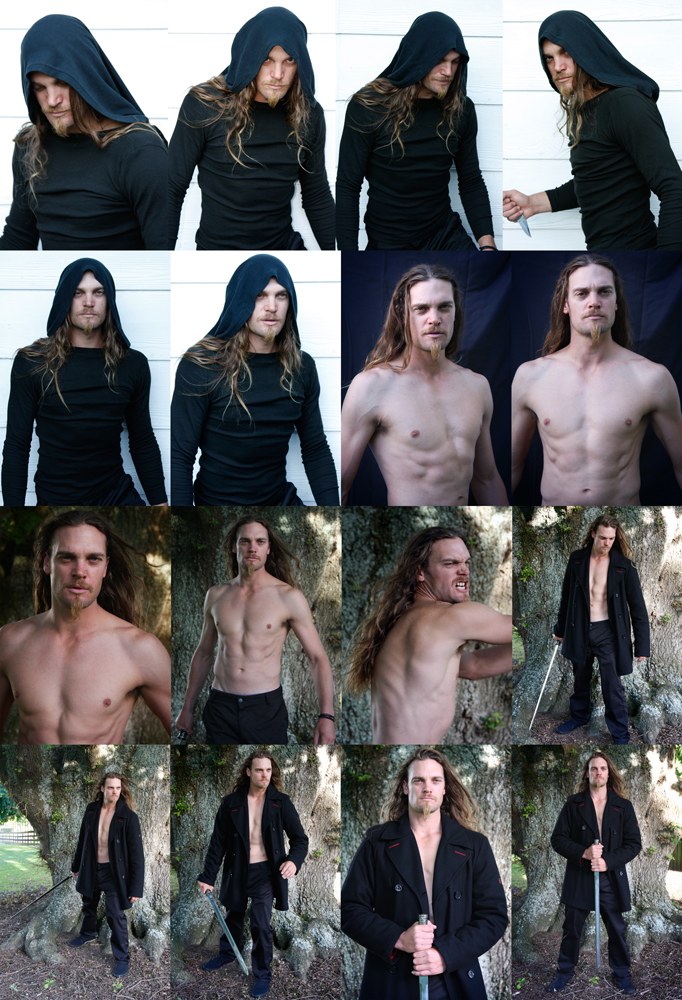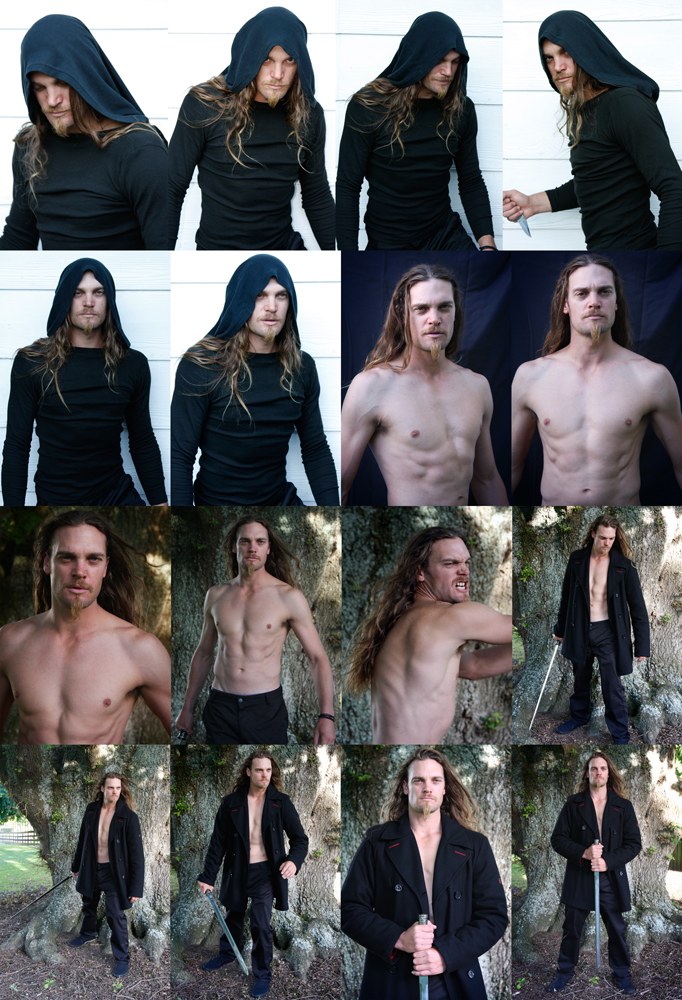 I'm condensing each series of stock images so you have the choice of getting them in a set or individually
cathleentarawhiti.deviantart.c…
Add to Favourites then click on Download to get the zipped file. Follow the stock rules.
© Photography by Cathleen Tarawhiti 2007 - 2019
My Book Covers 2 Buy website
bookcovers2buy.smugmug.com/
Facebook
www.facebook.com/Cathleen-Tara…
Instagram
www.instagram.com/cathleentara…
Twitter
twitter.com/CTarawhiti
Model - Gordon Thom



























Click download for the full size image



Credit me and leave a message here so I can go and see it



Yes to all commercial use for a fee of $20 (USD) for each MODEL stock image used (all other background/ texture/animal stock is free to use commercially).



Payment can be made to me through Paypal at cathleentarawhiti@hotmail.com
Any questions, just ask. Have fun

Daily Deviation
Given 2014-05-26
[Stock & Resources]
This is a fantastic set of stock images that will make a great reference or photomanipulation piece for artists. The images are nice and clear while the intense stare and variety of poses by the model will definitely inspire some wonderful art!
Warrior/Thief set
by
CathleenTarawhiti
(
Featured by CelticStrm-Stock
)