Description
© Photography by Cathleen Tarawhiti 2007 - 2012
Facebook
www.facebook.com/pages/Hamilto…
Pinterest
pinterest.com/pingpongproject/
Google+
myGP.is/cathleentarawhiti
Tumblr
cathleentarawhiti.tumblr.com/
Model - Chris Bachmann
Costume - Tops 'n' Tales
www.topsntales.co.nz/























To use this, click the download button for the full size image -
- Credit me and leave a message here so I can go and see it

- If you want to blog this, great but make sure you credit me and make it linkable back to this image.
- YES to all commercial use but there is a small fee
cathleentarawhiti.deviantart.c…
Any questions, just ask. Have fun.

If you would like to donate towards the cost of the shoots, (thank you!) here
personal.paypal.com/cgi-bin/ma…
is my address to donate through Paypal - cathleentarawhiti@hotmail.com

Featured here -
manipulatethis.deviantart.com/…
nekomarik.deviantart.com/journ…

Art FeatureA massive Art Feature as my personal "Thank you". For what?
Because you`ve created these amazing works. So you deserve it!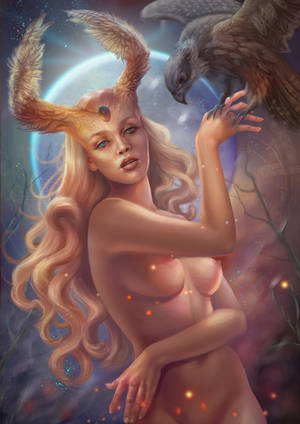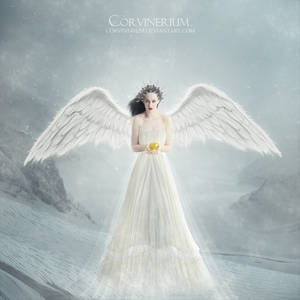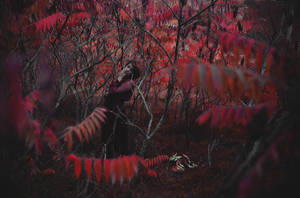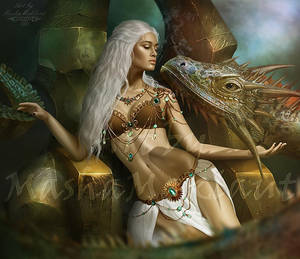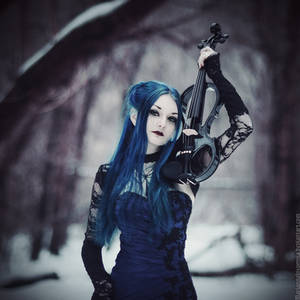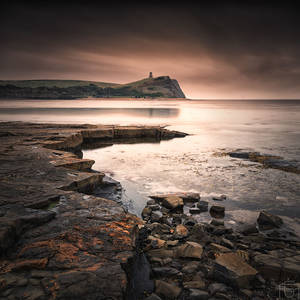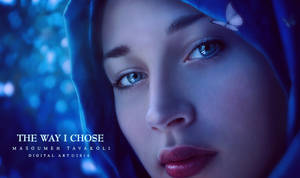 ... by

absentii

Napaeae by

RossanaCastellino

Roses by

IrKos

Look Closely by

Aurelia-Isabella

Winter in Me by

mysolitaryground

Fields of hope by

moroka323

Dreaming of Faeries by

DarkVenusPersephonae

Primavera by

Queen-Kitty

Fragile Things by

MarcoHeisler

The Magic of Nature by

AndyGarcia666

Wayside Finds 110 by

Frank-Beer

By A Static Sea by

WishmasterAlchemist

The Soul Collector by

Aegils

Crowned by

Black-B-o-x

FLY IN BLUE by

simsalabima

Tales of the North by

nina-Y
Also -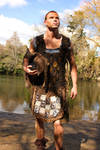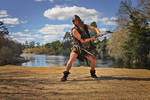 Image size
3509x2368px 9.58 MB
Shutter Speed
1/197 second
Date Taken
Aug 26, 2011, 11:48:09 AM