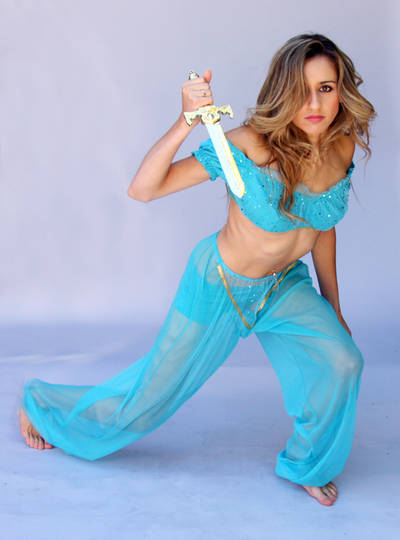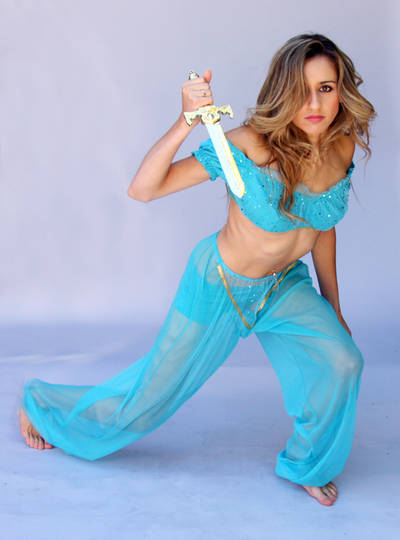 Photography by Cathleen Tarawhiti
Redbubble
www.redbubble.com/people/bugid…
Facebook
www.facebook.com/pages/Hamilto…
Tumblr
cathleentarawhiti.tumblr.com/
Model - Rose Wood
Clothing - Petticoat Lane, Christchurch, New Zealand
www.petticoatlane.co.nz/























To use this, click the download button for the full size image -
- Credit me and leave a message here so I can go and see it

- If you want to blog this, great but make sure you credit me and make it linkable back to this image.
- YES to all commercial use but there is a small fee
cathleentarawhiti.deviantart.c…
Any questions, just ask. Have fun.

If you would like to donate towards the cost of the shoots, (thank you!) here
personal.paypal.com/cgi-bin/ma…
is my address to donate through Paypal - cathleentarawhiti@hotmail.com
Also
Featured here
manipulatethis.deviantart.com/…

Reply

That's one heck of an action pose. Also looks like the best Jasmine costume I've ever seen!
Reply

Thanks

Reply

Hi, link didn't work

Reply

I really like her pose and expression.
Reply

Reply

Reply