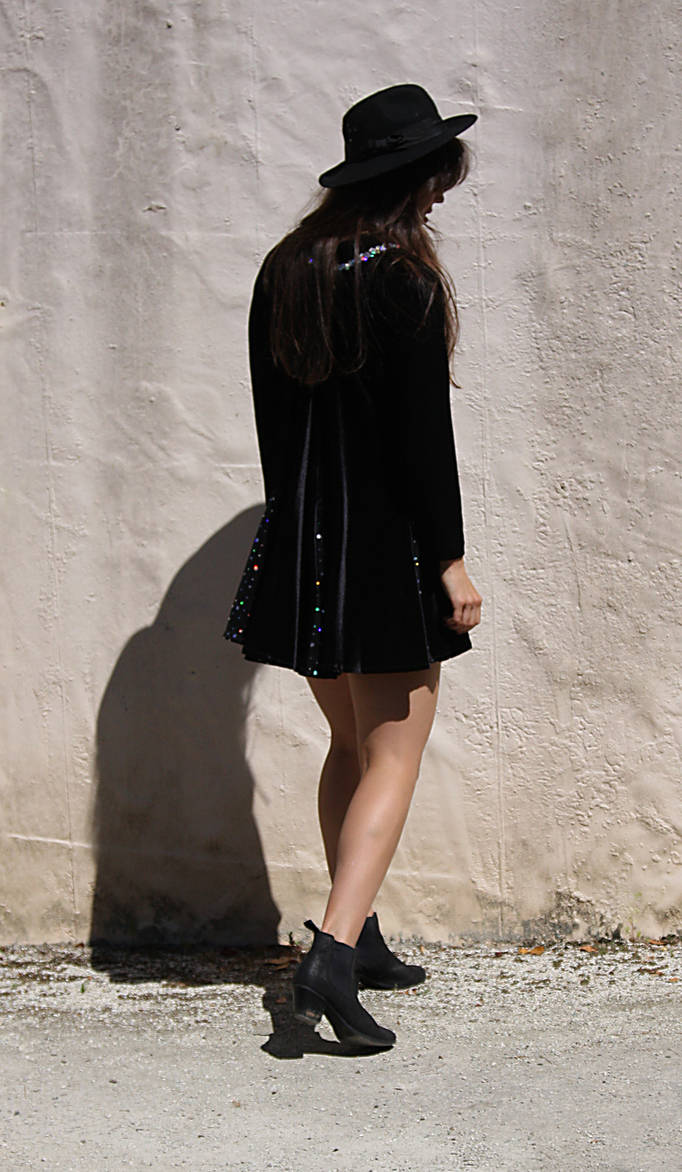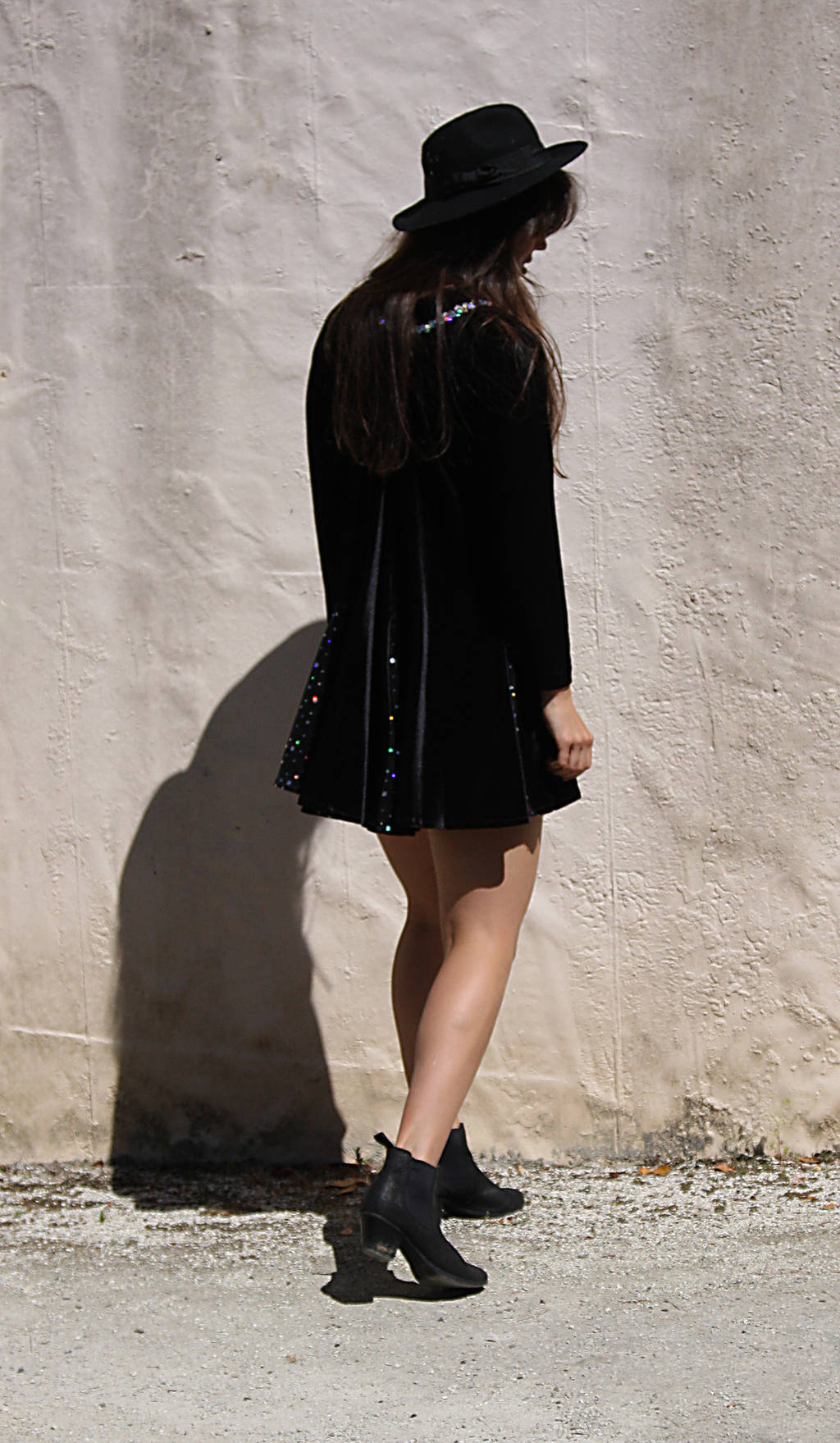 © Photography by Cathleen Tarawhiti 2007 - 2017
Facebook page
www.facebook.com/pages/Cathlee…
Pinterest
pinterest.com/pingpongproject/
Google+
myGP.is/cathleentarawhiti
Tumblr
cathleentarawhiti.tumblr.com/
Model - Laura Thomson























- Credit me and leave a message here so I can go and see it

- If you want to blog this, great but make sure you credit me and make it linkable back to this image.
- YES to all commercial use but there is a small fee, check my home page for details
cathleentarawhiti.deviantart.c…
Any questions, just ask. Have fun.

If you would like to donate towards the cost of the shoots, (thank you!) My address to donate through Paypal is cathleentarawhiti@hotmail.com

Reply

Hi, nice work! Can you send me a link to where it is up online eg Wattpad.
Reply

Reply

Reply

Reply