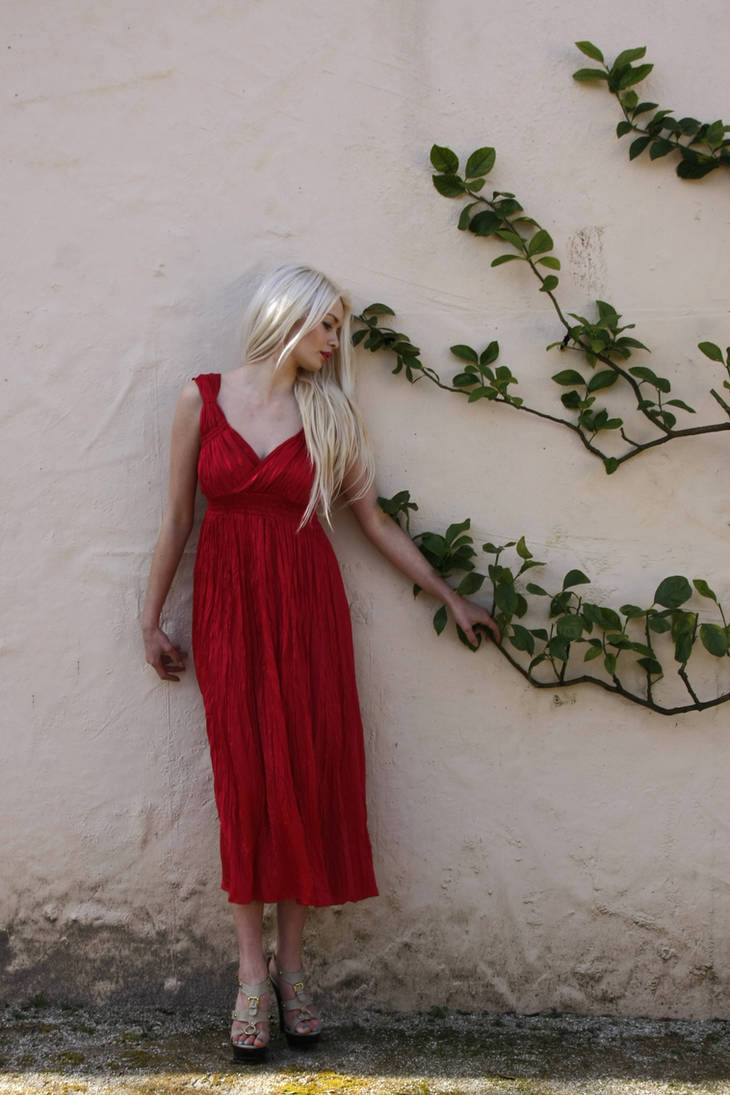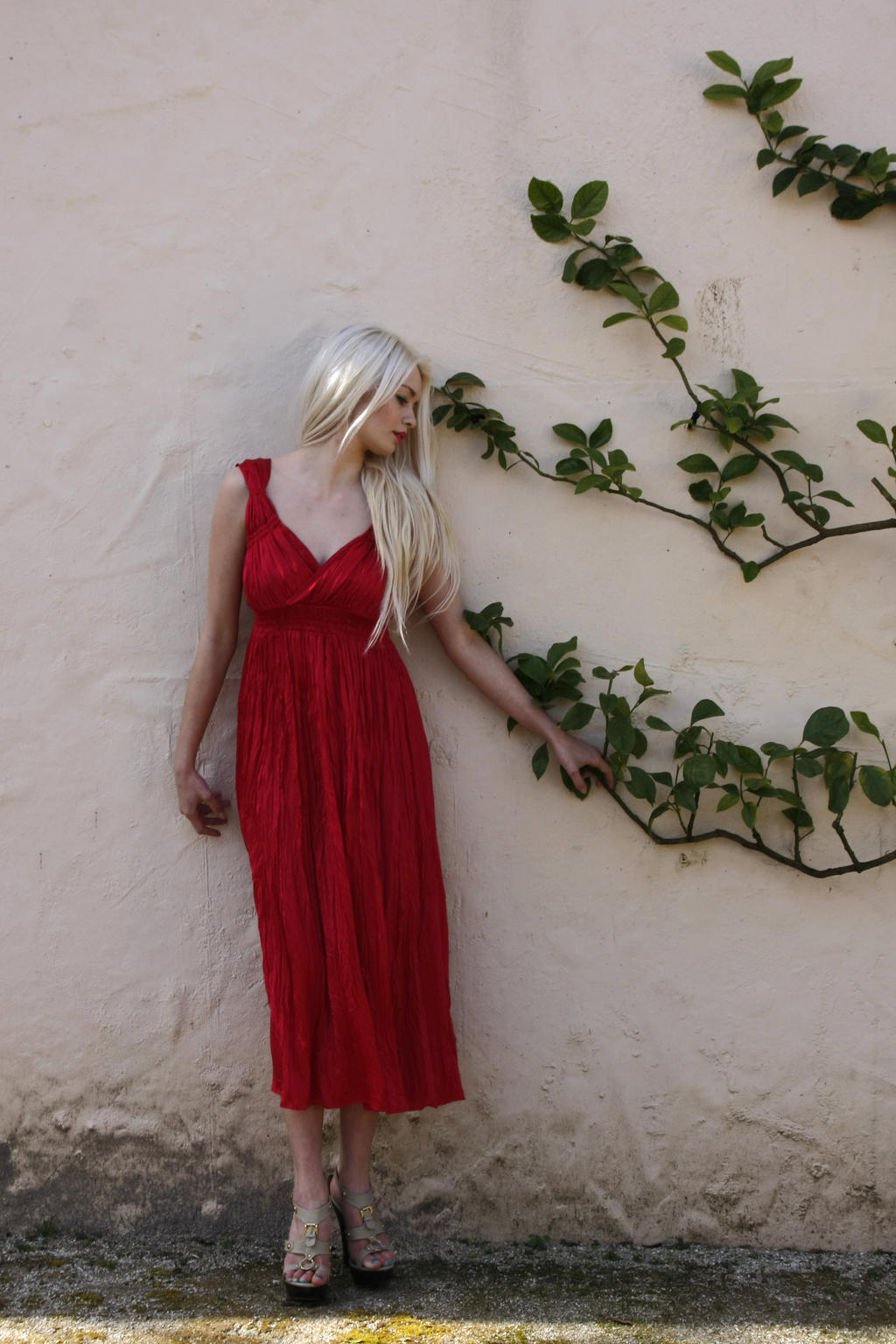 © Photography by Cathleen Tarawhiti 2007 - 2018
My website
bookcovers2buy.smugmug.com/
Facebook page
www.facebook.com/pages/Cathlee…
Google+
plus.google.com/10700186538645…
Pinterest
pinterest.com/pingpongproject/
Tumblr
cathleentarawhiti-blog.tumblr.…
Model - Georgia Stanwix























- Credit me and leave a message here so I can go and see it

- If you want to blog this, great but make sure you credit me and make it linkable back to this image.
- Yes to all commercial use for a fee of $20 (USD) for each MODEL stock image used (all other background/ texture/animal stock is free to use commercially). Payment can be made to me through Paypal at cathleentarawhiti@hotmail.com
Any questions, just ask. Have fun.

If you would like to donate towards the cost of the shoots, (thank you!) My address to donate through Paypal is cathleentarawhiti@hotmail.com

been awhile sine i've commented on your work CT, but i must say again i LOVE the way you photograph many of your female models.
I'm trying to find the words for the sense i get from so many of your images.
So many of the women fill the frame as vulnerable but robust, quietly feminine and richly human.
As well as exuding an undercurrent of a soft but strong intoxicating allure.

so if you see more comments (or favs) from me saying something like "wow", "amazing" etc , please read the above into it.

All the best,
Avery Easter
Reply

Thanks Avery, that's lovely to hear because that's exactly what I go for. My photography isn't the flashest sometimes but if the mood is there, I'm happy to put it up there for artists to used. I can't tell you how much pleasure I get when I see what people turn them into. and I will take wow, amazing, etc any day. Thanks for stopping by.
Reply