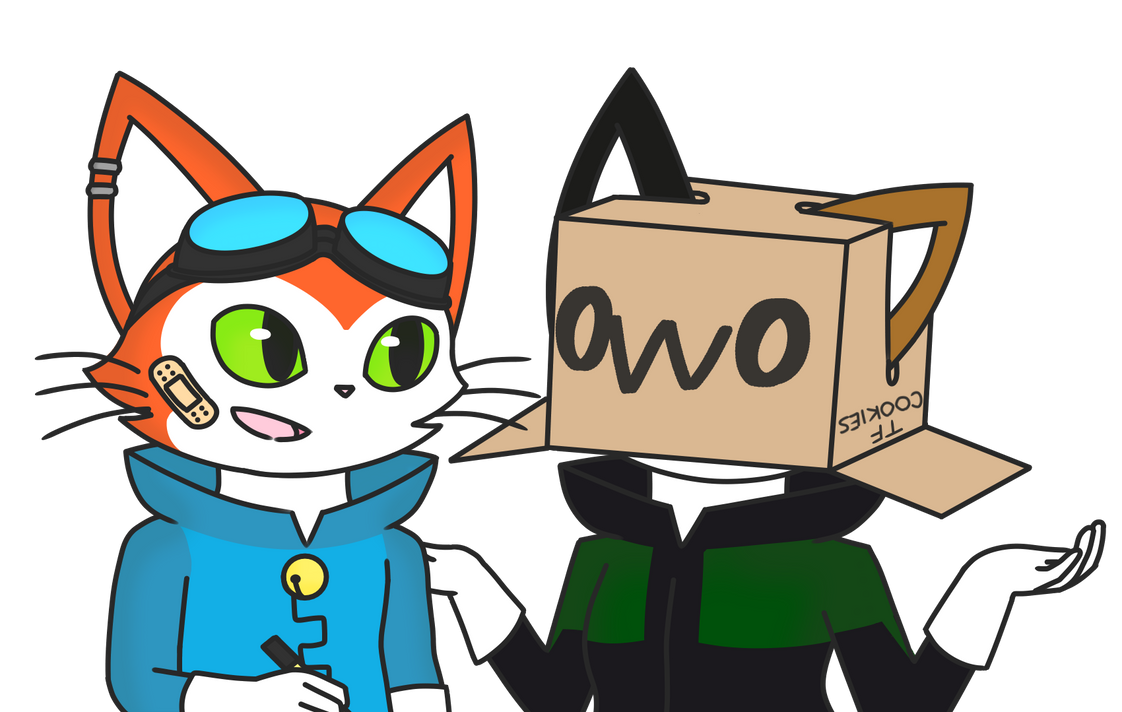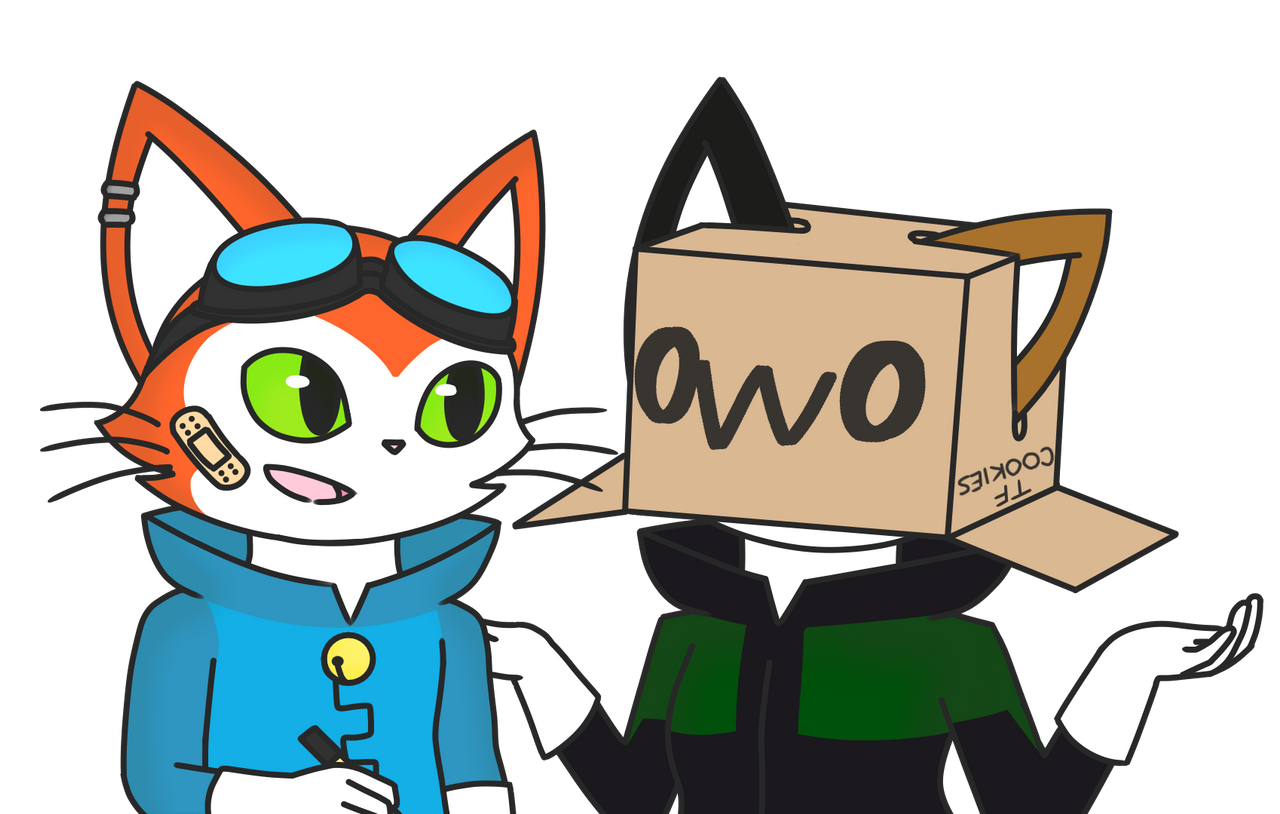 Watch
Hands are always a pain to draw but it's all worth it for Team Cookie.
I've been sitting on drawing a new deviantID for a long
long
time. The main reason I've had
the same outdated one for two years
was putting unnecessary pressure to make it complex and detailed. Then I realised that I didn't need to force myself to do something I'll inevitably lose motivation on.
Pretty satisfied with this one. Threw in a few hints to Blinx's personality and Keiko with a box on her head is weirdly amusing.

Makes me wonder if Blinx cares much for TF brand cookies. They probably don't have catnip in them, one would think.
Reply

Probably.

Blinx only choosing to eat catnip cookies and refuses anything chocolate chip is a funny thought. He'd probably have to make them himself if they're hard to come by.

Blinx: The Catnip Baker.
Reply

Keiko wanna know, wats dis? 0w0
Reply

The OwO Cookie saga has begun.
Reply