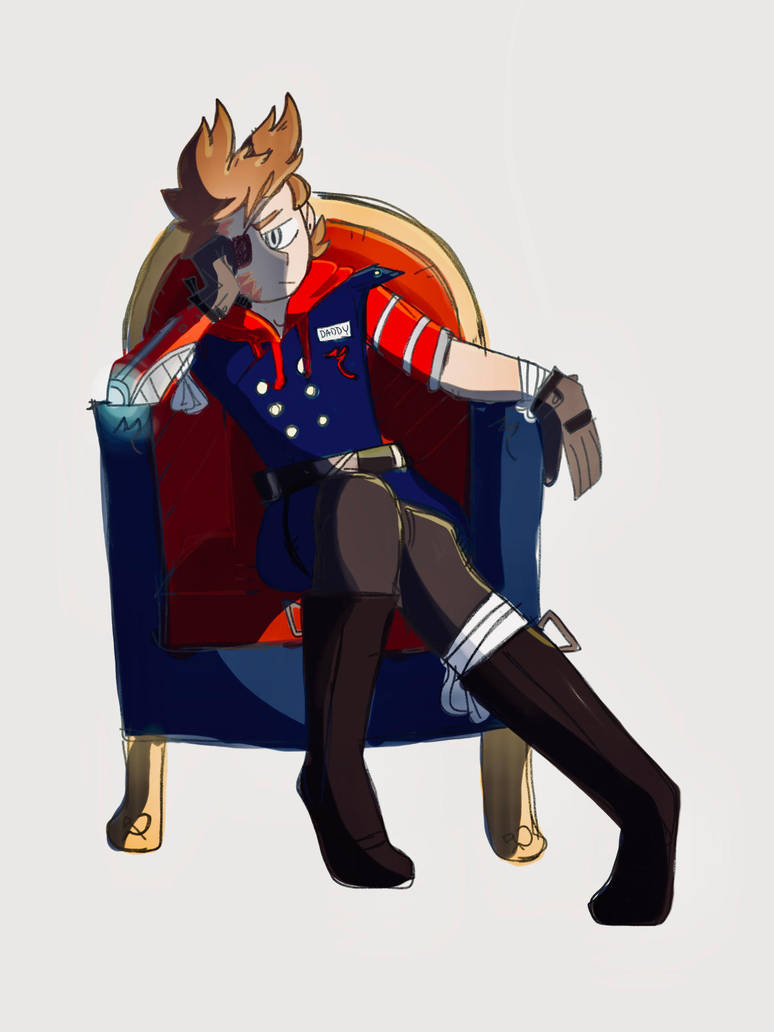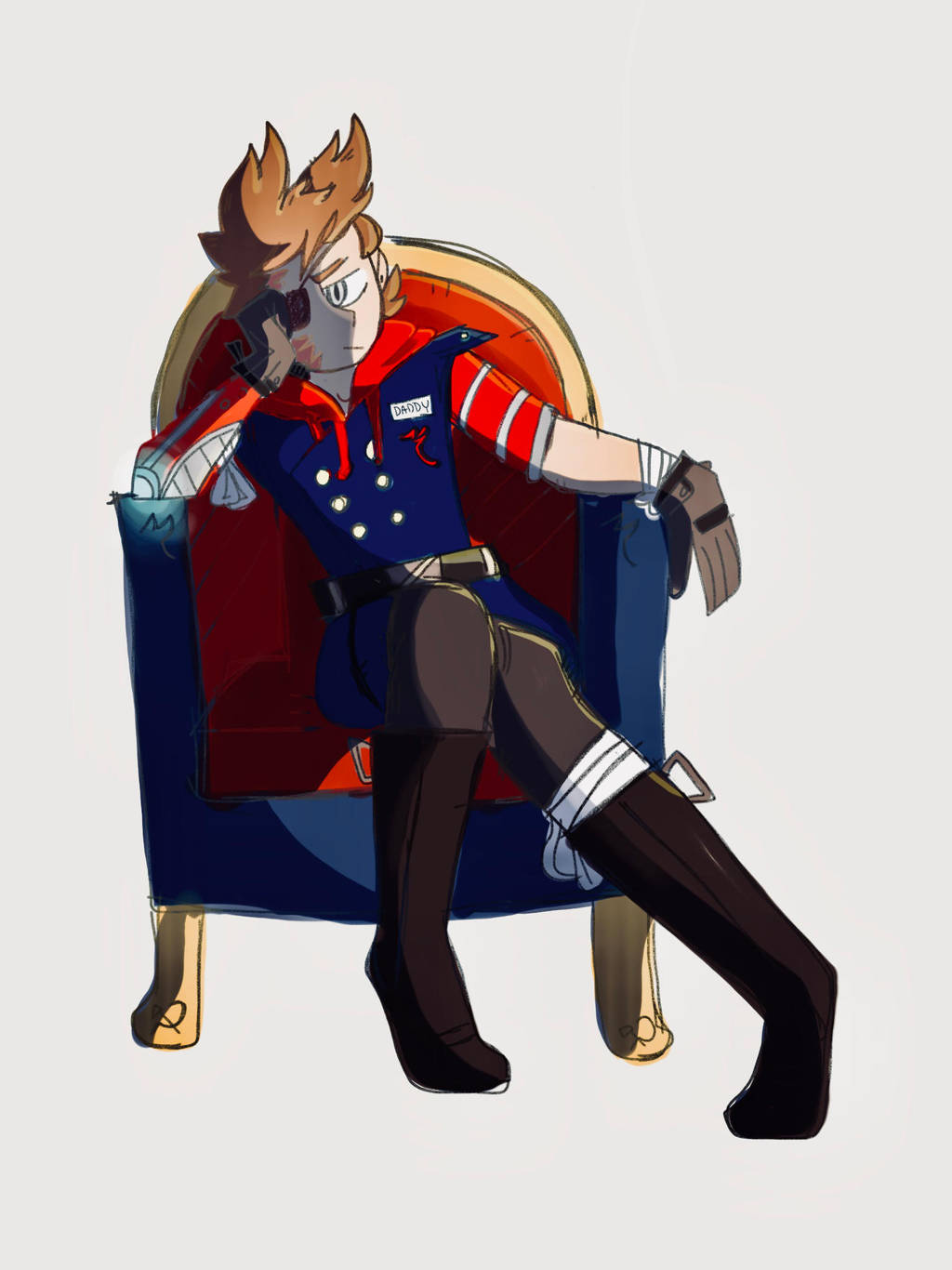 Watch
SCREEE HES SO BEAUTIFUL CFGNCHGF
time taken: about an hour
tools: adobe photoshop sketch mobile, my fingers

Pros: Colors, shading

Improve on: Anatomy, stylization, HOW DOES THE UNIFORM EVEN WORK????
Reply

When you say anatomy, do you meant the bone structure , or just the general bodily shape?
Also, what about the stylization? That was kinda unclear 😓
Reply

Well, the body looks like a slightly melted wax sculpture, in general. Bone structure and body shape are very closely related.

If you were trying to go for a stylized body, it kinda fell apart half way.

Tips: References are your friend.

Sorry if I sound rude.
Reply

Understand where you're coming from with the wax sculpture thing. It was kinda the look I was going for tho (a droopy look, to make him seem bored or disinterested) but I'll take it into consideration

my my style is still kinda in development and I'm not sure if I want it cartoony or relatively realistic so you'll see a lot of realistic/cartoon pictures sadly. I think I like cartoon and real life so I may keep the style like that, but the legs do look a bit too realistic compared to the rest.

I live unde a pile of references and sometimes I think it hurts more than it helps

no, not rude, just helpful
Reply