|

|♎|
|
|
|Indiana|


Hello there!
I'm Catcupcake, or Anna. Here I will try to improve on my artwork and make friends! I don't post that much, but I try my best!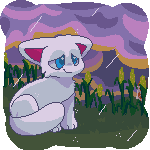 Enjoy your stay! ovo
(DeviantID picture by

)

Theme for this page


The gold mine


MORE INFO


Undertale HC


Don't Click Here!


Refsheet.net