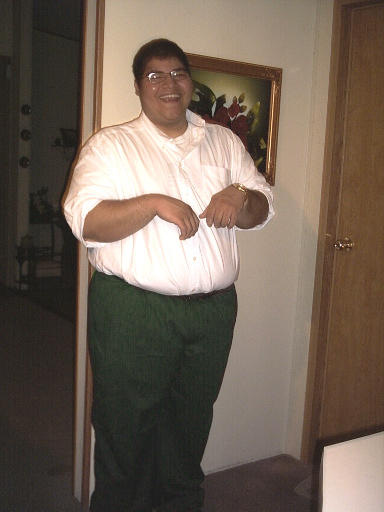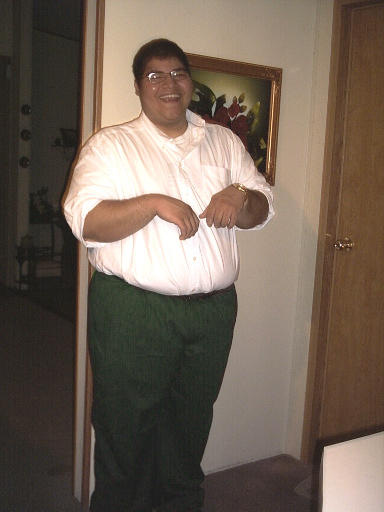 Watch
"Me as Peter Griffin for Halloween" is what the title meant to say...

I went to my local Wal-Mart to get the pieces of clothes for real....I felt if I was to become Peter, I had to dress like Peter!
A pair of green pants, A white shirt with the sleeves rolled up midway, a black belt with a golden buckle, brown shoes....and yes, I even dyed my hair to be brown to achieve the likeness!

It just cost me like $50, which I am happy, since when I got to the party, everyone was laughing their butts of because I got in with the Peter laugh, Nyehehehehehehehheheh! I hope that I can trick or treat parties with style in this costume again!

P.S. Holy Crap! Freakin' Sweet! This has the most views in my gallery! Seth McFarlane, if ya happen to read this somehow... Thanks a lot for a great show, you inspire us all!