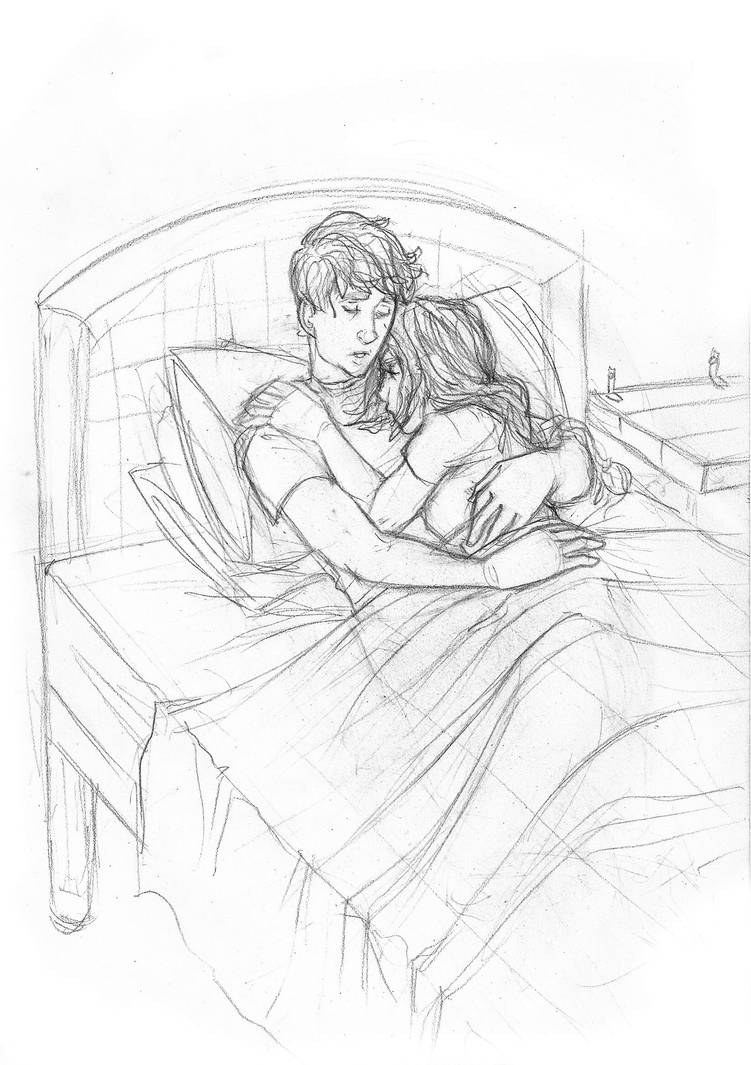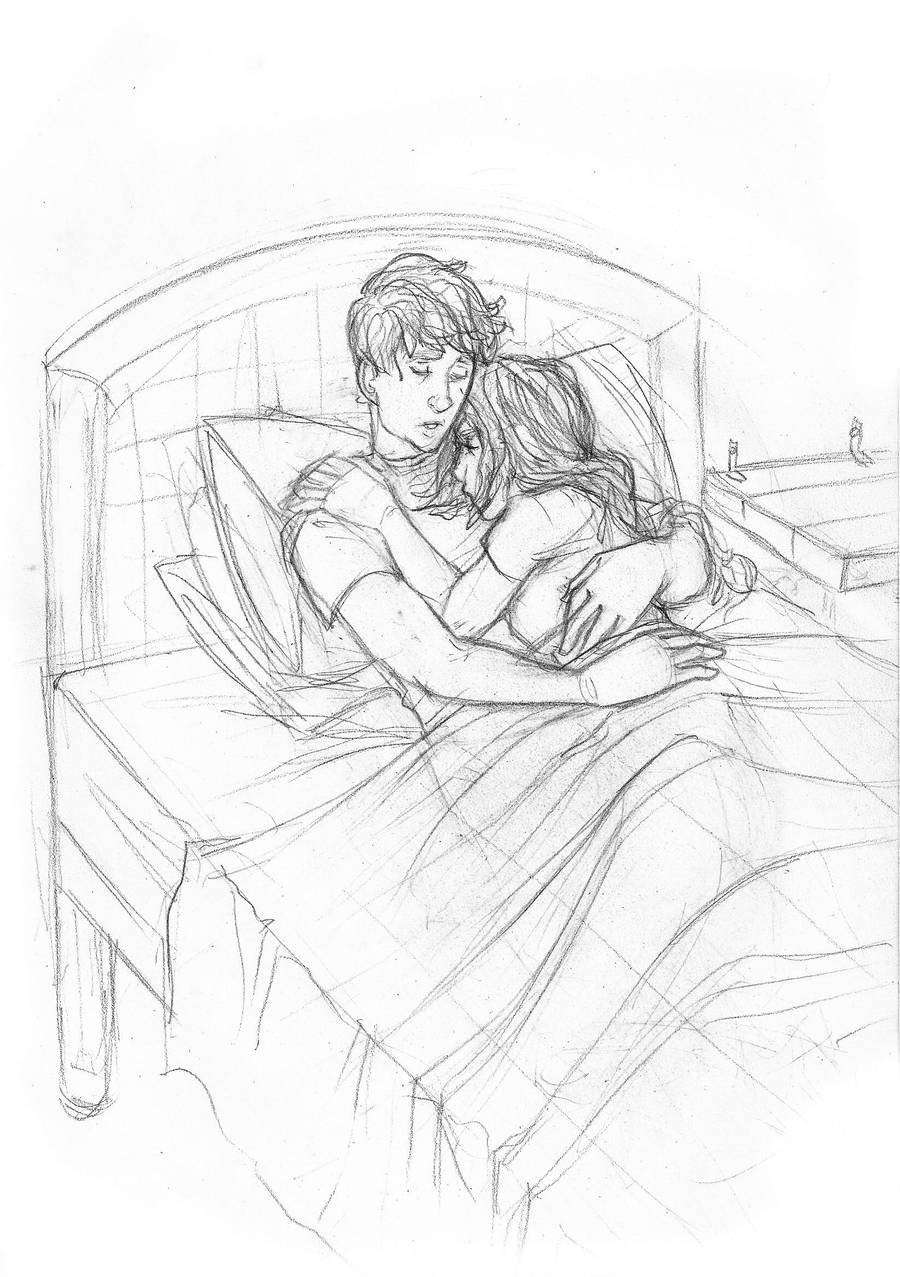 Watch
... I wasn't going to upload this one because it just proves how much procrastinating I have done today. It's ridiculous really.

Why don't I ever get the drive to draw stuff that will actually be useful to my course.

This one was the first drawing I did today and it's not that good anyway. Will probably be moved to scraps.

For those who don't know the word Cwtch is a Welsh word for an affectionate hug. There's no literal English translation, but its nearest equivlent is "safe place". So if you give someone a cwtch, you're giving them a "safe place".