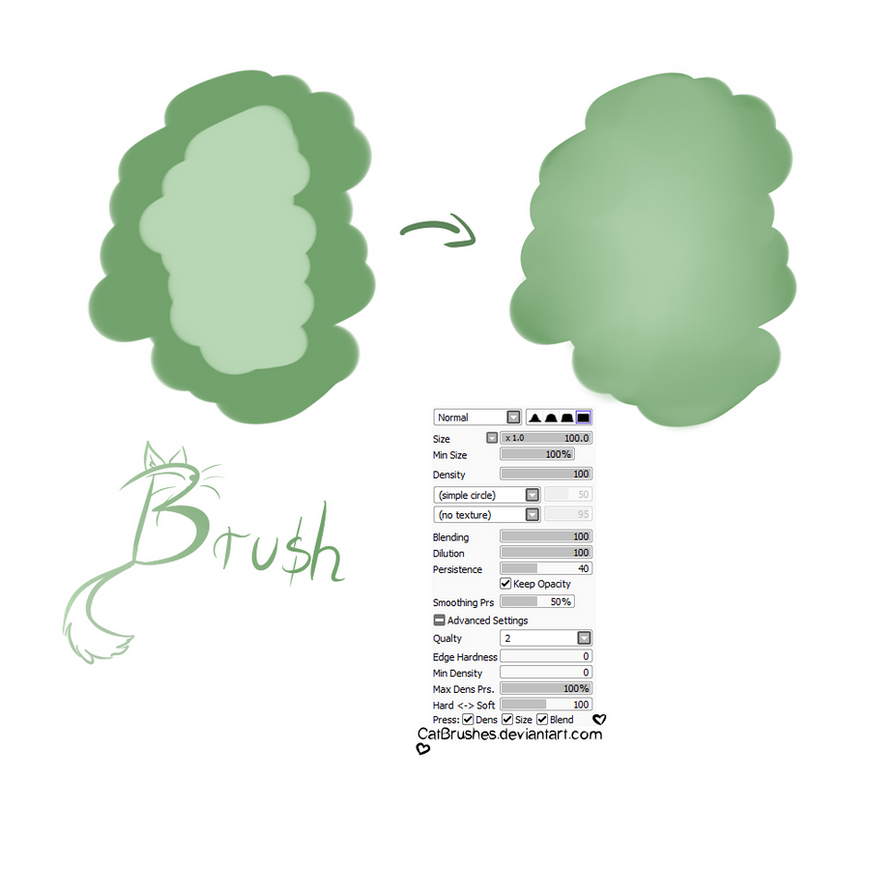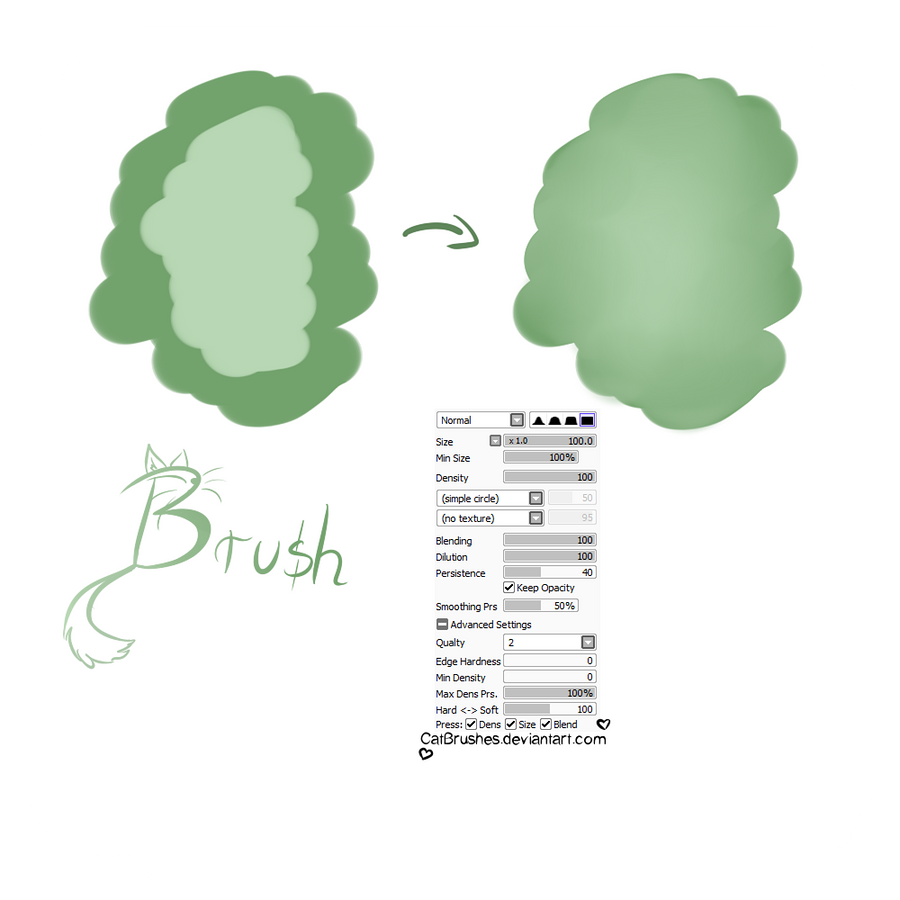 Watch
Min size: 100%
Density: 100
(simple circle)
(no texture)
Blending : 100
Dilution: 100
Persistence: 40
Keep Opacity: ✔
Smoothing Prs.: 50%
Quality: 2
Edge Hardness: 0
Min Density: 0
Max Dens Prs: 100%
Hard <-> Soft: 100
Press: ✔ Dens, ✔ Size, ✔ Blend,

Thank you!

Reply

OOOH, THATS HOW YOU DO IT
Reply

Reply

Reply

Whoops I used the air brush XD back to square one!
Reply

Is this a brush we can download? If so, how would one download this?
Reply

Thank you so much!


Reply

which brush do we use these settings on? the brush tool ? a water tool?
Reply

thanks a lot it works exaclty the same as in PS
Reply

Reply