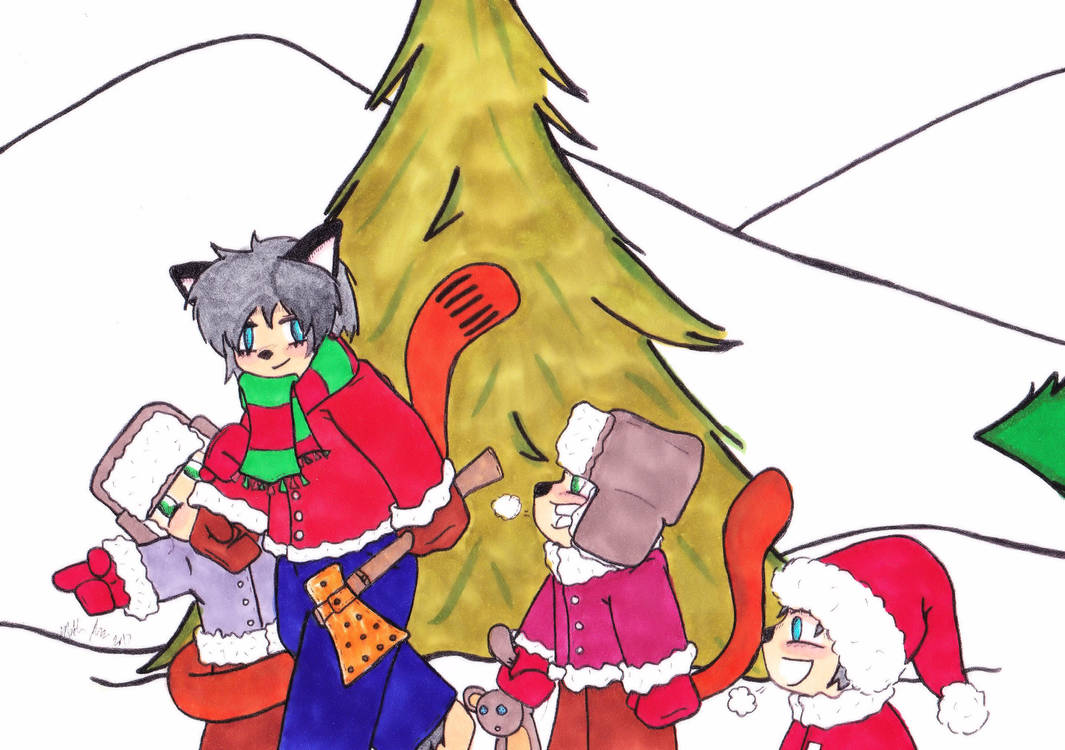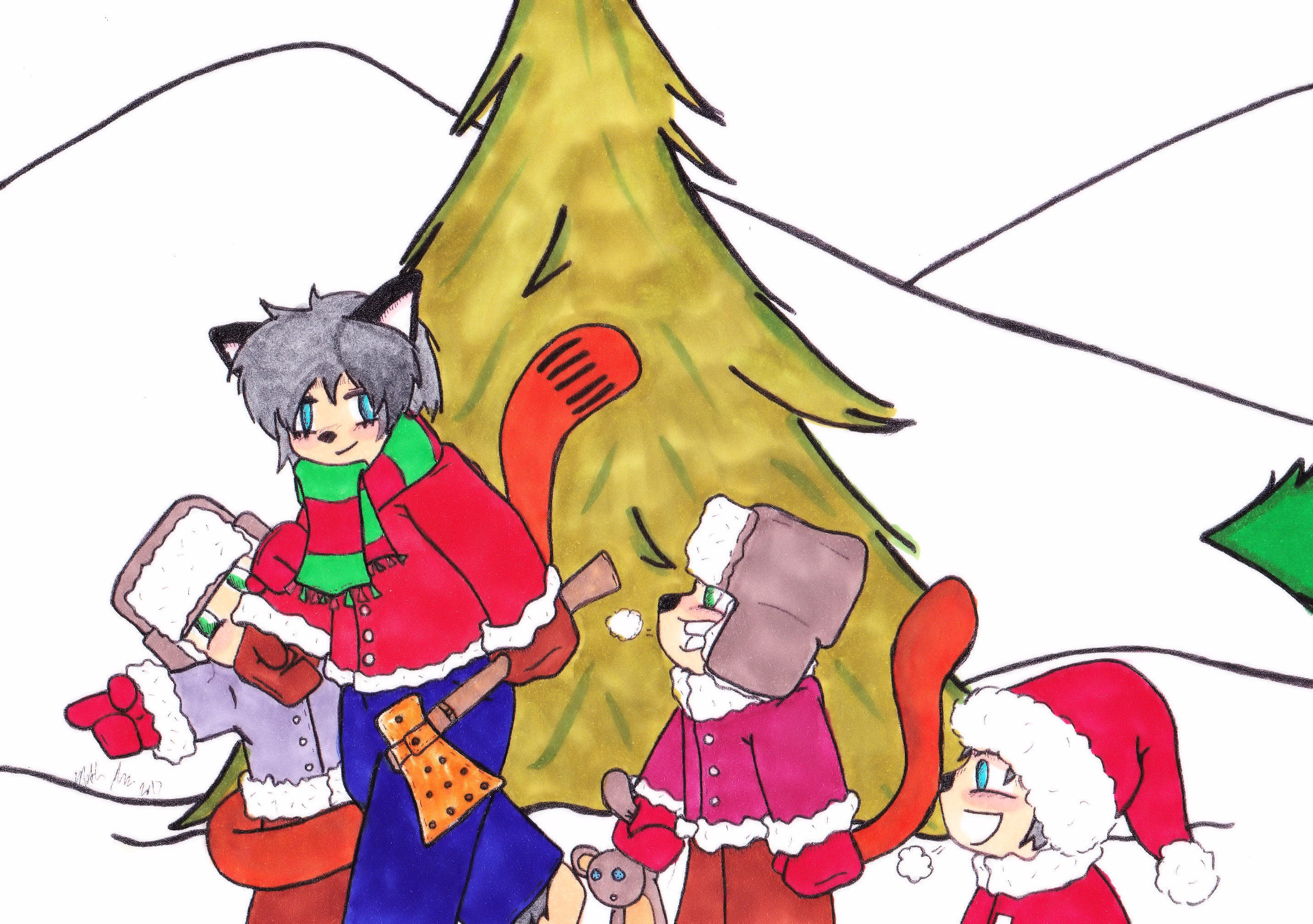 Watch
Toddy, Bumblebee, Optimus, and Eva are leading the group to head back to the cars.
Toddy since he is growing up was allowed to carry the ax that cut down this year's Christmas tree.
The rest of the kids are beaming about how lucky he is that the adults will let him carry it.
Toddy is just looking forward to heading home and enjoying some Hot Chocolate.