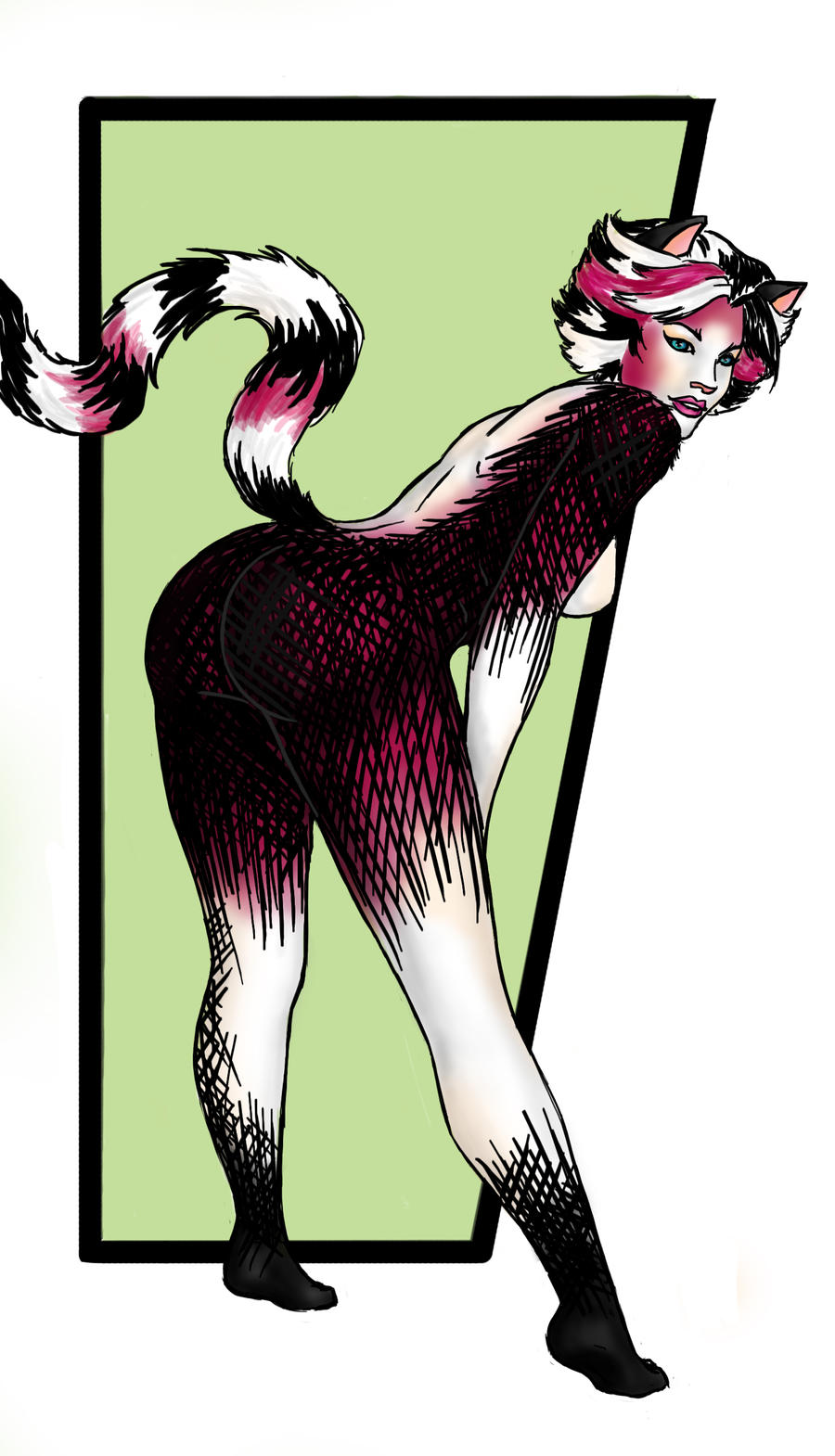 Watch
Sooo... I work fast!

I had the day off today, which gave me time to finish up a pinup jellicle queen as well as the Tugger pinup. Basically another skill update showoff thing, because I'm about to go off now and rewrite my commission info just on the offchance that someone would like to give me something to do on my other days off.
A little more anatomically correct than I usually go for, but her legs refused to cooperate with my more streamlined style and I really didn't want to redraw the whole thing from scratch.