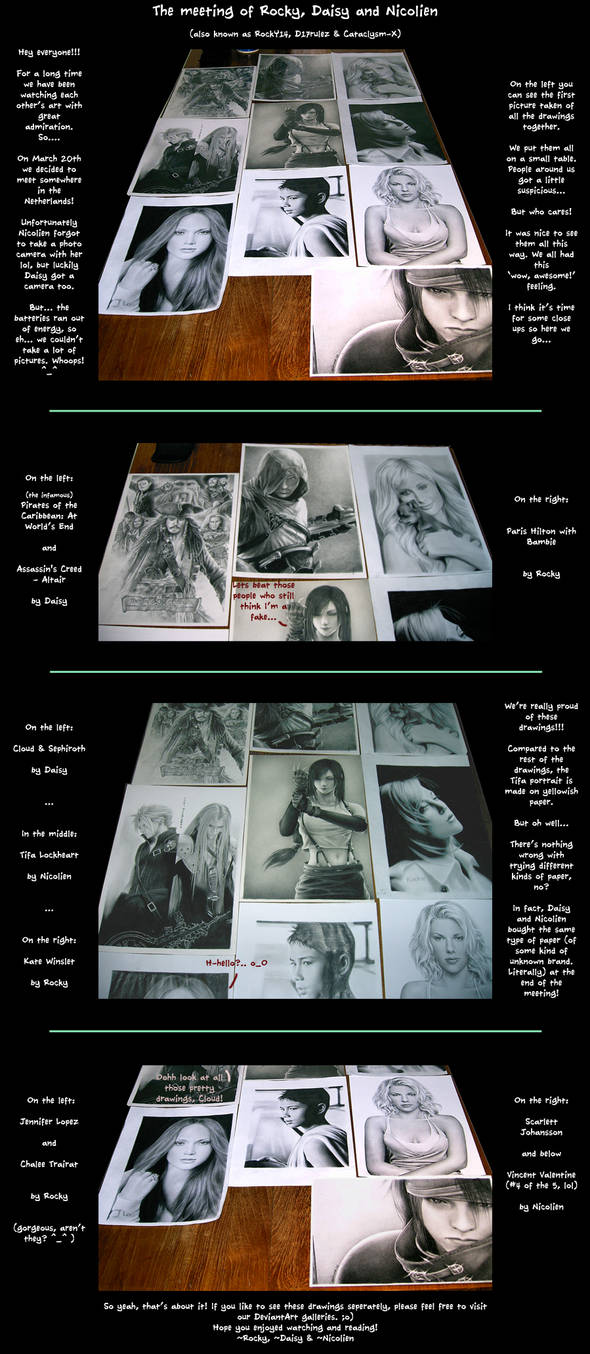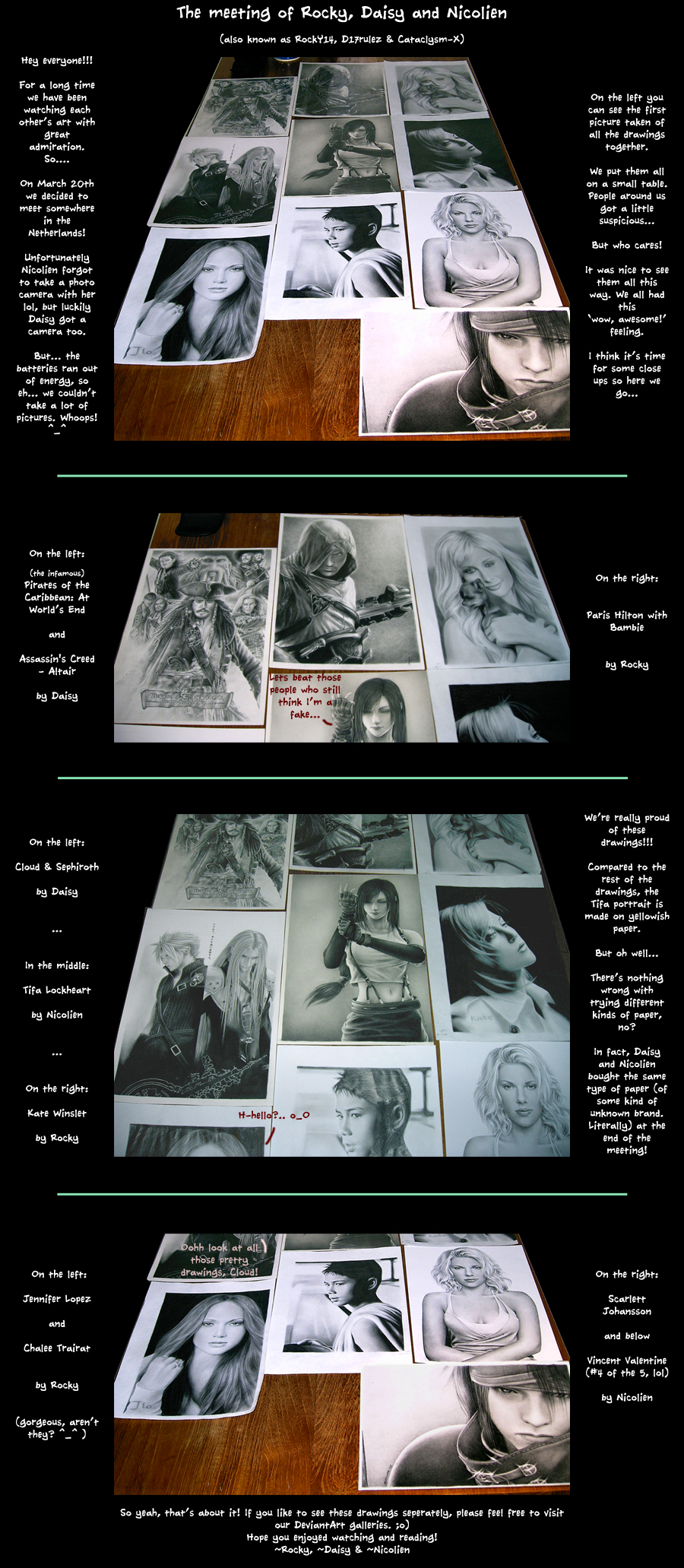 Once upon a time...
Heehee

Pictures + explanation + weirdness from the meeting with my fellow dA friends Rocky and Daisy! It was the first time I met them.
LoL same font as my latest tutorials.
Guess who put this thing together? ;D
Nothing more to say. Just check this file if you are curious!
Now lets work on that OC again

P.S.: probably put this in the wrong category but whatever x)