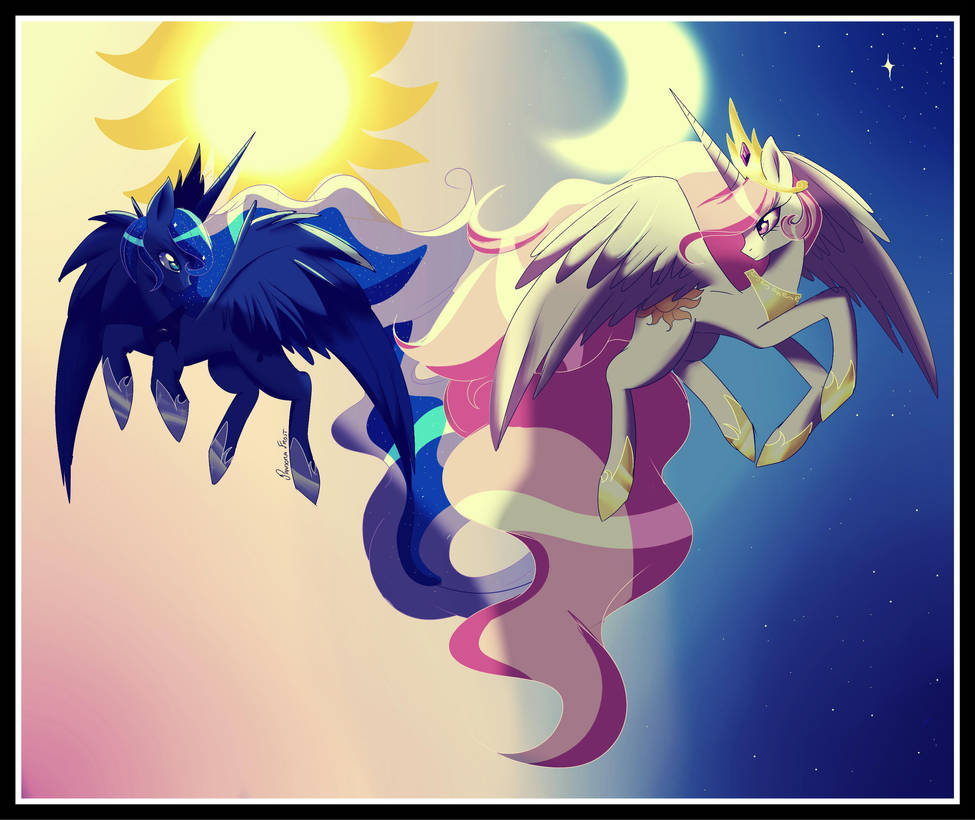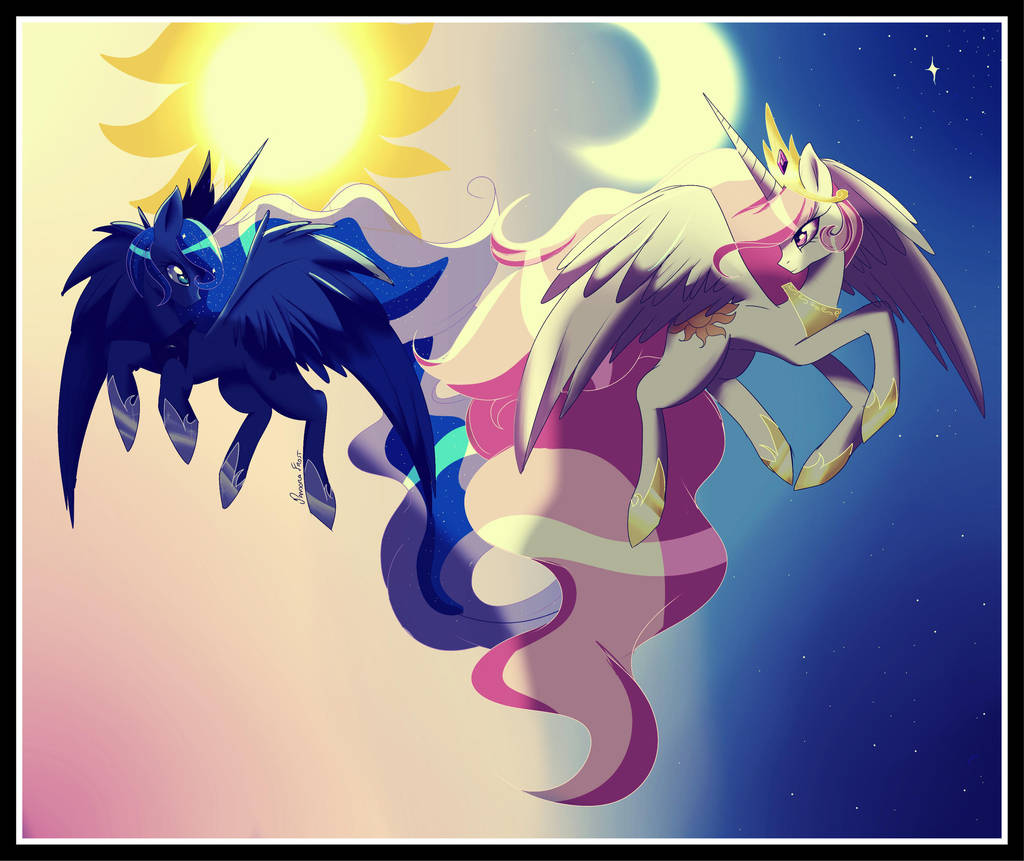 Watch
Why did I spend all day on this?
Well, no matter, here's Luna and Celestia <3 Finally got around to drawing them~

So beautiful!!!





Reply

Reply

*why did I spend all day on this? - because you did it so beautiful

I like it so much more especially the shadows
Reply

Aw

Thank you ever so much!
Reply

You did such a good job on this.
Reply

It's like something is took from Celestia when she is drawn with pink mane, because we know she never had only pink mane. It's like looking at Fleur with wings.
Reply

Ah, well, I was going off the whole theory that young Celestia had a pink mane, such as she did in the intro for the very first episode

and my image is meant to be before the whole Nightmare Moon incident
Reply

Young rulers of Equestria

BEautiful work
Reply

This Deviation was featured in the following Equestria Daily Post
www.equestriadaily.com/2015/12…
Thank you for providing pony material for all of us to enjoy

(This bot is unofficial, it is NOT affiliated with Equestria Daily. If you do not wish to get these notifications anymore, please just block this account.)
Reply