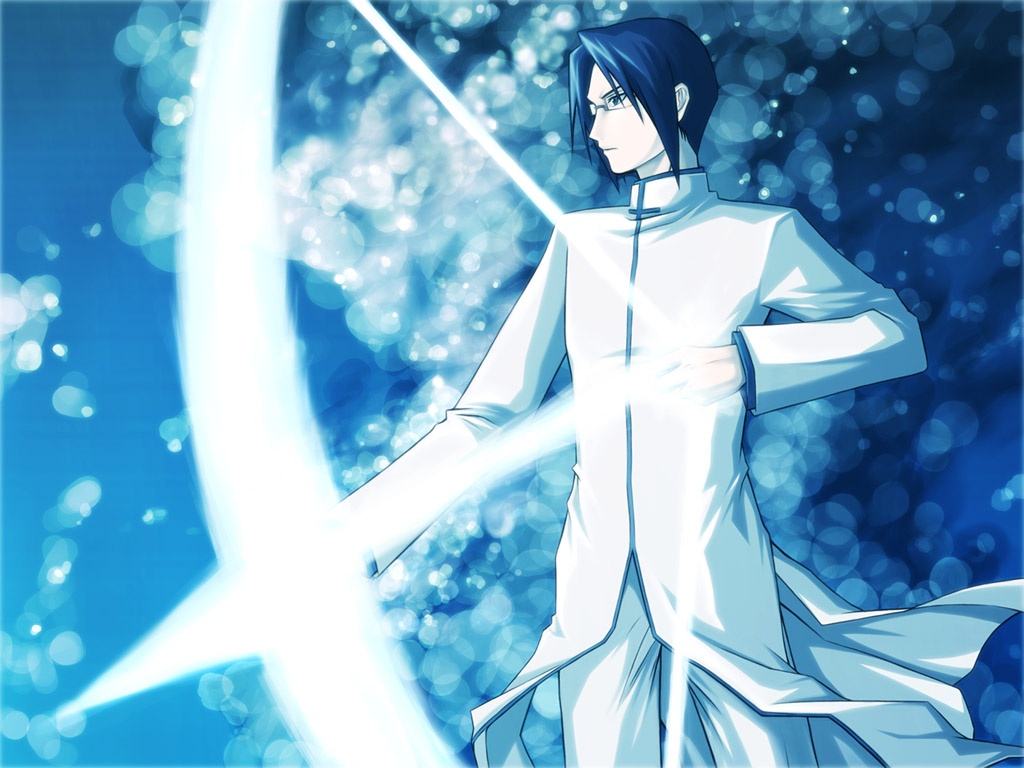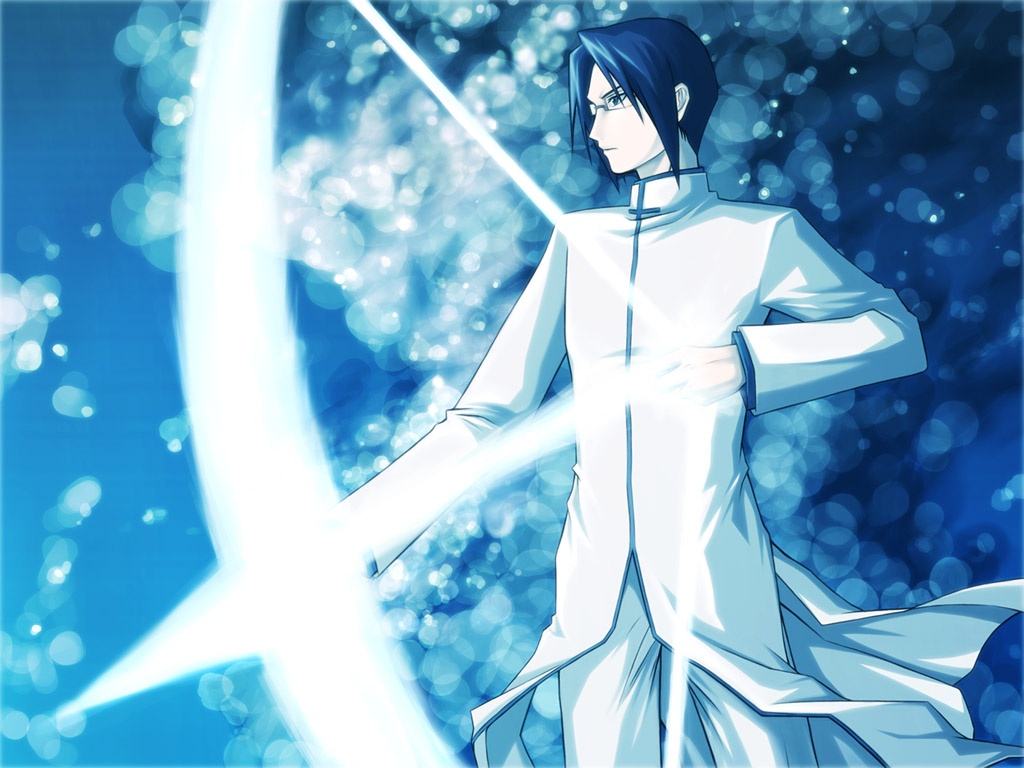 Watch
EDIT: Print now available. Please see [link] for more details.
Done in Open Canvas
Is it just me... or are the characters from "Bleach" very difficult to draw....?
Fanart of Ishida Uryu from "Bleach".... I've been working on this on and off for quite a while... Took a very long time in sketching because I just couldn't seem to get his hair look right.... (at least in my eyes...)
The sparkly stuff in the back is suppose to be some random Hallow "disintegrating"... sorry for my pathetic attempt.... I really tried T_T
I need to sleep... it's 2am....