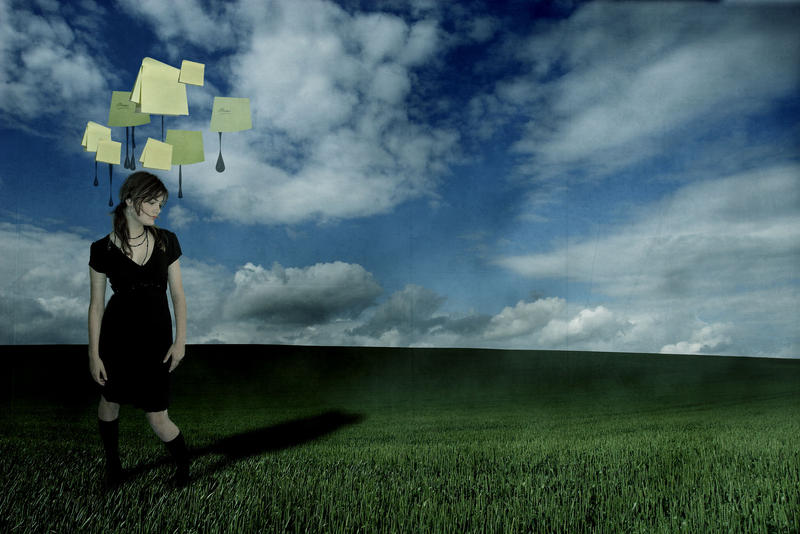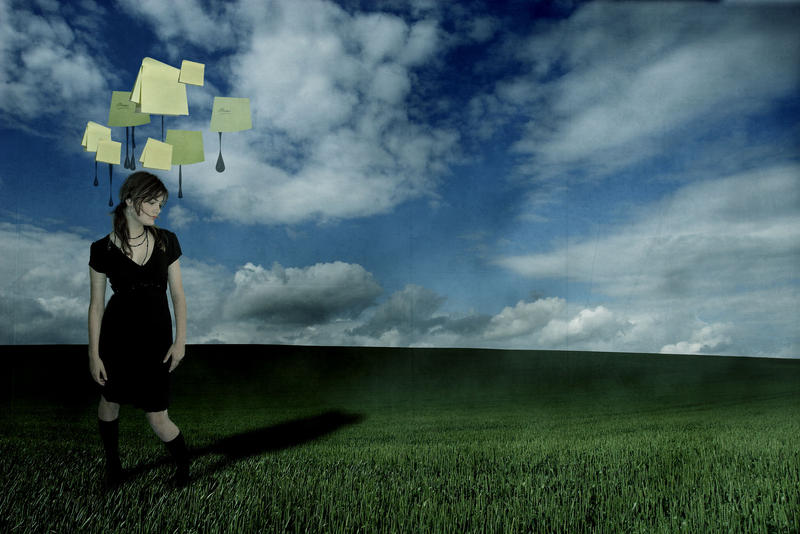 Watch

...with such a beautiful sky....!
Reply

Always so much to remember and so hard to get away! Great piece!
Reply

I really like this! i love the strong colours of the grass and the sky.
Fantastic work!
Reply

Beautiful work. Like the imagination put into your piece.

Reply

Very nice work.

Reply