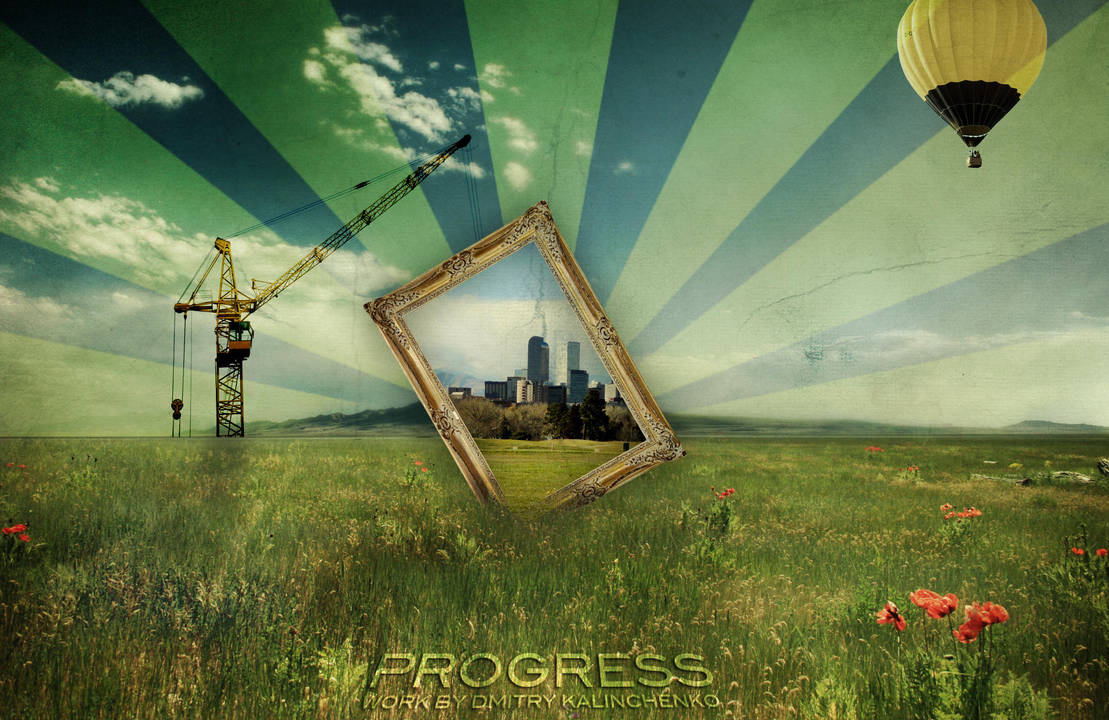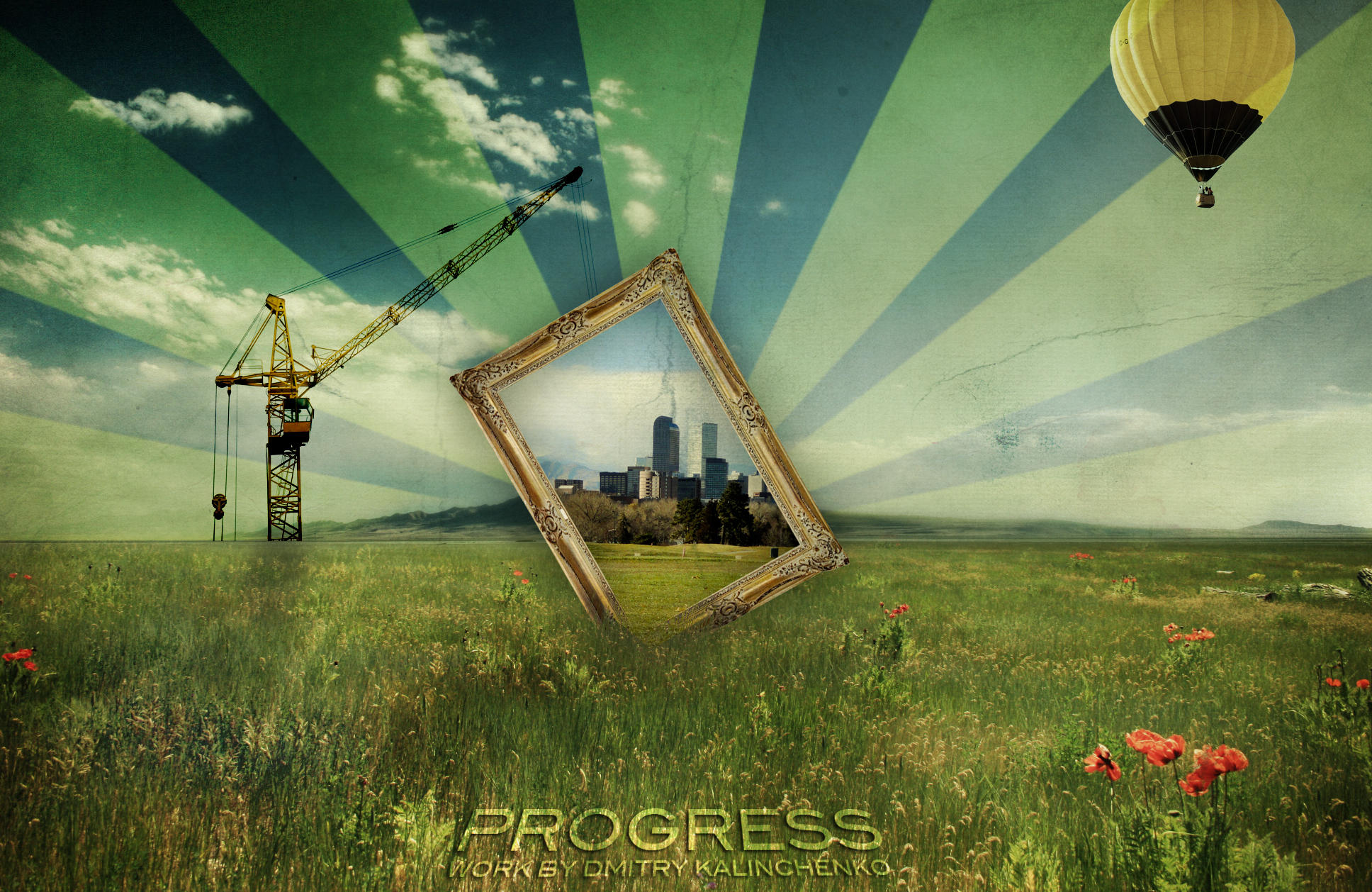 Watch
I'm still alive but have not messed around with Photoshop just for fun in about 4-5 years. Good to know I still have the skills to do creative stuff like this and not just web and brochure layouts.
Feedback is very welcome

All stocks: www.sxc.hu

Cat: I know how you feel. I have spent most of the last couple of years reading instead of working on my art "skills?". I am pleased to see that you have not quit entirely since your work is a great delight and inspiration to me.
Peace
Reply

Good to know you're alive! This brough about many beautiful memories of moments with your art!
Reply