[CLOSED]Oh dA! I'll probably upload them at some point.. well some of them. But for now this has been completed. A few months ago actually! >.<. Sorry to those who's orders I've just seen. I will launch this again another time and will message you directly when that time comes.

-----------------------
That's right. I'm currently offering up to 100, single, full body sketches of humanoid characters for £5/$6 each.
Current orders
100/100
0 remaining.

I'm trying to raise a little extra cash at the moment and what better way than to offer my services?
Here's some completed works.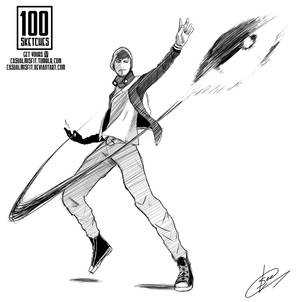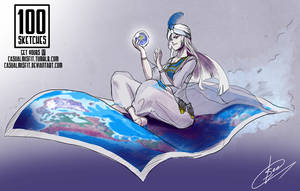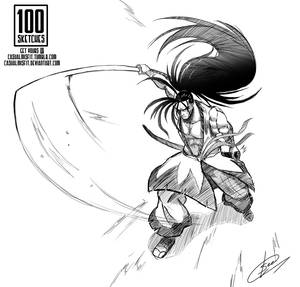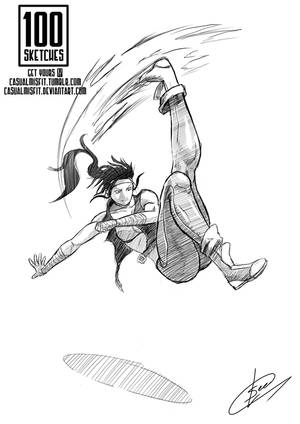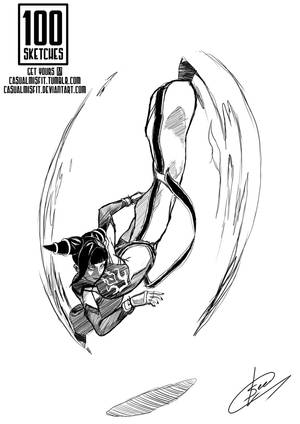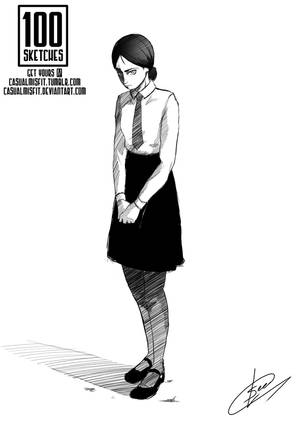 How this works.
Send me a note explaining what it is you want.
If you have reference images, please include them in the note.
You can order more than one sketch.
It's first come first serve. Meaning I will work on them in the order I receive them.
I will send you a small thumbnail as proof of completion.
After payment is made, I will send you the full resolution version in PNG and PSD formats.
Payment is through Paypal. Please note; when sending the payment make sure you select "for goods or services" and not as "gift".
If you want multiple characters in one image, it will be the same price for each character. However, if it exceeds 2 characters I may request a down-payment of 25%

Nudity is fine but nothing sexually graphic or depicting people of questionable age.
I will post the sketches to my dA and personal Tumblr, but beyond that, the sketches are yours to do with what you will!
If you have any specifications (such as resolution, dpi, etc) please make that clear before work begins.
I will provide you with payment details in a note once the sketch is completed.
Thank you kindly!

Look forward to sketching your characters.
Completed Sketches.