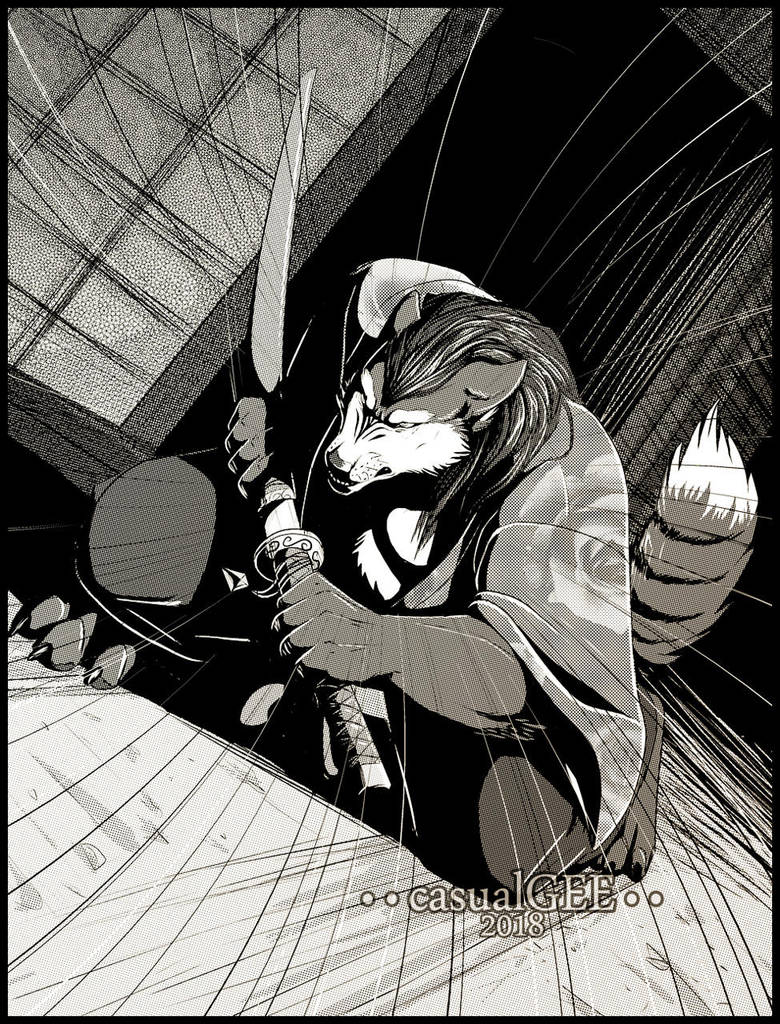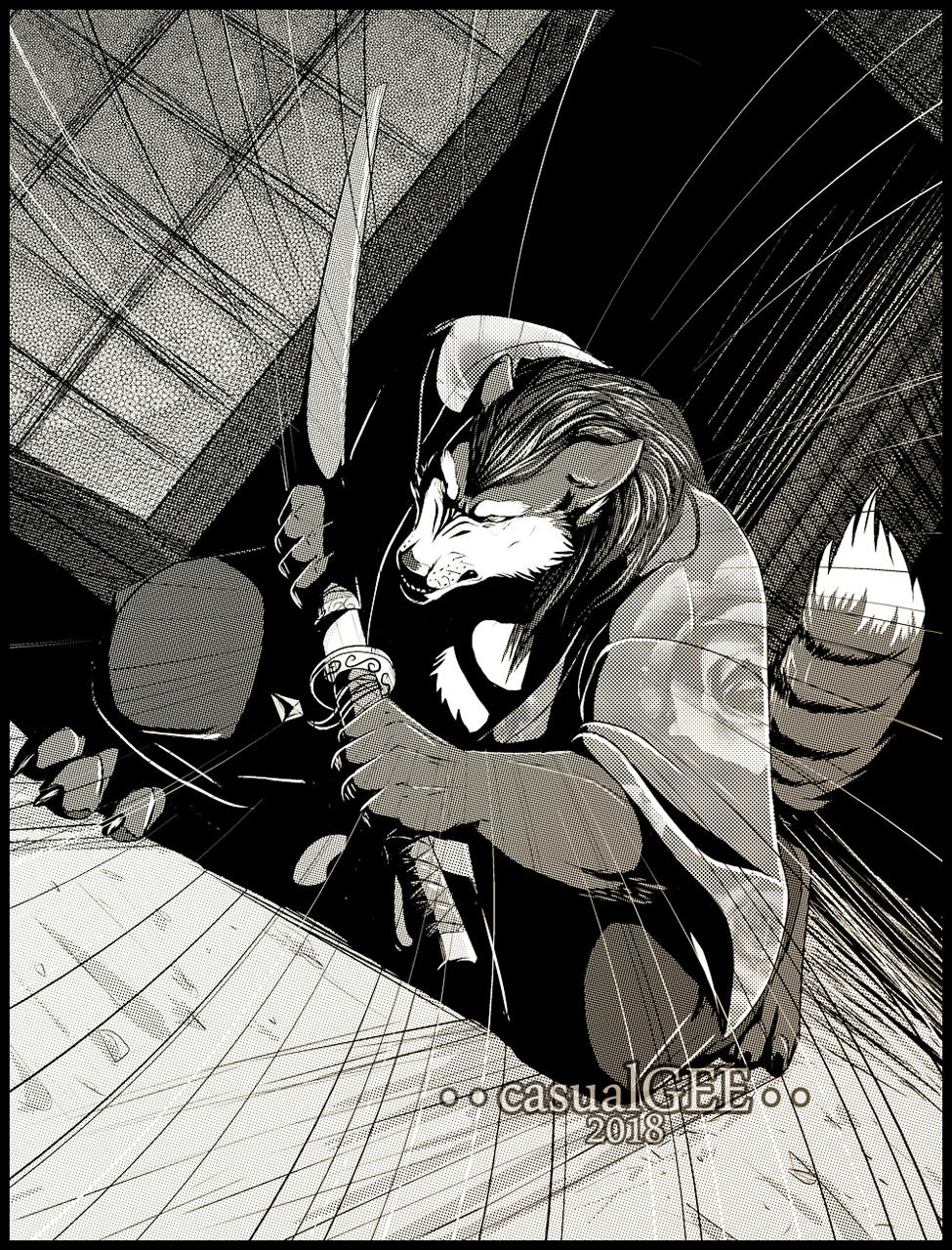 Watch


Again some pseudo-manga bullshit~
Early happy b-day gift for Felix!
(Actually I was drawing this anyways but since his birthday is coming up, I'm trying to look nice and say it's a b-day gift)
Felix' samurai OC Sergei striking a pose.

-------------------------------
Char © Felixfellow
Art © casualGEE (me)

Näyttää aika pirun hyvältä.
Reply

These manga styled pictures of yours look really cool~ Very inspiring!

Great work with shadows and rasters.

Reply

Thanks, pal! c: Nice to hear you like 'em! Will probably do some more of these pseudo-manga pics.
Reply

Reply

Reply