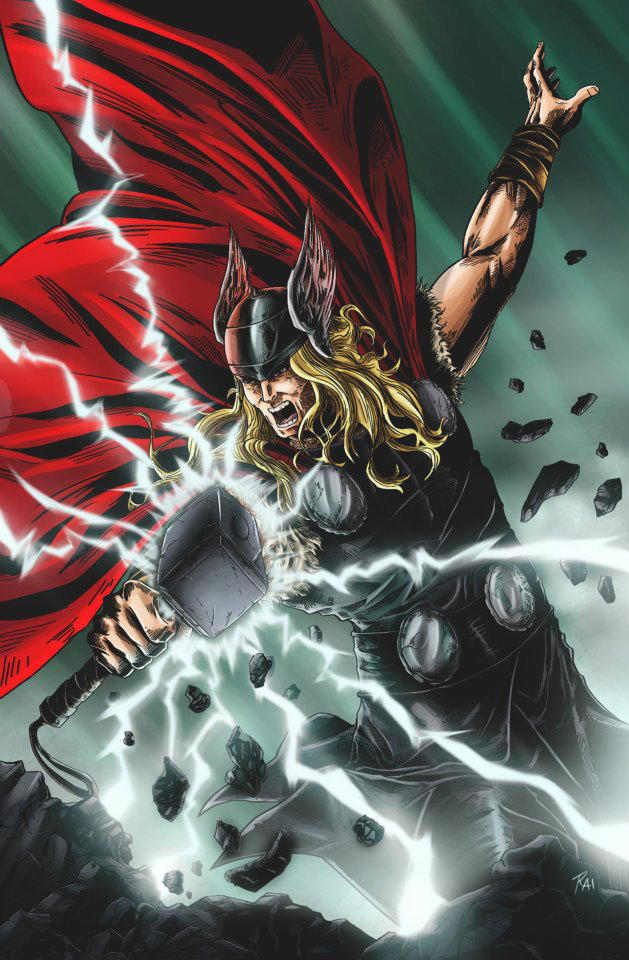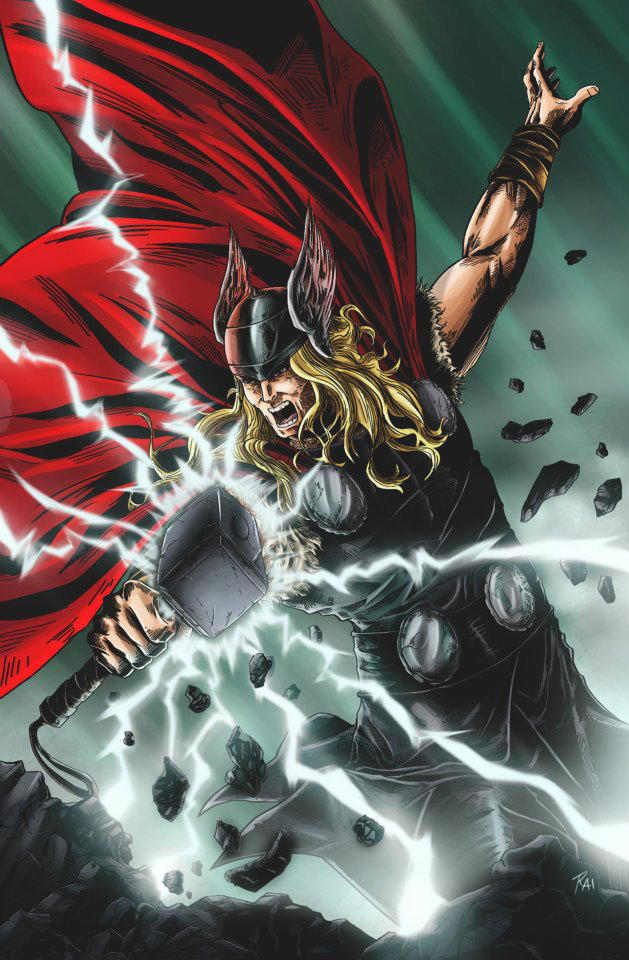 Watch

I love your version of Thor! He looks awesome!
Reply

Thank you! This is an old piece though which I just thought of uploading. Really looking forward to doing some new ones. And I have the perfect characters I've been itching to draw "again". 😀
Reply

Great depiction of Thor, well done!
Reply

really great

Reply