My Gosh, I'm so happy right now **
This was my entry for the Steampunk themed contest that
magikstock
was holding.
I knew the moment i saw the steampunk fairy series she had that i wanted to do an open book laying on a desk full of nature objects around it, with a slight vintage feel. The colour scheme of green and pink/red was inspired by a photo of a summer scene in a country house that had those colours.
I'm pretty happy with the outcome, hope you like it too!

Thank you for the stock goes to:

for the fairy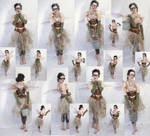 for the feather bunch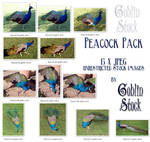 All the rest is my own stock!
My art is NOT stock. You do NOT have my permission to use my artworks for anything other than reposting it UN-EDITED with full credit to Cathrine Langwagen and a link back to my website www.cassiopeiaart.com by the image if you do. My art is NOT in the public domain, it is copyrighted to me Cathrine ( or Katrine / Kat ) P. Langwagen and I reserve all rights to distribute, modify, post or sell my artworks. If you want to use my artworks for any project or business idea you may have, you have to purchase a licence from me. Please contact me at info@cassiopeiaart.com to discuss this with me.
Image details
Image size
5658x3954px 8.82 MB
Date Taken
Jun 20, 2010, 1:36:04 PM