Description
---
Another Art Nouveau piece very inspired by the great A. M. Mucha. I've just fallen in love with this great genre once again and so I had to do another piece in this style. Hope you like!
Thank you to

for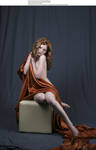 All the rest is my own stock and painting.
**UPDATE**
The tutorial for this work is here:



More art nouveau style artworks: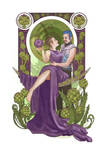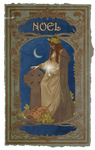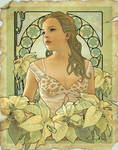 Follow me on
Facebook
My art is NOT stock. You do NOT have my permission to use my artworks for anything other than reposting it UN-EDITED with full credit to Cathrine Langwagen and a link back to my website www.cassiopeiaart.com by the image if you do. My art is NOT in the public domain, it is copyrighted to me Cathrine ( or Katrine / Kat ) P. Langwagen and I reserve all rights to distribute, modify, post or sell my artworks. If you want to use my artworks for any project or business idea you may have, you have to purchase a licence from me. Please contact me at info@cassiopeiaart.com to discuss this with me.
Image details
Image size
2480x3508px 3.97 MB