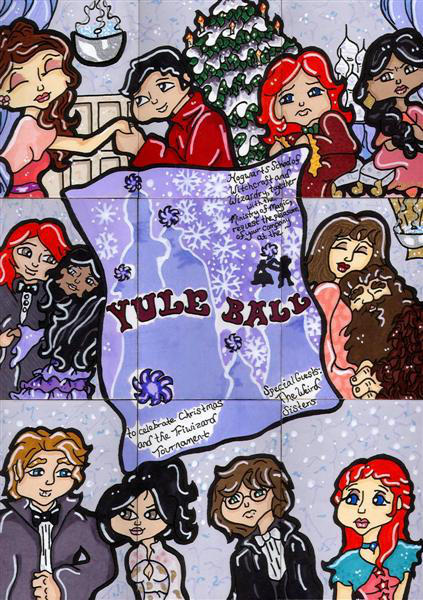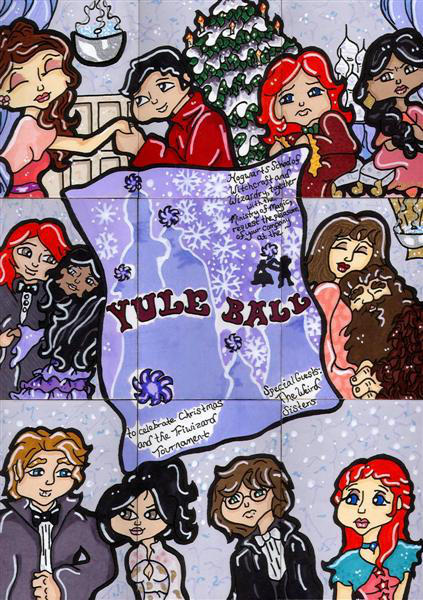 Watch
This was a 9-card commission set for a lovely person!

Harry Potter and the Goblet of Fire--Yule Ball.

For anyone who might not know--the poster in the middle is based on the one actually shown in the film. Found a picture of it and recreated it for this.

LOVED working on this set!