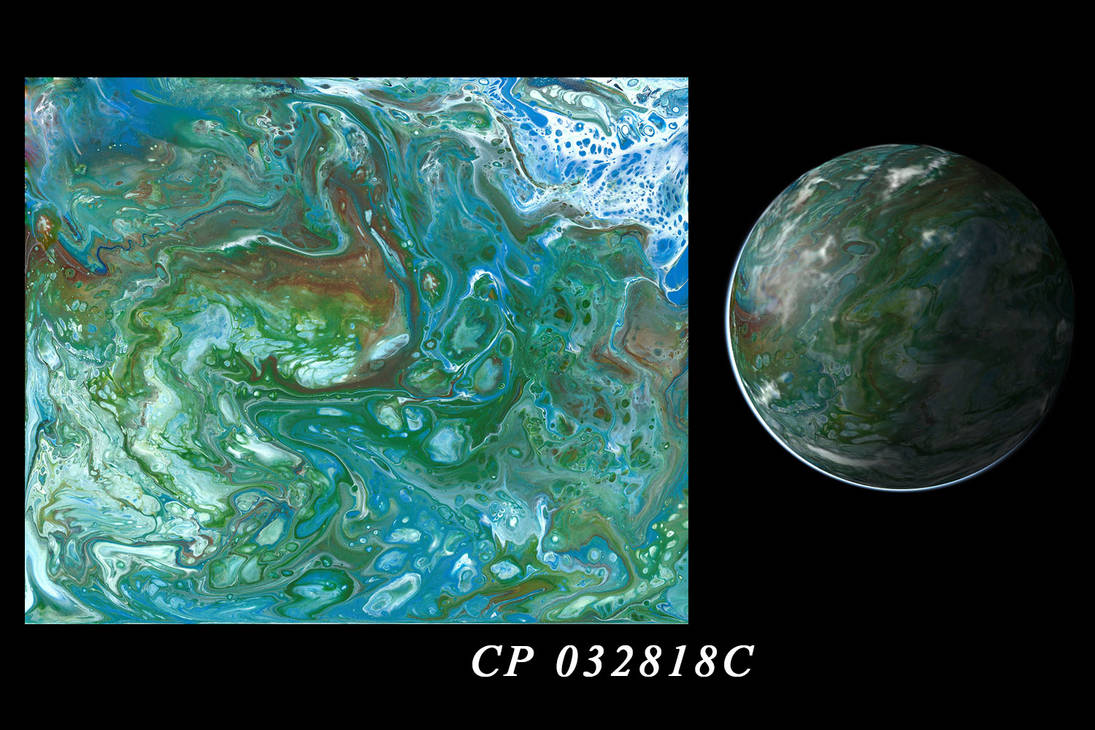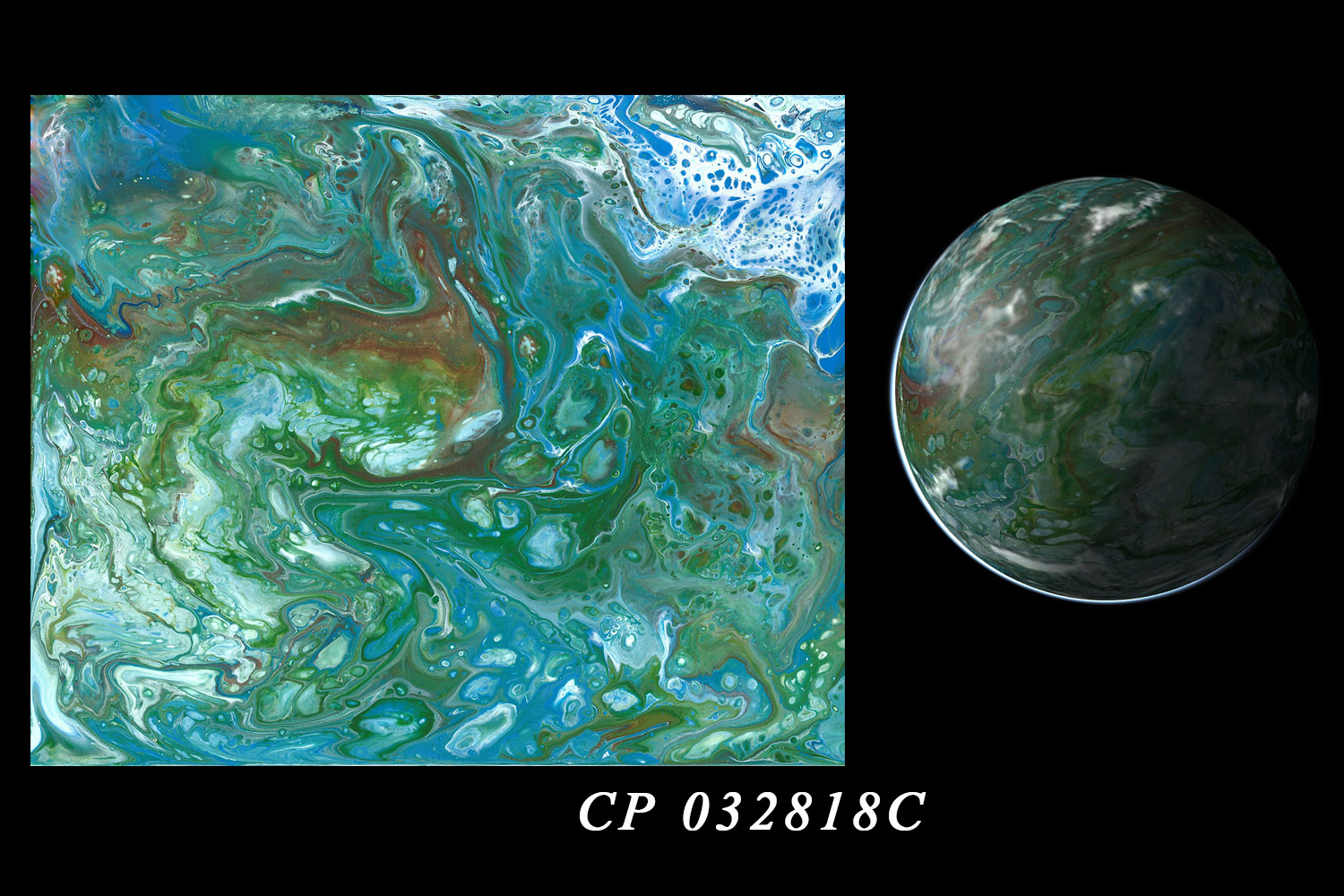 Watch
Free Planetary Textures

This zip file contain a large png that can be used to make planets like you see in the preview image.
These textures are free to use in your personal artworks. Credit would be nice. If you want to
use them commercially contact me. They are not to be uploaded to any other site or collection
or stock places.

Feel free to use and abuse them as needed, meaning you can change the colors, add to them,
crop them, stretch them etc etc.

Thanks

Credit Ali Ries aka Casperium Graphics

Is this inspired by "2001 : A Space Odyssey" ?
Because they actually made the planets in the movie in almost the same way you did

Reply

Actually no. I did not know that was how they did it. I was doing acrylic pours one day and noticed how much they looked like textures for planet, so tried a few and came up with these. Since I already do fractal for space nebulae I guess it was a logical next step to do planetary textures.
Reply

Reply