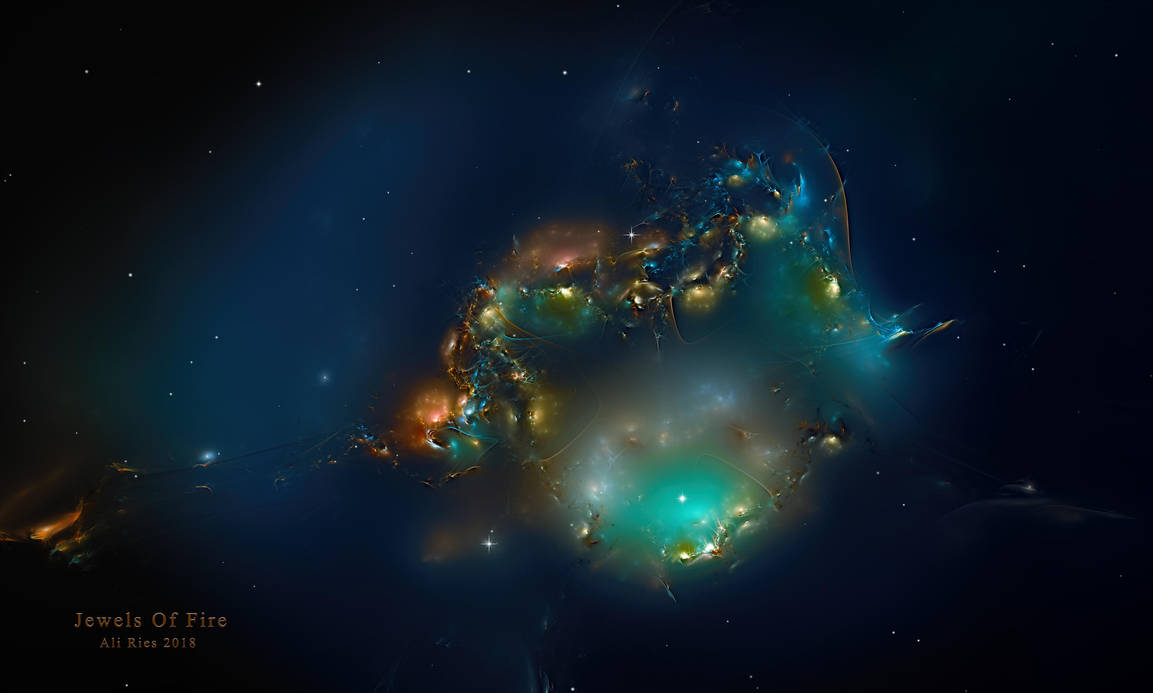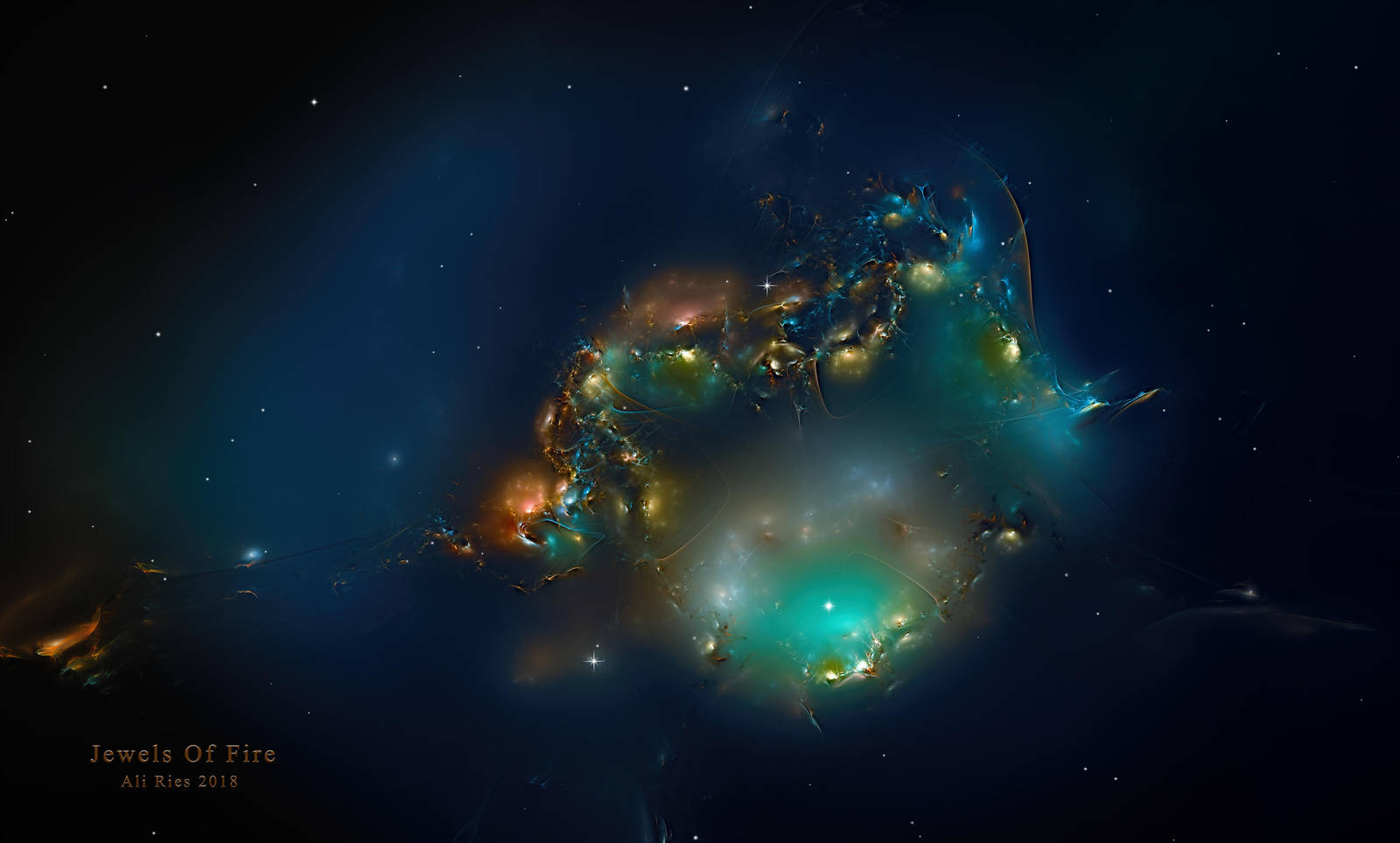 Watch
Please respect my rights and do not distribute throughout the Internet or on FaceBook without my permission. AND do not complain about my watermarks.
Extra large version available for commercial use.
© Ali Ries: You may not use, replicate, manipulate, post to another site or
modify this image without my permission. All Rights Reserved.
Full view suggested.

This is NOT FREE STOCK

Sorry if I can't thank you all personally.
Every

is a compliment and highly appreciated.

Lovely work! I hear you about the watermarks. If people were honest, they would not be needed.
Reply

Reply

Reply

Reply

Reply

Amazing work!

Reply

Reply