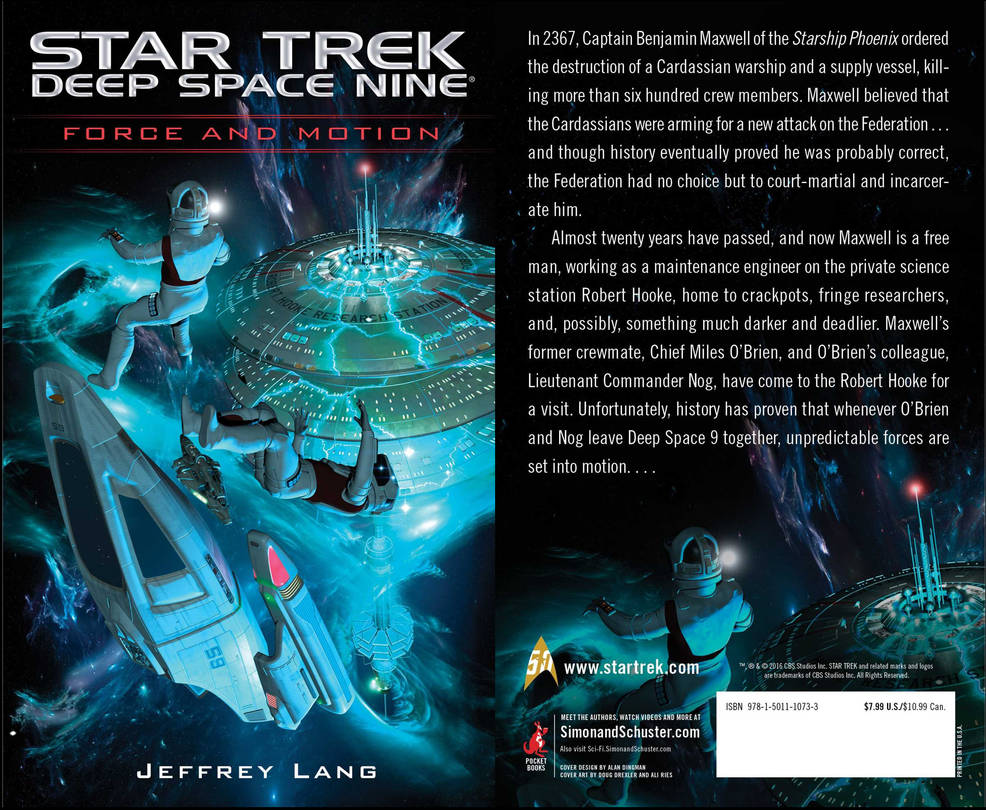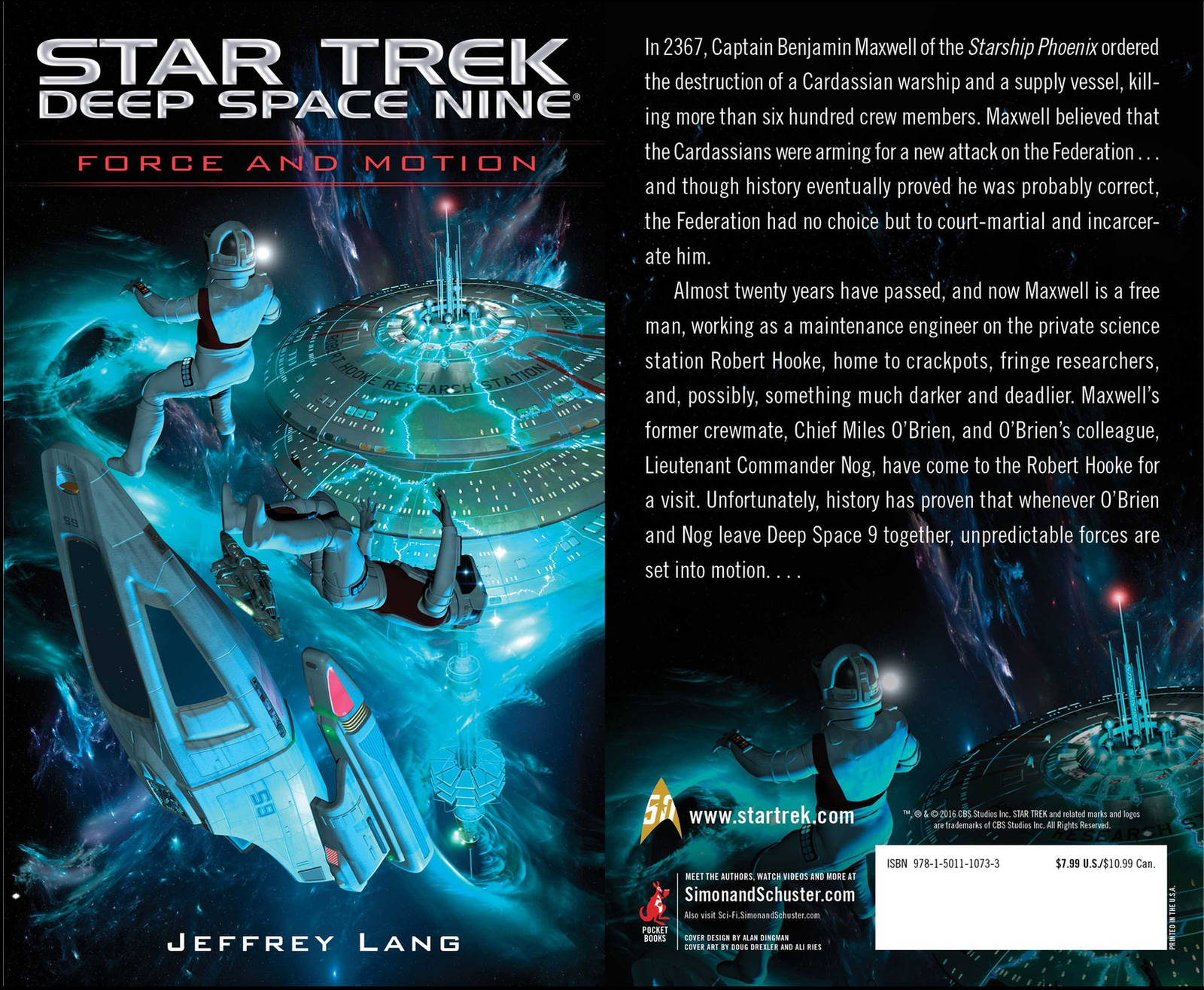 Watch
The newest Star Trek: DS9 Book cover done by the incredible Doug Drexler, and myself

. Force and Motion is by Jeffrey Lang and will be available May 31st. 2016.

congrats Ali - this is good looking co-lab

Reply

It look like there will be a lot of action there ! With your nebula, who fit so well,
it's really a first class creation !

Reply

Nice looking cover, good luck with the book.

If that is the cover proof they have the front cover on the wrong side.
Reply

Thanks, and NO it isn't the cover proof.. I took images of both sides and through them together so people could see the back side.
Reply

great work

Reply

What a great book cover!!!
Reply



Outstanding indeed !
Reply

Reply