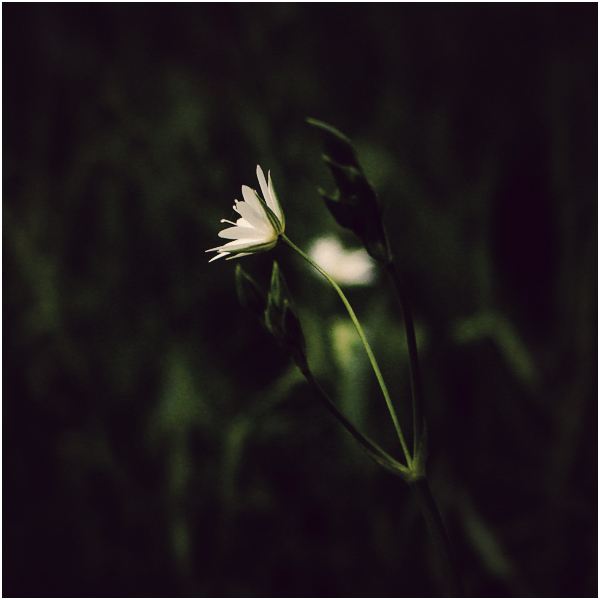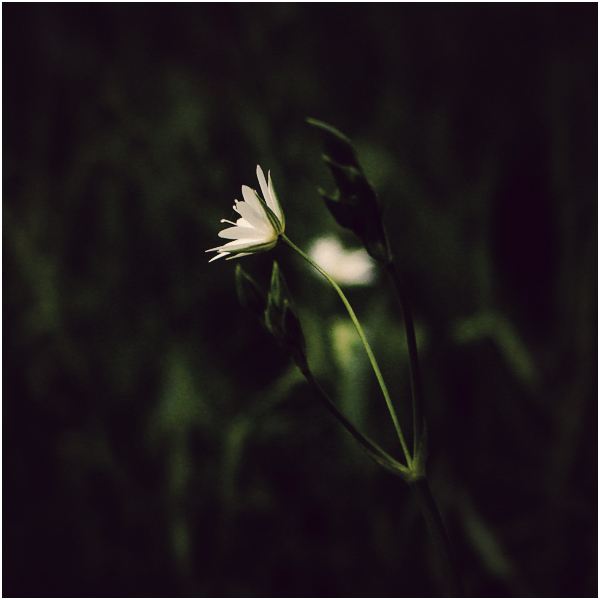 Watch
some...thing... i've lost my sony, i don't know where it is now...

imienniczko, genialną masz tą galerię <333
Reply

Reply

This is beautiful. I love the combination of dark green and light green along with the white of the flower petals.
The leaves on either side of the flower look like they're ready to grab it and strangle it.
The lighting makes this flower seem lonely, though I think that's pretty. Nice work.

Reply


FREAKING AWESOME!!!!oneone1eleven (lolnotarealcomment

)
Beautiful work on catching the contrast! My eyes just gently float to the flower, nice shot.
Reply

you took just the needed amount of light into this shot. very nice. and square format is perfect here.
Reply

Magicznie to wygląda.

Reply

Reply