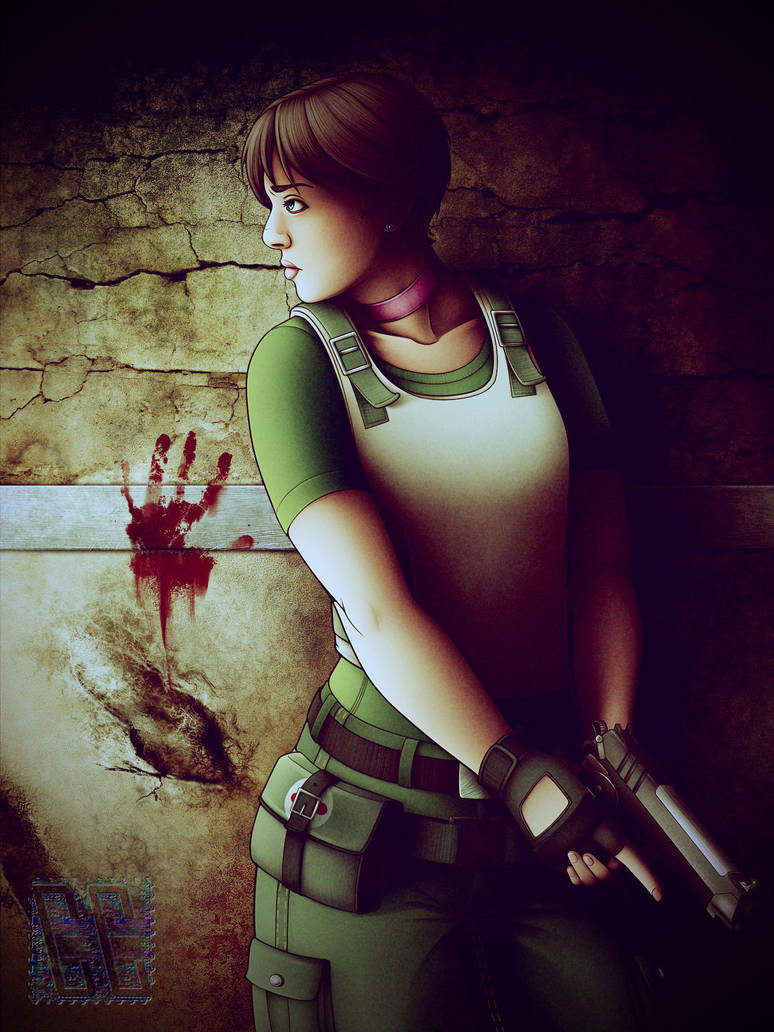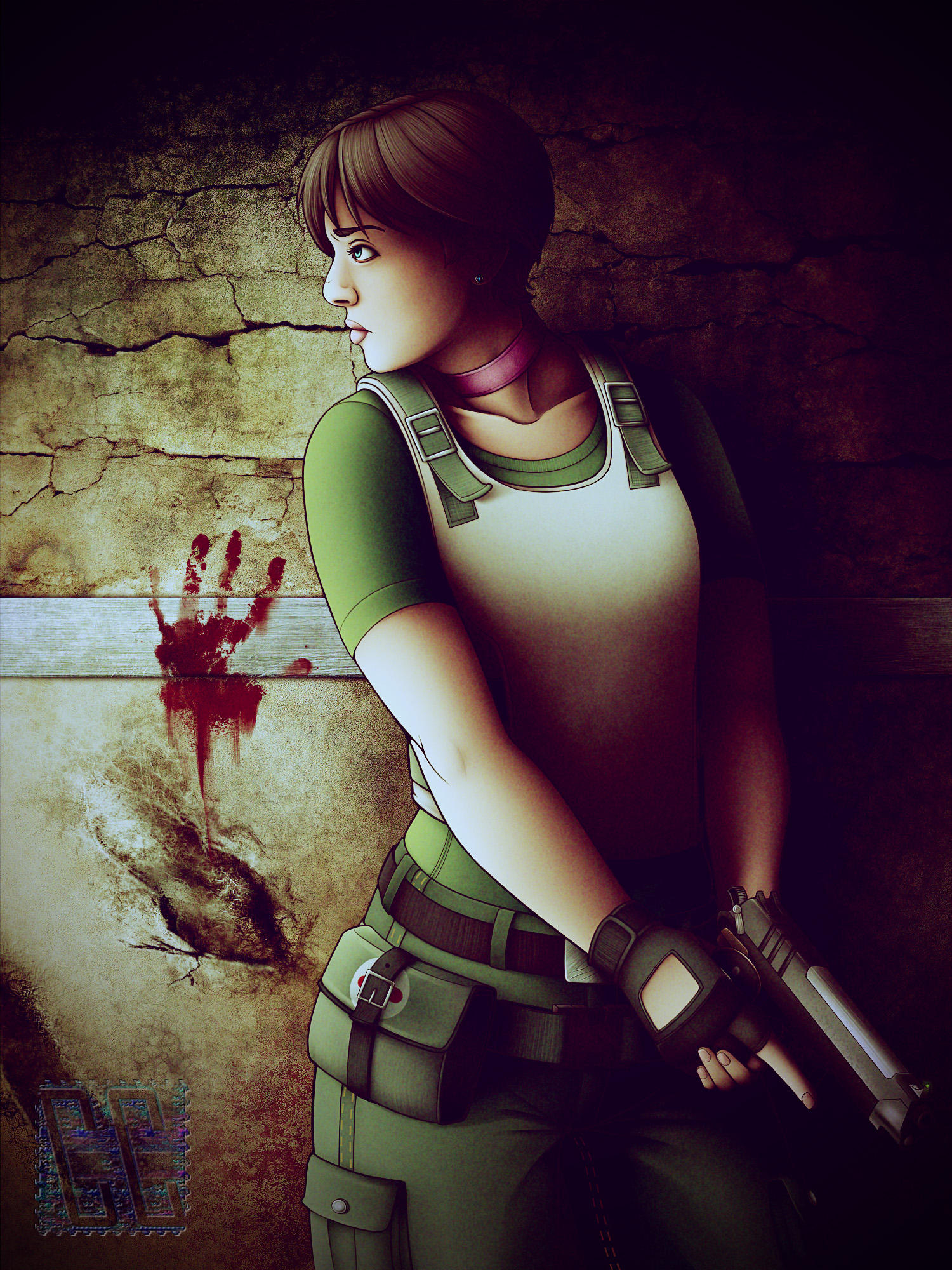 Watch
Gee, I haven't done actual fanart in a hella long time.(those ada wong contest prizes notwithstanding lmao) I'm glad I got the itch to redraw an old, terrible pic - it gave me an excuse to draw my bby Becky <3
It's just the finished version of the redraw meme

Time Taken:
uhhhhh? 12 hours? lmao
Resources used;
Pose Ref:
Upper Wall Texture(I erased a good bit of it to get it to work. The cracks I'd originally painted didn't have enough depth, so this texture saved me a lot of frustration):
Hand print brush(that I gussied up):

Reply

Ah wow, very nice. The use of light and shadow is really great and good reference you used as well. I also really love the background
Reply

Ahhh! Thank you so much~!

I had a lot of fun with the background, so I'm glad you liked it too ;u;
Reply

This is really nicely done! Great use of textures/references

I can tell you've improved a LOT based on your improvement meme as well

So congrats on that!
Reply

Ahhhh, thank you so much!

thanks again! it's been a long 7-ish years since the original, and I'm so glad I've kept at it.
Reply