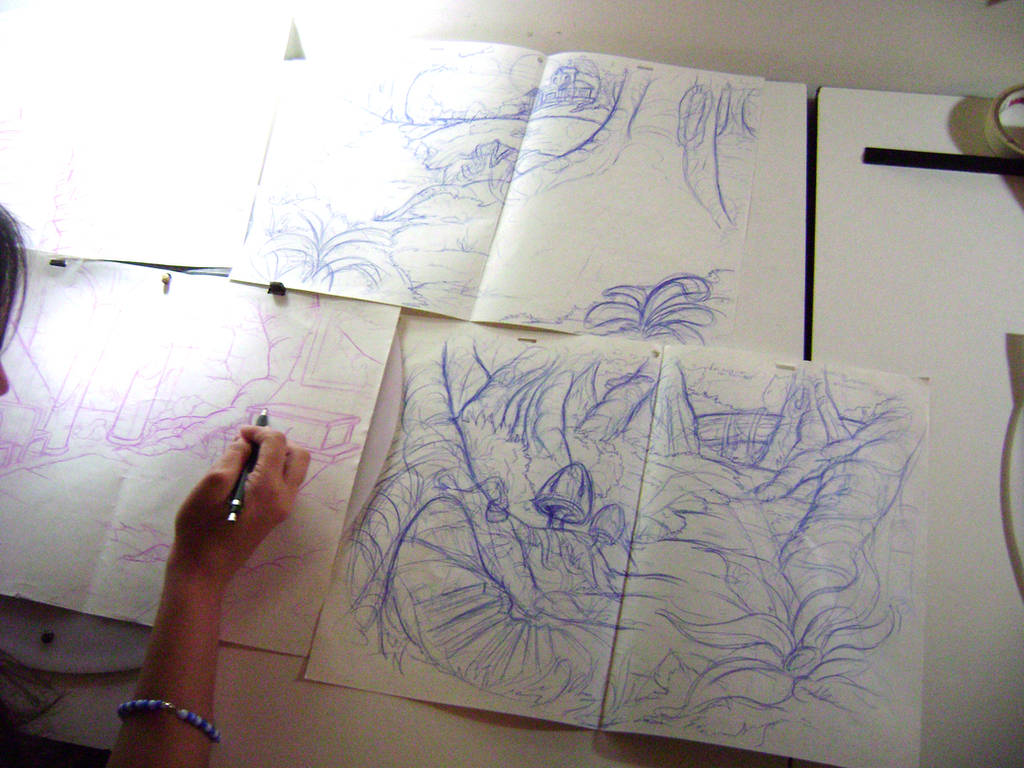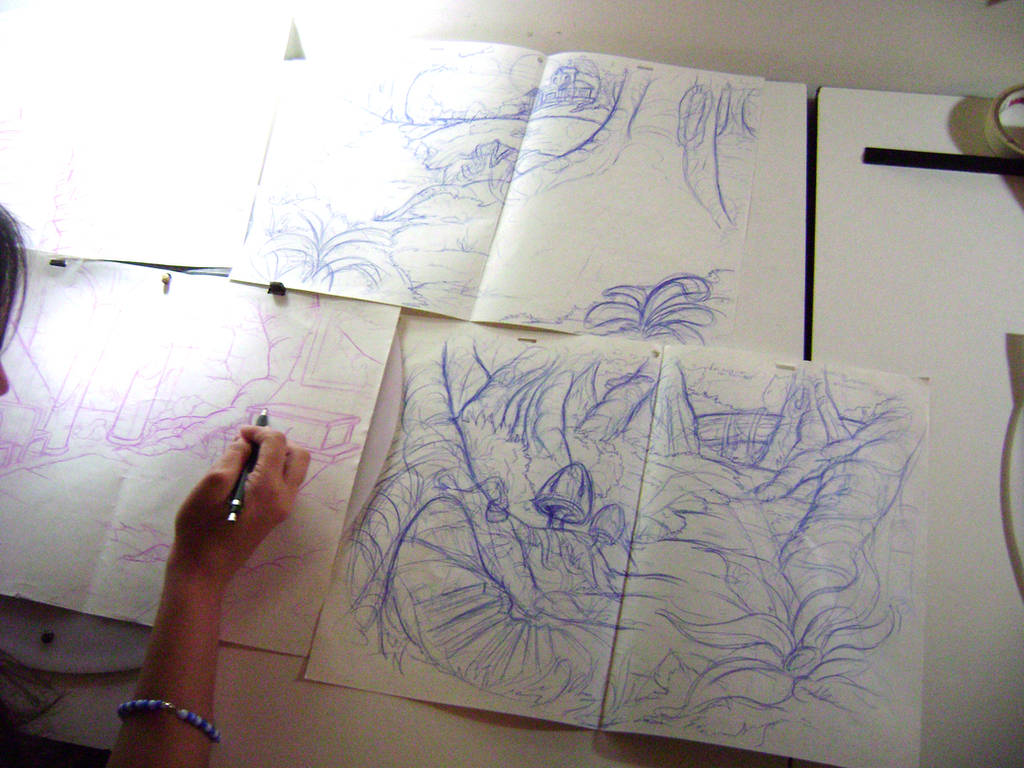 Felicitaciones. Porfa contame cuándo se hace, para cuando esté de vuelta.
Reply

Hola Carolina, los talleres de Ilustración se dan principalmente los lunes de 19.30 a 21.30 hs, pero tengo algunos desperdigados por otros talleres de 2D,porque no les dan lo horarios.
Saludos!
Reply

Wow these are wonderful. One thing I struggle with as a cartoonist/artist...this right here, that you're whipping up! Wonderful work!
Reply

que bien se ven esos fondos...! están haciendo algún comercial o algun corto?...saludos
Reply

Hola Dami!
Es un nuevo taller de layout que abrí los lunes
Abrazo!
Reply

I can already tell that the background artistry is magnificent!
Reply